A Halifax court ruled on Thursday that no jail time or probation would be given to the young man responsible for the photo that led Rehtaeh Parsons to kill herself in April 2013.
A judge for the Halifax Provincial Court imposed a mandatory DNA sample and ordered that the accused apologize to Rehtaeh Parsons' family. He also recommended he attend a sexual harassment course.
Last month, the now-20-year-old man who took the photo — showing his friend penetrating Parsons from behind while giving a thumbs-up sign — pled guilty to one count of manufacturing child pornography.
No Canadian media outlet was allowed to refer to Rehtaeh Parsons by name while covering the case. The media ban is due to a Canadian law that requires judges to prohibit the publication of information that could identify victims of child pornography under any and all circumstances.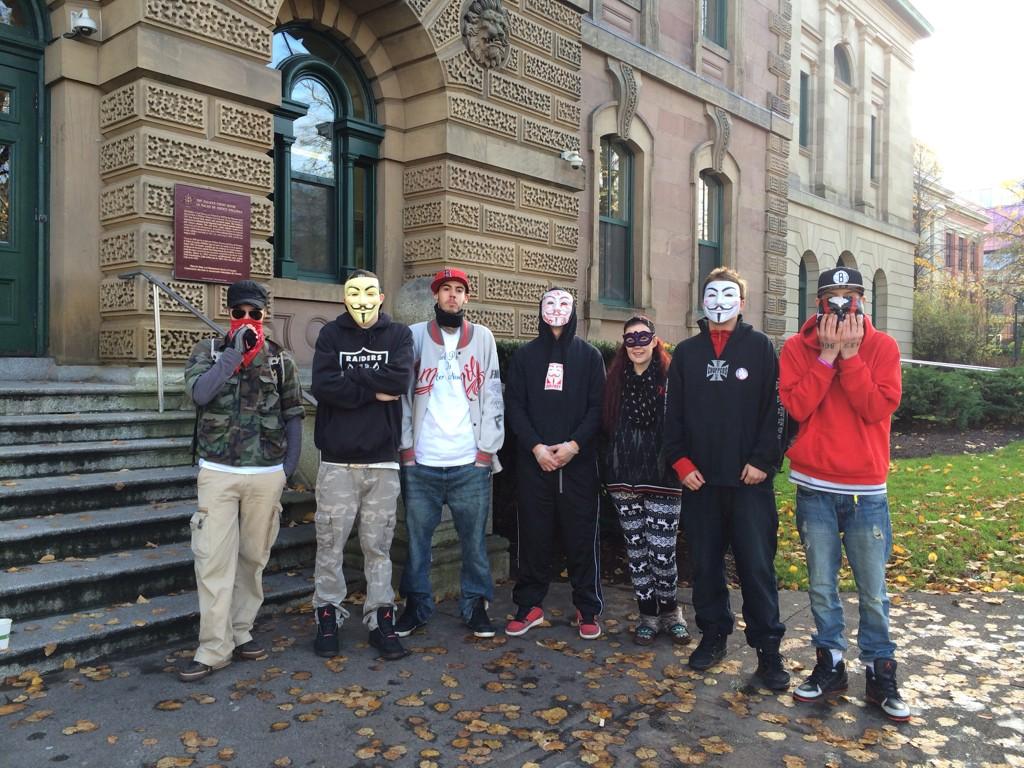 During the sentencing on Thursday, according to reporters live-tweeting the ruling, the judge said it was a very difficult sentencing. He called the photo a "stark example of the objectification of girls and women."
"Defendant has lived with what he did for three years," the judge told the court. "The past 14 months have been particularly difficult. He's not as blameworthy as an adult."
The judge called the act vile and at one point asked the accused if he would have taken the photo if his sister were in the same situation. "People all have phones in their hands and they're documenting everything. This was not a moment to be documenting," the judge said.
Rehtaeh Parsons' father, Glen Canning, told reporters that justice wasn't served.
Rehtaeh Parsons' mother, Leah Parsons, told the court that Rehtaeh never had mental health issues before the photo was taken and shared. Parsons' mother went on to explain that she didn't want the accused to do time in jail. She said she believes that he is remorseful and hopes he learns the value of women and respects them.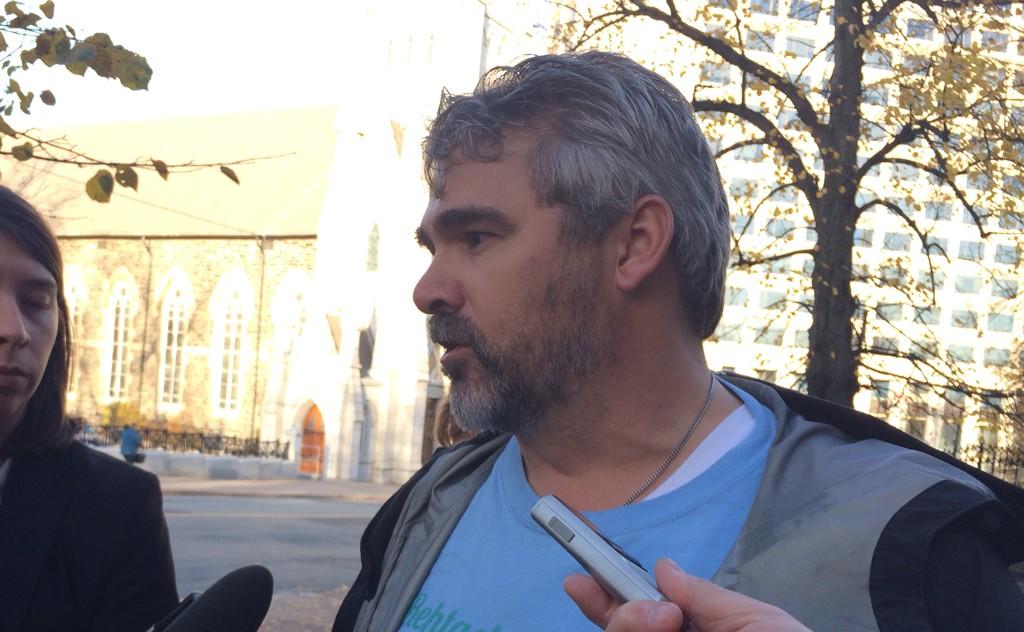 In April 2013, Rehtaeh Parsons hung herself in her family's bathroom after photos of her gang rape were distributed online by classmates. She fell into a coma. Her family pulled her off life support shortly after. The rape happened two years prior when she was 15, allegedly by four classmates at a friend's house.
When Parsons' death was first reported it caused widespread outrage online. In July, online hacktivist group Anonymous released the names of her alleged rapists.
This fall, the media ban only led to further online outrage and inspired the hashtag #YouKnowHerName.
"Her name and face are everywhere and were without her consent," Leah Parsons told BuzzFeed News last month. "I think the government just wants this to die down so they can get out of the spotlight. They didn't protect her then, and they aren't helping her now."
Ryan Broderick is a reporter for BuzzFeed News and is based in London.
Contact Ryan Broderick at ryan@buzzfeed.com.
Got a confidential tip? Submit it here.