Paula Ebben, an anchor for the greater Boston area's WBZ News, happened to catch this Boston Marathon marriage proposal Monday morning.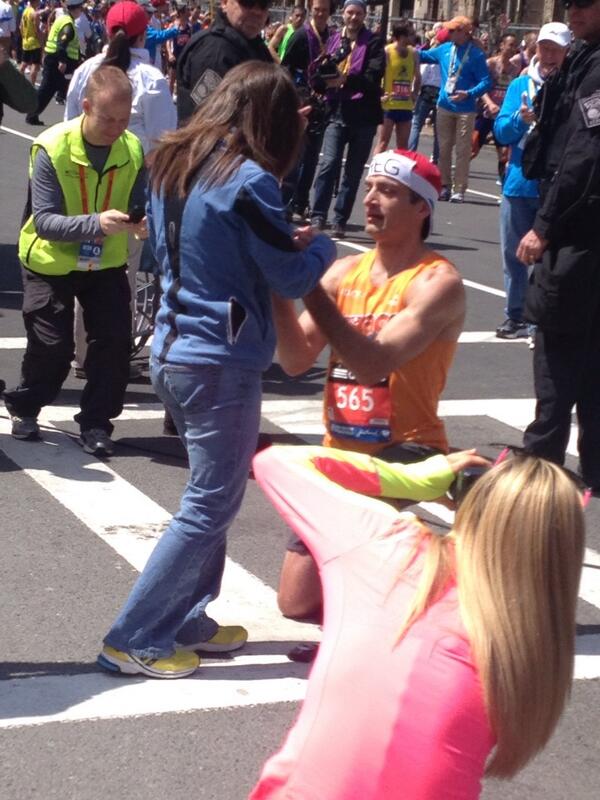 WBZ interviewed the couple, Greg Picklesimer and Carla White, and Picklesimer told reporters, "after last year, I realized the people you love can be taken away from you."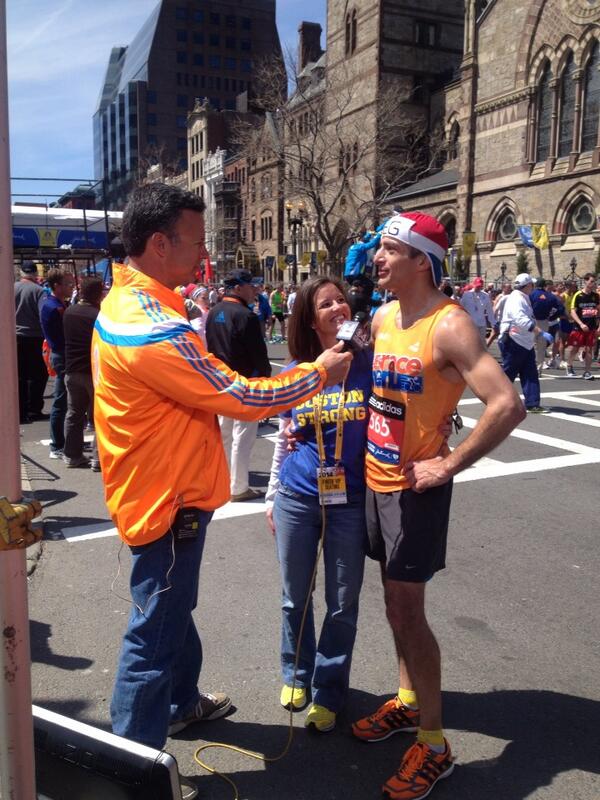 Looks like these two have a pretty #BostonStrong connection!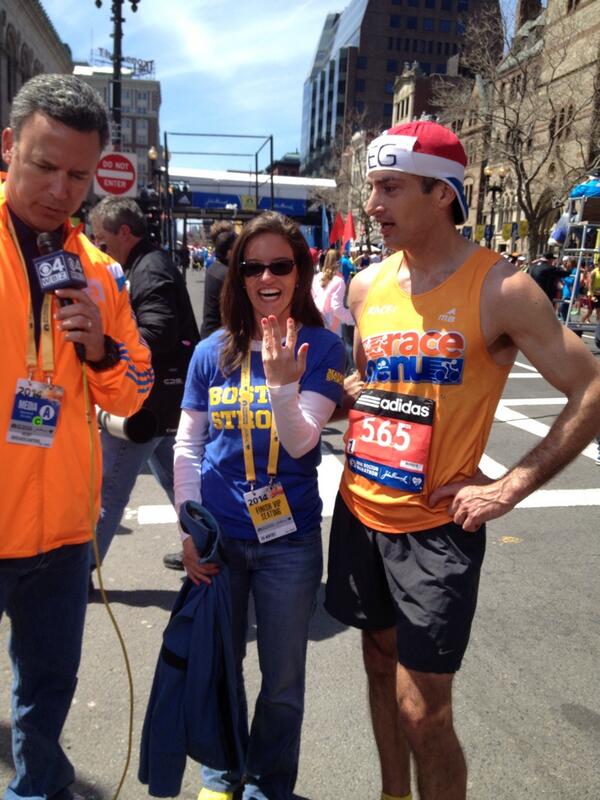 Ryan Broderick is a reporter for BuzzFeed News and is based in London.
Contact Ryan Broderick at ryan@buzzfeed.com.
Got a confidential tip? Submit it here.