Business owners in the Rusholme area of Manchester are concerned that the recent discovery of a bin bag containing severed cats' heads could damage the area's reputation.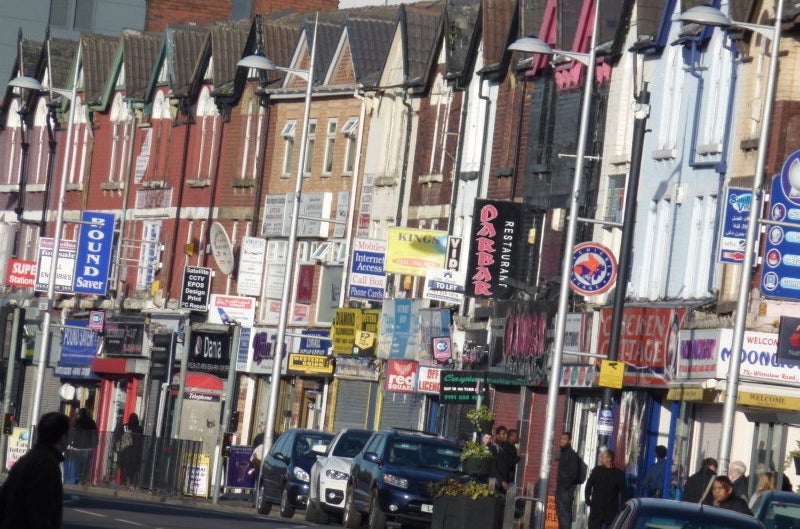 Engineer James Robinson told the Manchester Evening News that on Thursday evening he found "about five cats' heads" in a bag dumped on Walmer Street East.
The street is just off Wilmslow Road, a popular area known for its many restaurants.
Members of the Rusholme Business Association have now spoken about the implications of the gruesome discovery.
A Manchester city council spokesman said it was the first incident of its kind they were aware of, and was being treated as an "extreme example of animal cruelty".
RSPCA chief inspector Cathy Hyde said: "Thankfully, reports like this are extremely rare and we will liaise with the local authority to look into this further.
"I would appeal for anyone with information about this call the appeal line on 0300 123 8018 and leave me a message."