Four people are dead and four are injured after a small aircraft lost an engine during takeoff at Mid-Continent Airport in Wichita, Kansas, and crashed into a building.
The airplane, a King Air 10-seater, crashed into a Flight Safety building at Mid-Continent Airport, according to a statement by the Federal Aviation Administration.
Wichita Police Chief Ron Blackwell said that the people who died were inside the building at the time of the crash. Officials told KSN that there had been a "significant collapse" at the building, where some 100 people usually work.
Health officials told KSN News that one patient is in serious condition, one in fair condition, and three patients have been released.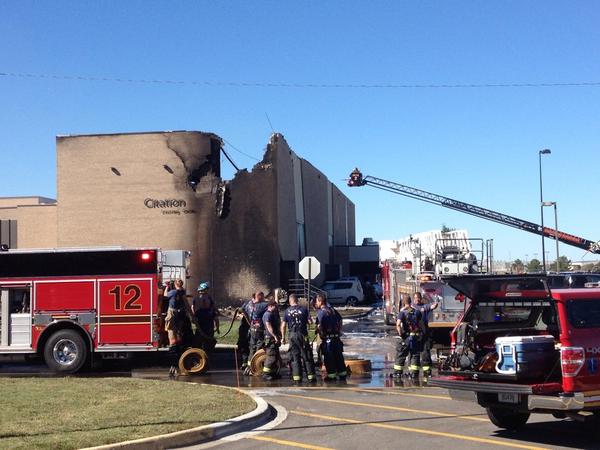 The aircraft was headed for Arkansas, KSN reported. The local TV station reported that the pilot was the only person on the plane. His condition was unknown.
Officers with Mid-Continent said the airport was operational, but that flights were delayed.