Tensions along the Russia-Ukraine border are escalating fast, with thousands of Russians troops reportedly now in Ukraine to support separatist rebels. Late Wednesday, the Twitter account for Canada's NATO delegation weighed in and shared this map.
"Geography can be tough. Here's a guide for Russian soldiers who keep getting lost and 'accidentally entering' #Ukraine." As of Thursday morning, the map had been retweeted over 16,000 times.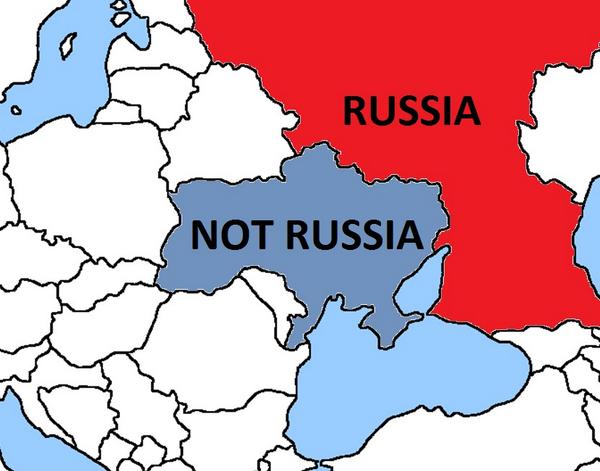 Ukraine has repeatedly accused Russia of sending troops to support pro-Russian separatists in Ukraine's east. Russia has repeatedly denied the allegations, despite evidence otherwise. On Aug. 25, Ukrainian forces captured 10 Russian troops about 12 miles inside Ukraine. Russia said the troops had entered "by accident" as the border was unclear.
Thursday afternoon, Russia's NATO delegation responded with this map of Russia including Crimea, which it controversially annexed from Ukraine in March. So far, Russia's rebuttal has had 436 retweets, far less than Canada's by then over 25,000 shares.