Two teenagers who fought for peace in Libya were killed during a wave of assassinations in Benghazi, Libya on Friday.
A former head of the Libyan air force and a prominent Muslim cleric were also killed, the Washington Post reported.
No group has taken responsibility for the assassinations and it is unclear if the attacks were coordinated.
Following reports of their deaths, grieving supporters circulated photos of Tawfik Bensaud and Sami Elkawafi on social media.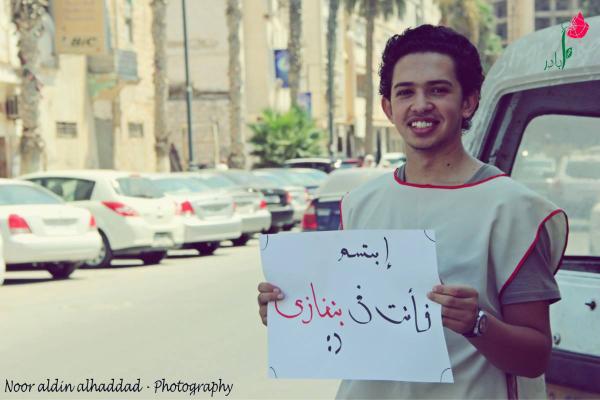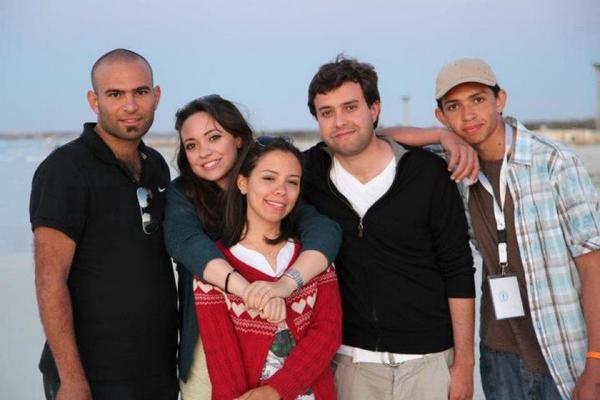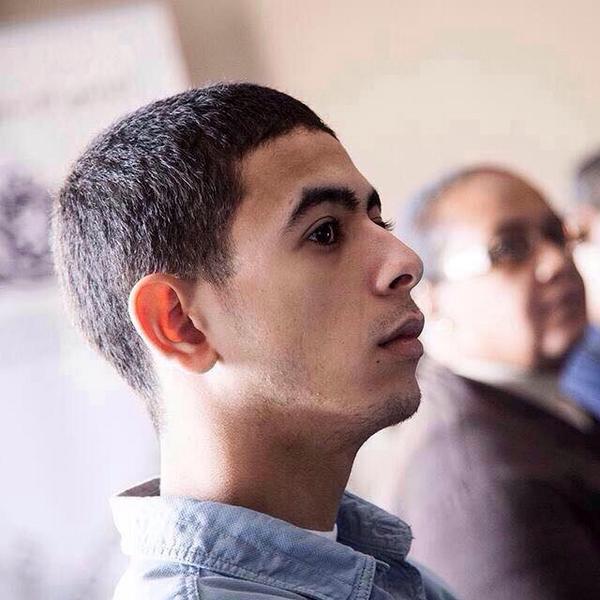 The "Black Friday" killings in Benghazi are the latest in a rash of violence in Libya. Some of those killed were shot while riding in cars, while others were stopped at fake checkpoints, the Guardian reported.
Five senior army officers were among those killed.
Tensions are rising in Libya with protesters calling for the removal of Libya's parliament which is based in the eastern city of Tobruk
Michael Hayes is a senior reporter for BuzzFeed News and is based in New York.
Contact Mike Hayes at mike@buzzfeed.com.
Got a confidential tip? Submit it here.