First Lady Michelle Obama also took to Twitter Wednesday to say, "Our prayers are with the missing Nigerian girls and their families."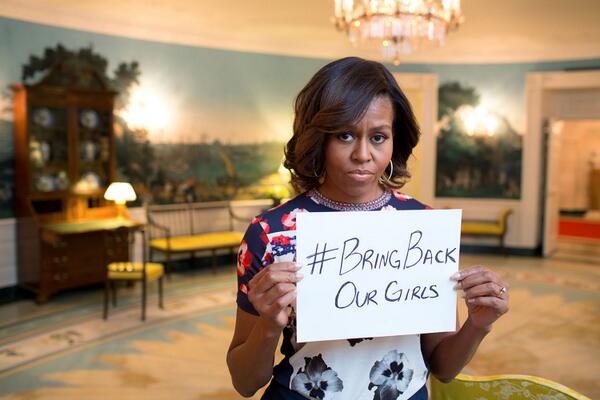 Michael Rusch is a socials editor for BuzzFeed News and is based in New York. Rusch was selected by Time as having one of the 140 Best Twitter Feeds of 2013.
Contact Michael Rusch at weeddude@buzzfeed.com.
Got a confidential tip? Submit it here.