David Bird, 55, went missing on Saturday after his wife said he left their New Jersey home to go for a walk ahead of an impending rainstorm. He has not been seen since.
Five days later, the first clue in the case has emerged: Bird's credit card was used in Mexico on Wednesday night, NBC News reported.
When Bird left his home on Saturday he put on a red jacket and grabbed his wallet, but left without his cell phone, his wife Nancy said. Bird is an active hiker and ran the New York City Marathon in 2013, but also takes daily medication for a liver transplant he received nine years ago and could become ill without it.
After a few hours passed, Nancy called police to report the father of two missing.
"I knew this wasn't right. Something was wrong," she said. "He's a really great dad and a really great husband."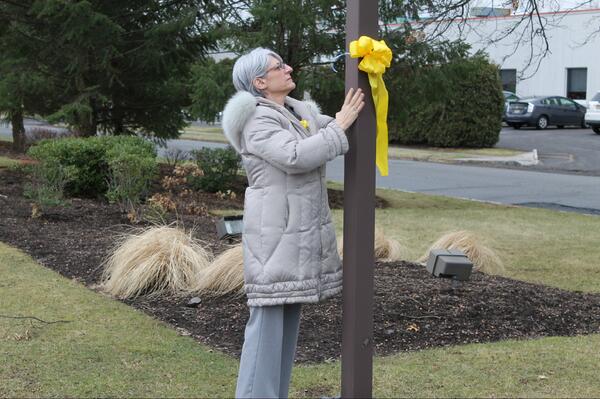 An extensive search in the Long Hill, N.J., area where Bird lived has been underway since he disappeared on Saturday with hundreds of volunteers looking on foot, ATVs, horses, and helicopters. Divers have also searched the nearby Passaic River.
Bird is a longtime journalist, who has worked for the Wall Street Journal for more than 20 years, and covers energy. His family said they fear his coverage of OPEC, an oil organization that involves several foreign countries, may be connected to his disappearance.
The credit card was reportedly used near the border of Mexico.
Police asked that anyone with information call the Long Hill Township Police Department at 908-647-1800.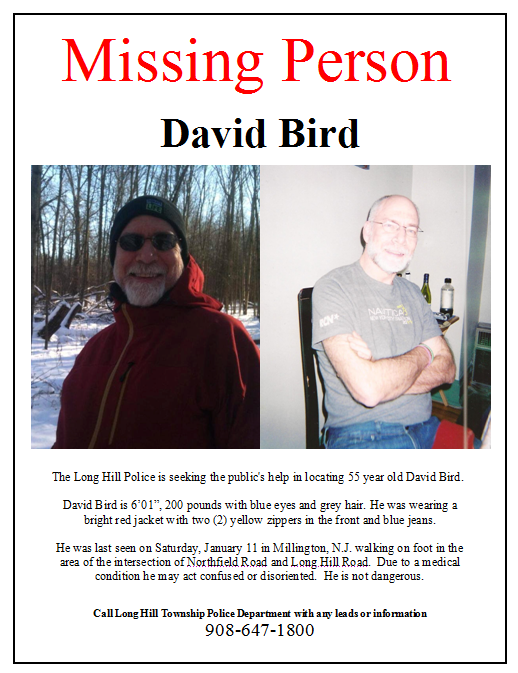 Michelle Broder Van Dyke is a reporter and night editor for BuzzFeed News and is based in Hawaii.
Contact Michelle Broder Van Dyke at michelle@buzzfeed.com.
Got a confidential tip? Submit it here.