Twitter announced Thursday that it would acquire SnappyTV, a service already used by some of its television partners for producing clips of live television events that can be embedded in tweets.
The company has been selling advertisers on the idea that it controls the conversation around live events like the Oscars, Emmys, Super Bowl, and World Cup. As such, a service for producing highlight clips — such as goals during the World Cup — would make a smaller startup like SnappyTV an attractive acquisition target.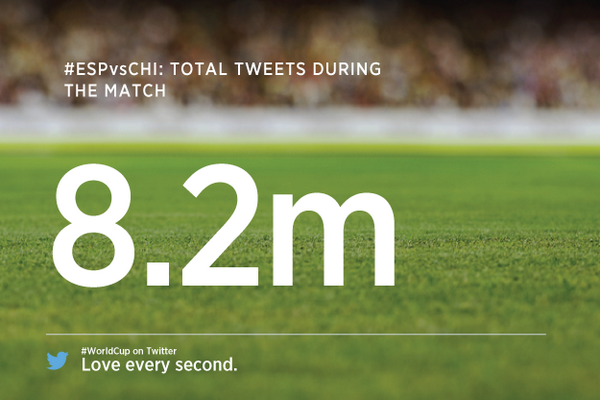 "While we continue to invest in SnappyTV's product and integrate it more tightly with Twitter, we also plan to maintain our partners' ability to post high-quality videos to other platforms," Twitter Director of Product Management Baljeet Singh wrote in a post announcing the deal. "Our goal is to help publishers quickly share great moments from events so people can experience those moments as they happen.
In a recent restructuring, Twitter's Chief Executive Officer Ali Rowghani departed the company, elevating longtime Twitter engineer Alex Roetter to head of engineering and former Google Maps head Daniel Graf to head of consumer products. Twitter's Head of Media Chloe Sladden also left as the media team now reports to the marketing and communications team, according to a report by the New York Times' Mike Isaac.
But even amid major changes internally, the company's focus on television as a selling point for its advertising products appears not to have changed, and the company is still actively buying startups in order to add to its television-focused products.
Matthew Lynley is a business reporter for BuzzFeed News in San Francisco. Lynley reports on Silicon Valley and the tech industry.
Contact Matthew Lynley at matthew.lynley@buzzfeed.com.
Got a confidential tip? Submit it here.