Peter Greste touched down in Brisbane, Australia, early Thursday morning, after being released from prison in Egypt over the weekend.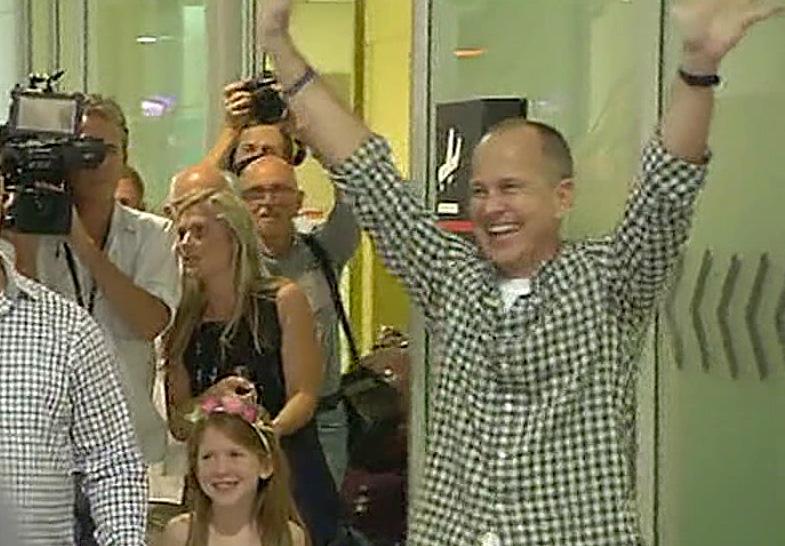 Greste raised his hands in celebration as he was greeted by well-wishers and reporters.
The Australian journalist told reporters he will continue to pressure Egypt to release his Al Jazeera two colleagues who remain in prison.
Before emerging to the media, he had a private reunion with his family.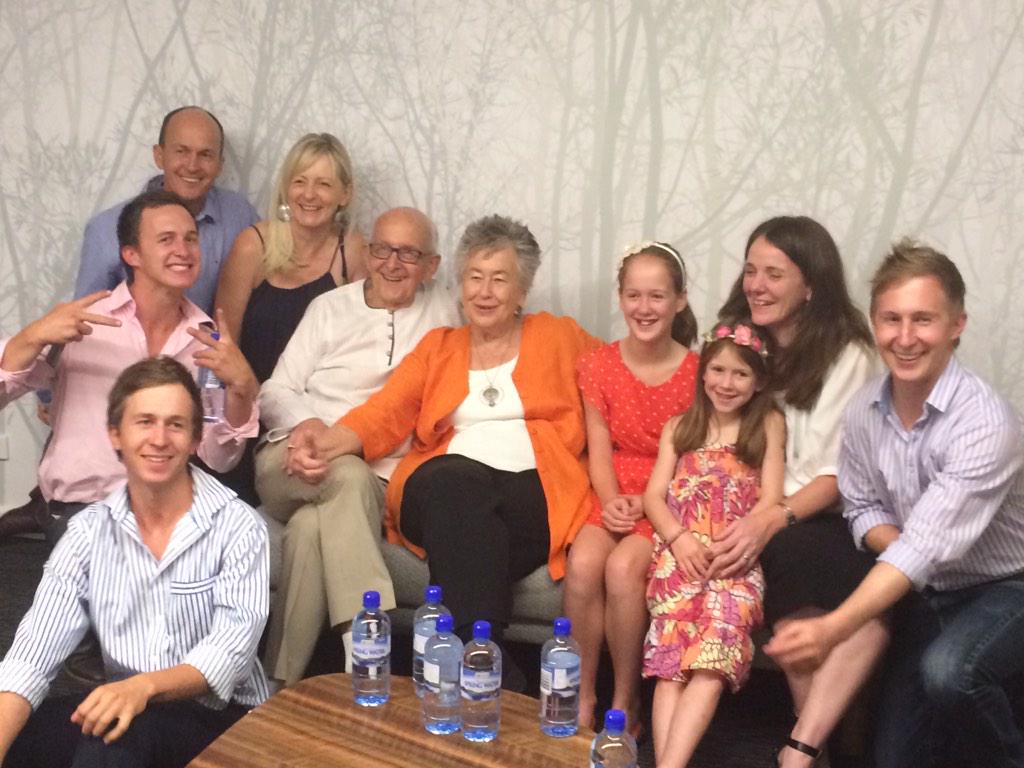 Greste made a triumphant return to Twitter on Tuesday, taking jubilant photos on a beach in Cyprus. He had spent 400 days in an Egyptian prison before a surprise presidential pardon last weekend.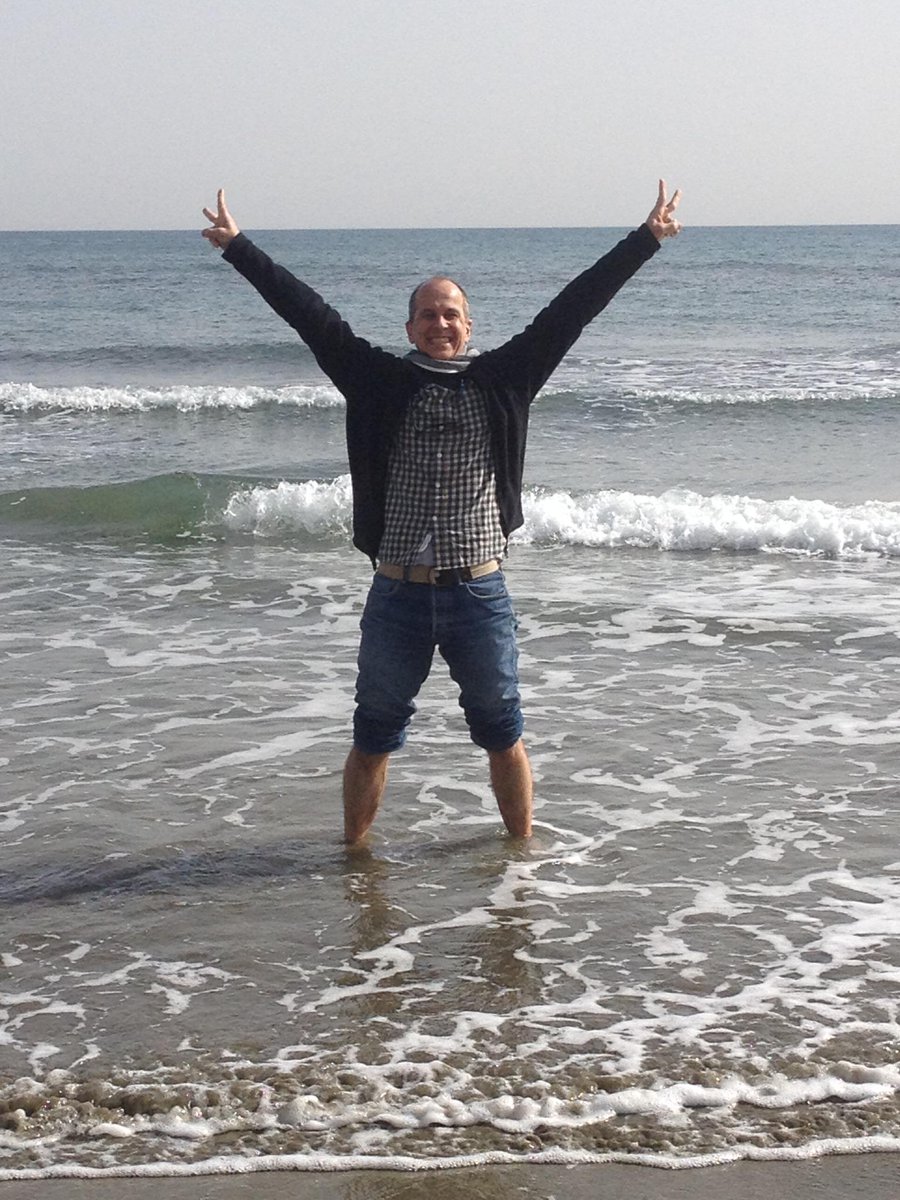 Greste sat down with Al-Jazeera to give his first interview after being released from a seven-year jail term on charges of aiding the denounced Muslim Brotherhood.
"This has been like a rebirth... I can't tell you how relieved I am at being free, I mean I really didn't expect it," he said.
The A Jazeera correspondent told his followers that his brother Mike had been tweeting from his account but now he'd be taking over.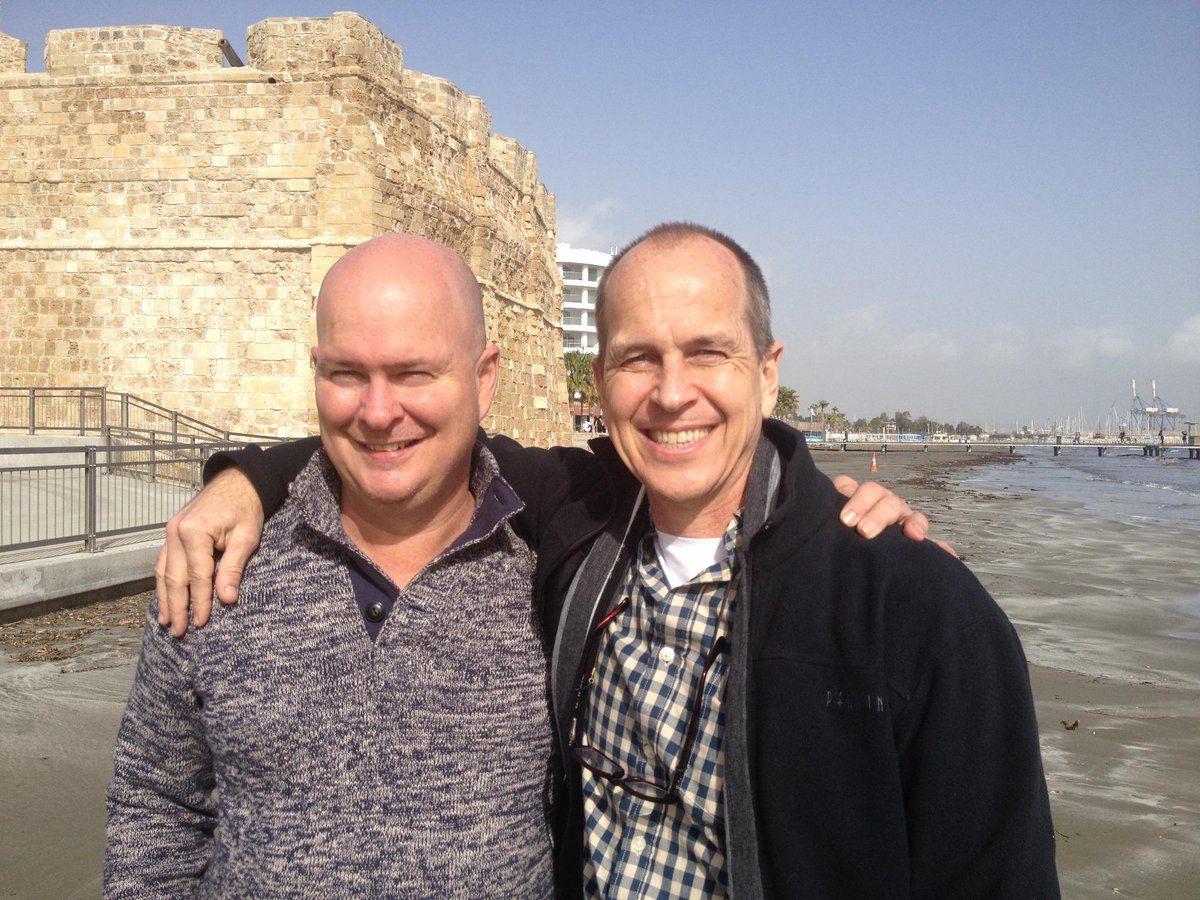 The journalist community around the world expressed delight at the beach shots.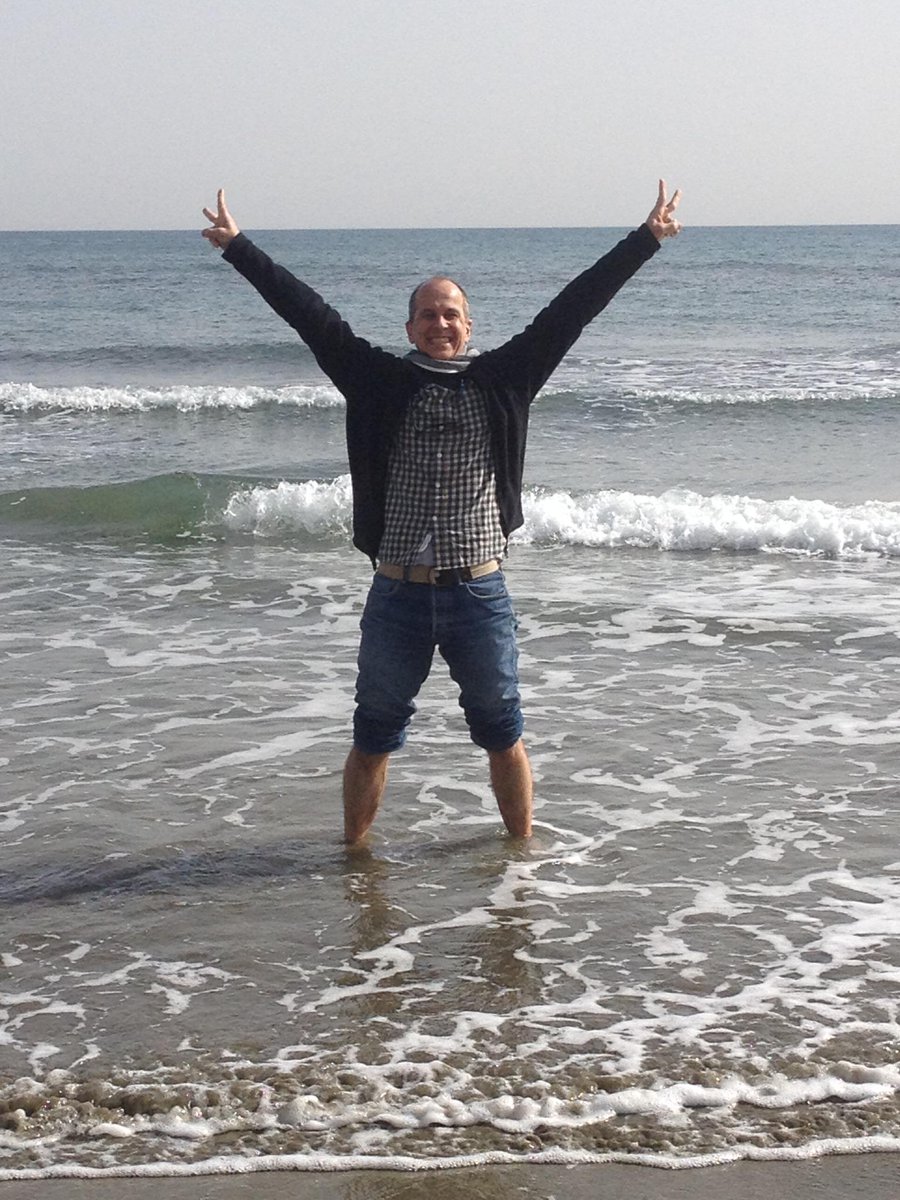 The award-winning journalist also took time to remind everyone that his colleagues, Mohamed Fahmy and Baher Mohamed, remain behind bars.
He said he will continue to lobby for their release upon returning to Australia.