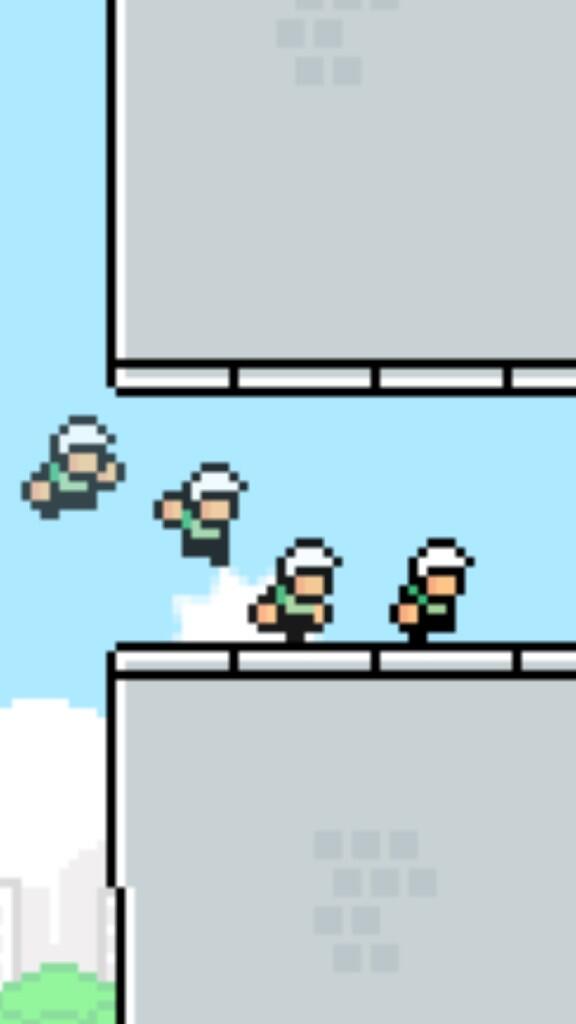 The tweet included an image that looks similar in visual quality and color palette to Flappy Bird; it's unclear whether it is an image of the new game.
Joe Bernstein is a senior technology reporter for BuzzFeed News and is based in New York. Bernstein reports on and writes about the gaming industry and web culture.
Contact Joseph Bernstein at joe.bernstein@buzzfeed.com.
Got a confidential tip? Submit it here.