An explosion rocked an open market Thursday morning, killing at least 31 people and injuring 90 others, the Associated Press reported.
Witnesses said attackers threw explosives at the crowd in the market from two SUVs, according to NBC News. One of the SUVs also exploded.
Citing witness accounts on Chinese social network Weibo, the BBC said the attack happened just before 8 a.m. when the vehicles plowed into the crowd.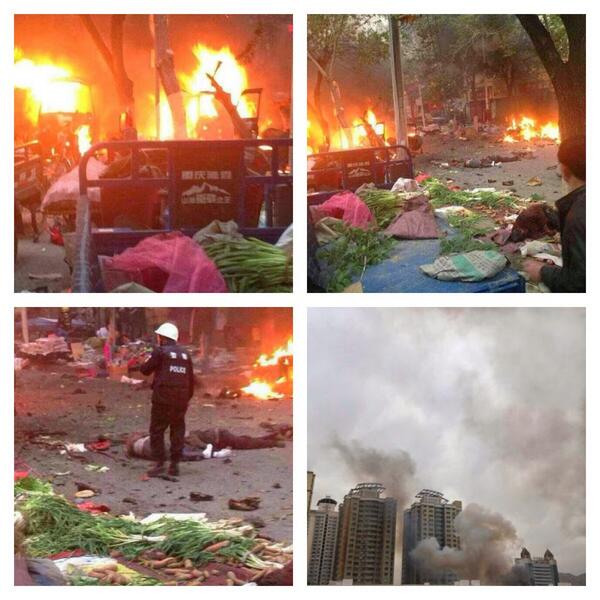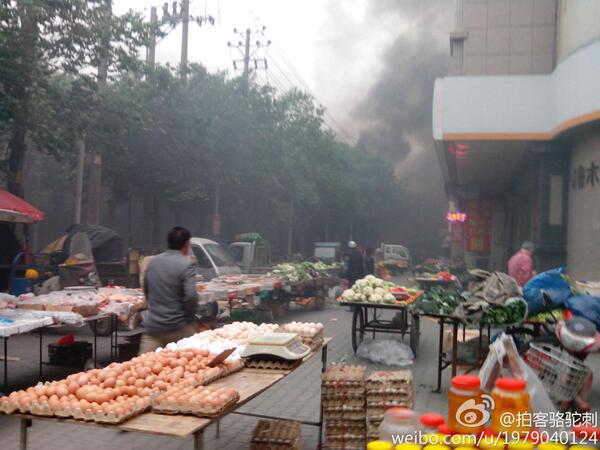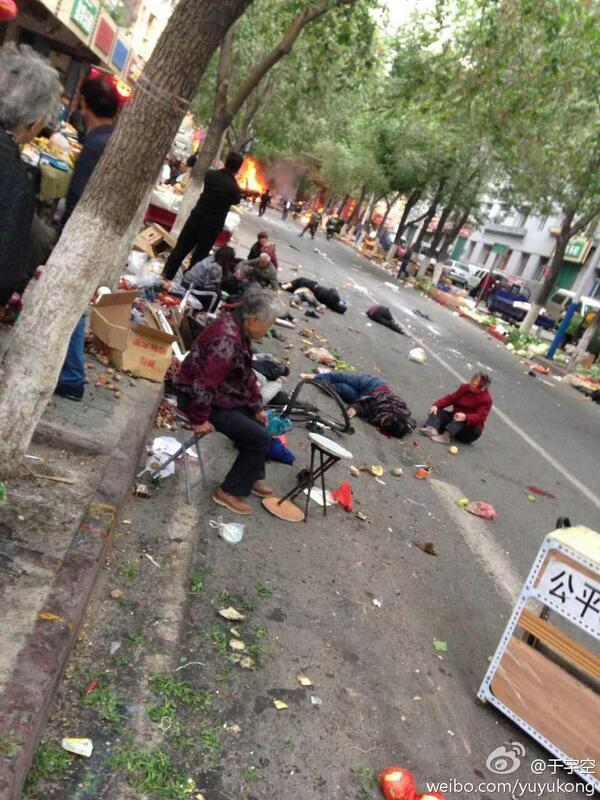 China Xinhua News reported that Chinese President Xi Jinping characterized the attackers as terrorists and promised action.
The Xinjiang Uyghur Autonomous Region is home to the Turkic Muslim Uyghur minority group. More recently, the region has seen an influx of Han Chinese, leading to tensions between the two groups, according to the BBC.