Dave Benton is a news anchor at WCIA in central Illinois. He also has been battling brain cancer, and Thursday announced on air that it had returned.
"Doctors have told me that I may have four to six months to live," Benton revealed, adding later the he's "dedicated to continue good work."
Benton has been open about his cancer for a long time.
In January, he tweeted a picture of his thinning hair when he hit the halfway point in his radiation treatment.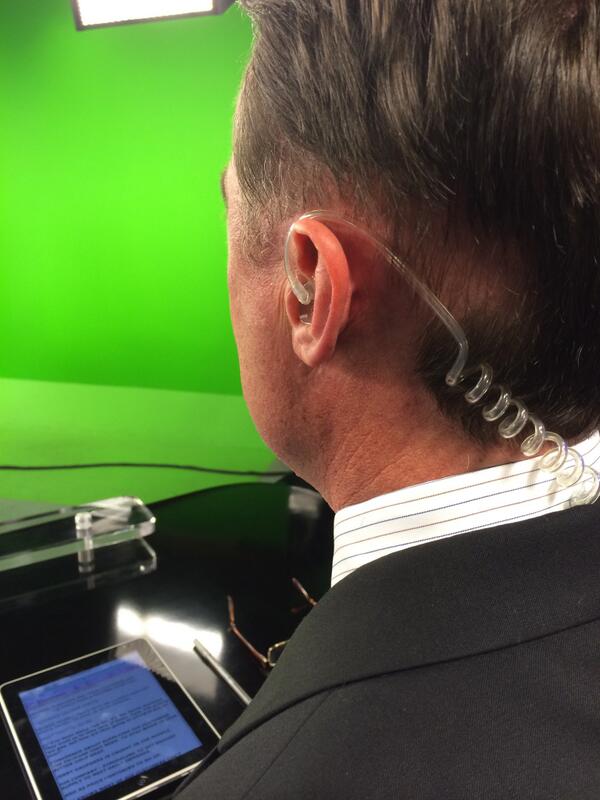 A month later, Benton finished up the treatment and it looked like he was finally going to beat the disease.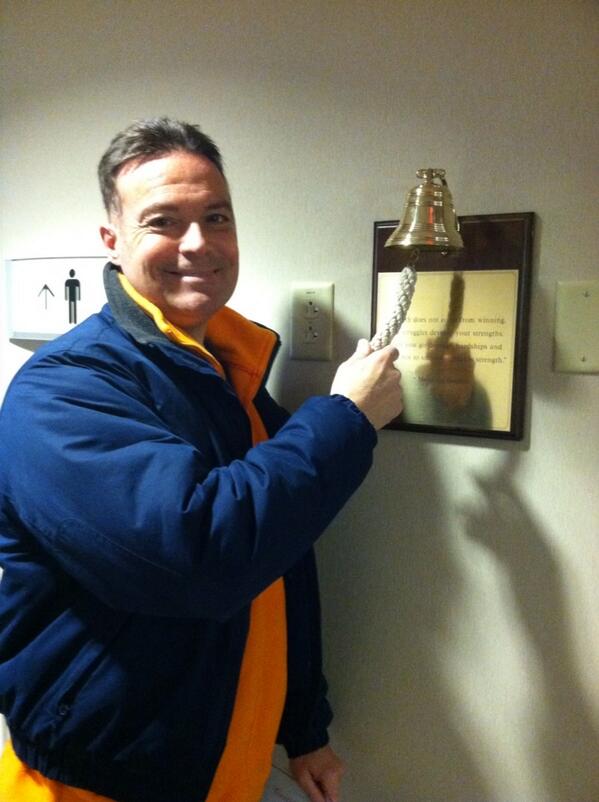 But the cancer not only returned, it became to big for traditional treatments. "Basically my cancer is back and it's too big for surgery and radiation," Benton told viewers Thursday.
Now, despite the prognosis, Benton says he is at peace and in God's hands.
"As you know, I'm a born again Christian," he said. "I believe that I'm in God's hands. I'm at peace, and I know that he's going to take care of the days ahead and that the goal here is to have the best ones possible."
He also recently thanked the many viewers who have expressed their support:
Watch the full clip of Benton's announcement here: