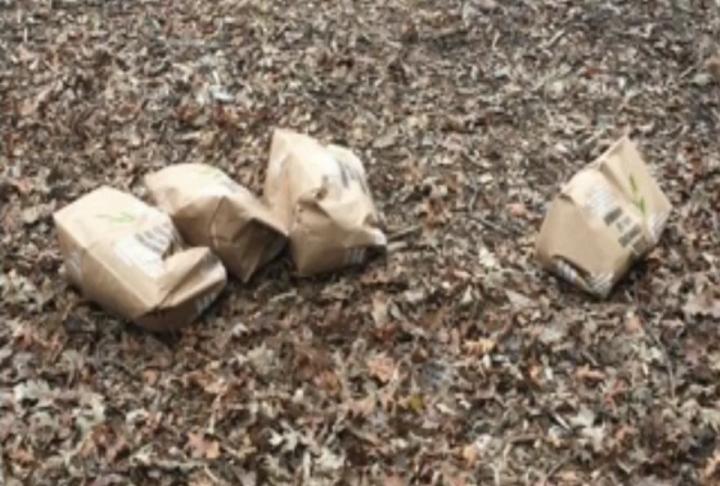 For the past month, Sacramento residents have been finding severed animal heads at Reichmuth Park, sparking a growing sense of fear and disgust.
Most recently, someone found the decapitated body of what was described as a lamb in a brown paper bag on Tuesday.
The gruesome discoveries started on Jan. 8, when a visitor found a decapitated goat inside a cardboard box. Over the next two weeks, an estimated two dozen headless chickens were found in brown paper bags, according to local media reports.
On Feb. 1, a dead tortoise was found, but it wasn't clear if it was beheaded, the Sacramento Bee reported.
Gina Knepp, director of Sacramento Animal Care Services, told local Fox affiliate KTXL-TV they didn't believe the decapitations were isolated incidents.
"Something freaky's going on and I'm hoping we can get to the bottom of it," Knepp said.
Whatever the reason behind the animal beheadings, nearby residents have had enough.
Cheri Mattyas was in the park with her two young children on Friday and told the Bee that the animal heads were "pretty disgusting."
"It's not good for the kids," she said.
Another parkgoer, Alex Luperini, agreed, adding that the discovery of the lamb changes things. (For a NSFAnimalLovers photo, KTXL has it here.)
"It's getting pretty disgusting," he said.