A bus stop ad in London was replaced by a poster of the union jack burning.

Twitter / @paulpavli28

Police told BuzzFeed News this was not part of an "authorized event" and are currently investigating.

A Trump cabinet member said, "It's better for our budget if cancer patients die more quickly."

Getty Images

The story spread widely on Facebook, but it was a hoax that originated from a fake news site.

Is this telegram real or fake?

Twitter / @mattomic

The creator told BuzzFeed News it was originally meant as a joke, but some thought it was real, including Fortune magazine.

While attempting to cross the road, a turkey crashed through a tractor-trailer's windshield and succumbed to its injuries.

Getty Images

The truck driver only had minor injuries, AP reports, but the turkey is no longer with us.

Is this announcement in the London underground real or fake?

Twitter / MalCPD

The sign was created by a fake tube sign generator, but many, many people fell for it. Here's how to tell when you're looking at a fake tube sign.

A man wearing a leopard-print robe, a black mask, orange Croc's, and orange gloves successfully held up a McDonald's wielding nothing but a hairbrush.

Getty Images

Sometimes, truth is stranger than fiction. As AP reports, the man stole $130 in cash, which has since been recovered.

A dog survived after firefighters spent 20 minutes performing mouth-to-snout resuscitation.

Getty Images

And those men are heroes, AP reports.
If You Get 3/7 On This Quiz, You're Getting Sucker Punched By Fake News
You got sucker punched by fake news.
Yikes, you might want to put some ice on that. Maybe next week will be better.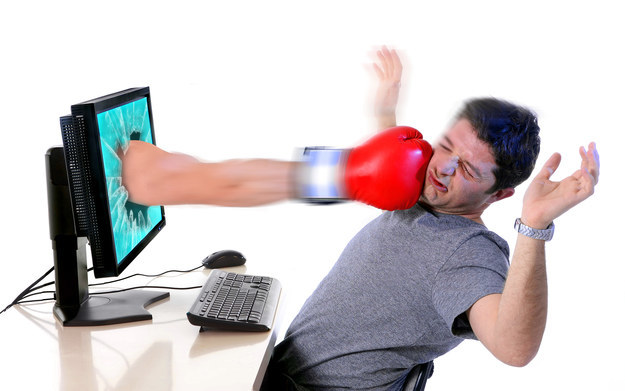 You're on your way to being a fake news detective.
Congratulations, you can separate the B from the S, but only sometimes.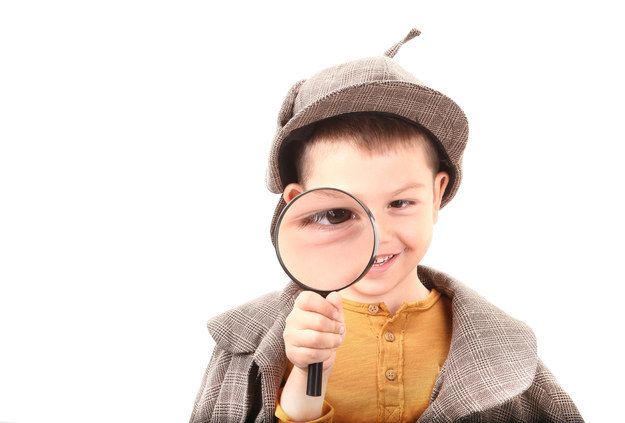 You're a fake news-fighting superhero.
You win this time. But stay vigilant, fake news is always lurking.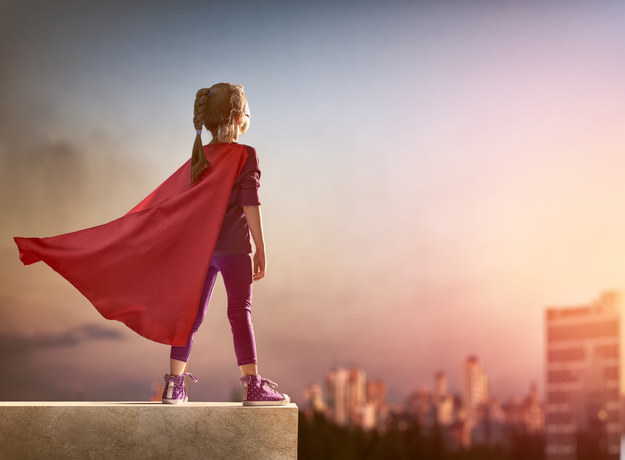 Jane Lytvynenko is a reporter for BuzzFeed News and is based in Toronto, Canada. PGP fingerprint: A088 89E6 2500 AD3C 8081 BAFB 23BA 21F3 81E0 101C.
Contact Jane Lytvynenko at jane.lytvynenko@buzzfeed.com.
Got a confidential tip? Submit it here.