A New York restaurant put a "Putin burger" on the menu because the Russian president is "an outstanding politician and a historical figure."

Twitter: @Alexey__Kovalev

RT, the Kremlin news outlet, posted a video of the massive "Putin burger" filmed in a New York restaurant. However, the restaurant said the burger is not actually served there and never was.

This image is doctored. In the original photo James is wearing a shirt that says, "I can't breathe," which were the last words of Eric Garner when he was killed by police, Snopes reports.

Flight 666 landed safely in HEL on Friday the 13th.

Getty Images

The flight has been operating for 21 years and has flown on Friday the 13th 11 times with no incidents, AP reports.

Donald Trump made fun of Canadian Prime Minister Justin Trudeau for celebrating Thanksgiving six weeks early.

burrardstreetjournal.com

The original story was published by "satirical" publication Burrard St. Journal and included a fake tweet from Trump, Snopes reports.

President Trump signed an executive order to strip the NFL of its non-profit status.

Michael Reaves / Getty Images

The post was published on "satirical" website ConservativePaper.com, PolitiFact reports, but Trump signed no such order.

Hugh Hefner bought the crypt next to Marilyn Monroe, the first Playboy covergirl.

Getty Images

Despite never meeting the actor, Hefner wanted to be buried next to Monroe. "I'm a believer in things symbolic," he once told LA Times. "Spending eternity next to Marilyn is too sweet to pass up."

The NFL introduced a new rule to ban players from protesting the national anthem.

Getty Images

The NFL commissioner wrote in a memo it's his preference that players stand for the anthem but no policies have been changed, AP reports.
If You Get 3/7 On This Quiz You're Getting Sucker Punched By Fake News
You're getting sucker-punched by fake news.
Don't worry — it will get better. Do some reading and stay vigilant. Better luck next week.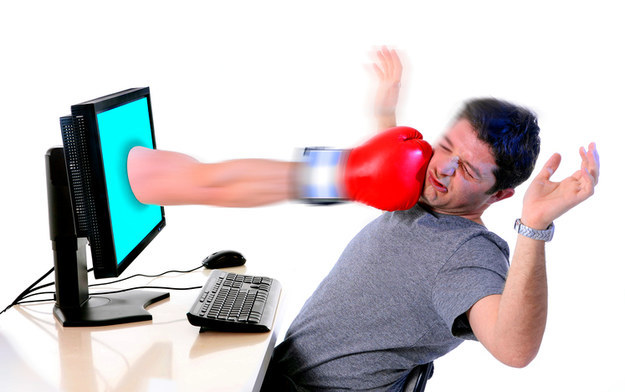 You're a fake-news detective!
You don't always get to the bottom of the story, but you sure know how to dig. Keep your ears perked and stay skeptical.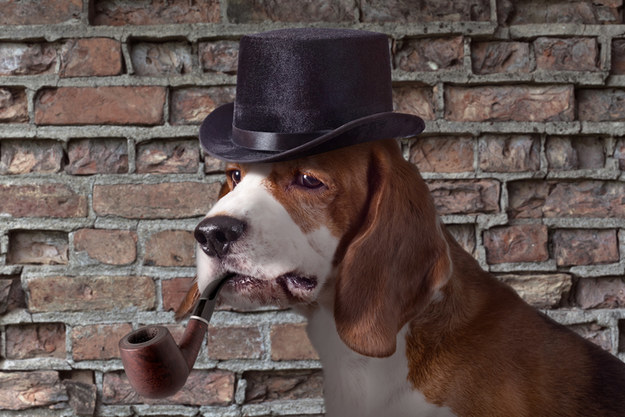 You're a fake news–fighting superhero!
Congratulations, you're unstoppable. Nothing can beat your BS-detecting instincts. But keep your nose to the ground. Fake news is always around.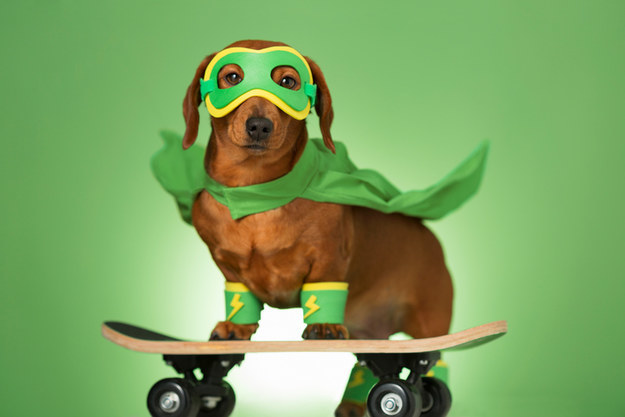 Jane Lytvynenko is a reporter for BuzzFeed News and is based in Toronto, Canada. PGP fingerprint: A088 89E6 2500 AD3C 8081 BAFB 23BA 21F3 81E0 101C.
Contact Jane Lytvynenko at jane.lytvynenko@buzzfeed.com.
Got a confidential tip? Submit it here.