1.

Let's start with some viral tweets. Is this tweet from former FBI Director James Comey real or fake?

Screenshot

This screenshot was first posted by twitter user @internethippo, but it's not real. Among other things, this tweet has over 140 characters.

2.

A little girl told Donald Trump he's "a disgrace to the world."

twitter / @najahtaa

The Donald Trump in the video is actor Anthony Atamanuik and it's part of a longer clip.

3.

A man held a "she's lying to you" sign while Theresa May was speaking at a campaign stop.

twitter / @EL4JC

Some people fell for it, but the video is stitched together from two other videos.

4.

Is this quote from Sarah Palin real or fake?

Screenshot

As Snopes reports, the image was pushed by a handful unreliable sites, but Palin never said that.

5.

A Florida woman is suing the United Sons of Confederate Veterans after a camel attacked her as she was touring the last home of Confederate president Jefferson Davis.

Getty Images

AP reports the woman said Sir Camelot injured her mentally and physically.

6.

The GOP health care plan makes rape a pre-existing condition, which would cause survivors to lose their healthcare.

This rumor has been flying around social media, but it's not true. Here's everything that's real and false in the Republican healthcare bill.

7.

The Arby's restaurant got its name because it's another way of saying "roast beef."

Arby's

Despite a popular tweet claiming otherwise, Arby's told BuzzFeed News the restaurant is named after the initials of its founders.
If You Get 3/7 On This Quiz You're Getting Sucker Punched By Fake News
You're had a ruff day for fake news.
Don't worry, it will get better. Get many pats from your loved ones, read up on the news, and try again next week.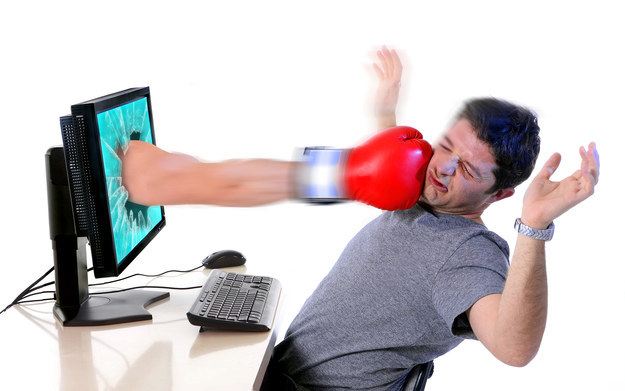 You're a fake news pawtective!
You don't always get to the bottom of the story, but you sure know how to dig. Keep your ears perked and stay skeptical.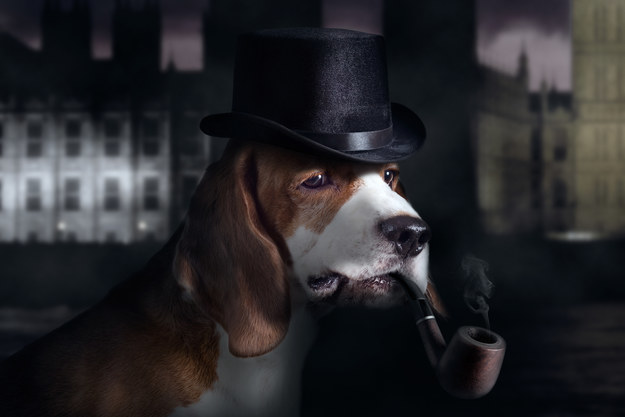 You're a fake news fighting pupperhero!
Congratulations, you're unstopupble. Nothing can beat your bs-detecting instincts. But keep your nose to the ground, fake news is always around.