If You Get 7/7 On This Quiz, You're A Fake News Fighting Superhero
You're had a ruff day for fake news
Don't worry, it will get better. Get many pats from your loved ones, read up on the news, and try again next week.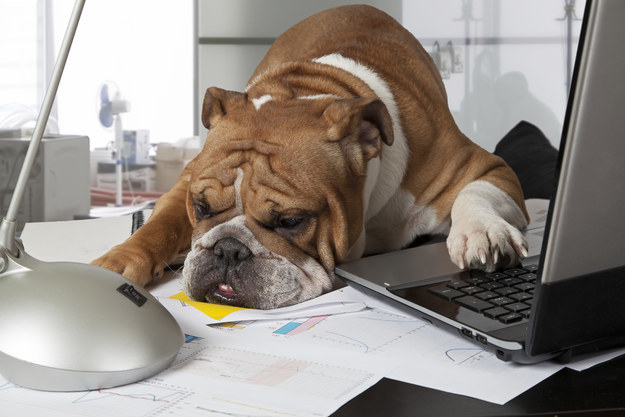 You're a fake news pawtective!
You don't always get to the bottom of the story, but you sure know how to dig. Keep your ears perked and stay skeptical.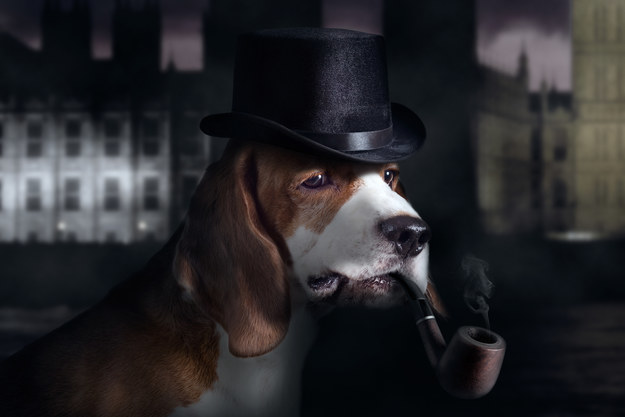 You're a fake news fighting pupperhero!
Congratulations, you're unstopupble. Nothing can beat your bs-detecting instincts. But keep your nose to the ground, fake news is always around.