1.

Is this image of Putin being surrounded by world leaders at the G20 gathering real or fake?

Facebook

Putin is not lit correctly, and Merkel has on a ribbon worn by Russian nationalists, so the image is obviously fake. Still, it made the rounds in Russia.

2.

A man was stuck inside an ATM for three hours and slipped notes to customers to ask them for help.

KRISTV / Via kristv.com

The man was a contractor who was changing a lock on the ATM when he accidentally got trapped inside. He gave out several notes before anyone took him seriously.

3.

Poland's first lady refused to shake President Trump's hand.

Twitter / @KarenCivil

Although the short clip of Poland's first lady evading Trump's handshake went viral, the full clip shows she did, in fact, shake the American President's hand.

4.

A strip club in Winnipeg, Manitoba, got shut down due to a shitty situation.

Alberta Times

This is an old hoax (originally about a Florida club) that just hit the Canadian market.

5.

The Trudeau government donated $241.5 million to the Clinton foundation.

The Debate Post / Via debatepost.com

The claim originated in an editorial of a right-leaning newspaper. There was a donation of $20 million for supporting sexual and reproductive health services in Nigeria, but the $241.5 figure is more than the organization's revenue for the year.

6.

Natalia Veselnitskaya, the attorney who met with Donald Trump Jr. during the 2016 campaign, was a left-wing operative trying to torpedo a future Trump administration.

Twitter / @wikileaks

This claim is the culmination of a false conspiracy theory. It began with the above picture of Vaselnitskaya. The photo was taken days after her meeting with Trump Jr., at a House Foreign Affairs Committee hearing in Washington about "U.S. Policy Toward Putin's Russia." The photo shows Veselnitskaya seated directly behind former US Ambassador to Russia Michael McFaul, an Obama appointee, as he testifies. Pro-Trump media used this photo, and other inaccurate claims, to falsely claim Vaselnitskaya was an Obama operative. Here's how it all unfolded.

7.

Former Attorney General Loretta Lynch approved Veselnitskaya's American visa.

Yury Martyanov / AFP / Getty Images

Although this disinformation was peddled by the American president, Lynch actually had no authority over Vaselnitskaya's application.
If You Get 3/7 On This Quiz You're Getting Sucker Punched By Fake News
You're getting sucker-punched by fake news.
Don't worry, it will get better. Do some reading and stay vigilant. Better luck next week.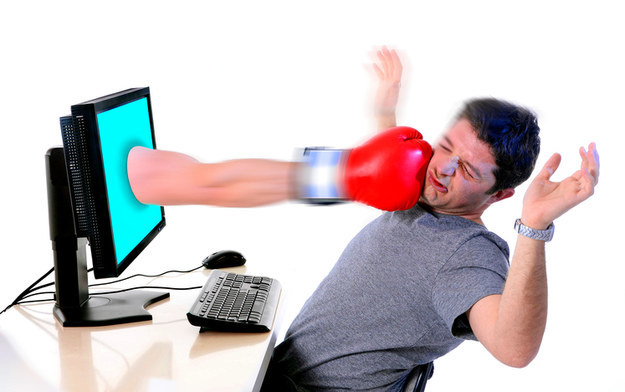 You're a fake news pawtective!
You don't always get to the bottom of the story, but you sure know how to dig. Keep your ears perked and stay skeptical.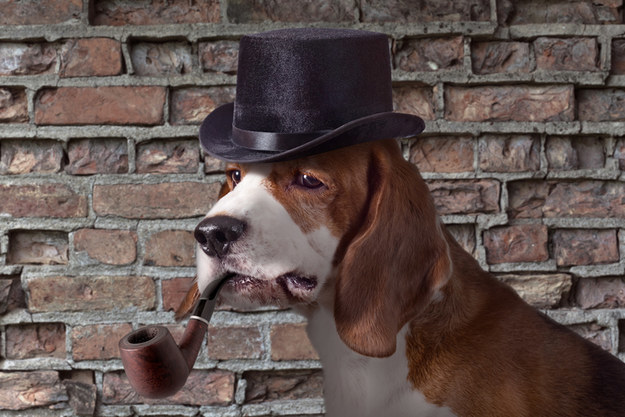 You're a fake-news-fighting pupperhero!
Congratulations, you're unstopupble. Nothing can beat your BS-detecting instincts. But keep your nose to the ground. Fake news is always around.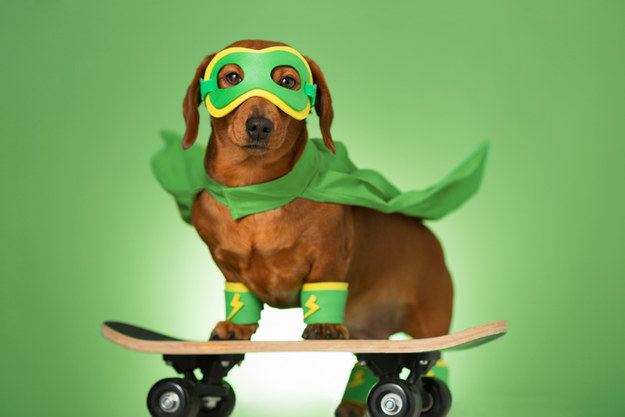 Jane Lytvynenko is a reporter for BuzzFeed News and is based in Toronto, Canada. PGP fingerprint: A088 89E6 2500 AD3C 8081 BAFB 23BA 21F3 81E0 101C.
Contact Jane Lytvynenko at jane.lytvynenko@buzzfeed.com.
Got a confidential tip? Submit it here.