If You Get 3/7 On This Quiz, You're Getting Sucker Punched By Fake News
You got sucker punched by fake news.
Yikes, you might want to put some ice on that. Maybe next week will be better.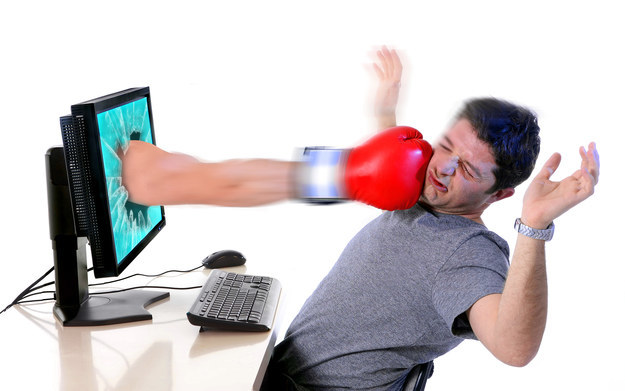 You're a fake news pawtective!
You don't always get to the bottom of the story, but you sure know how to dig. Keep your ears perked and stay skeptical.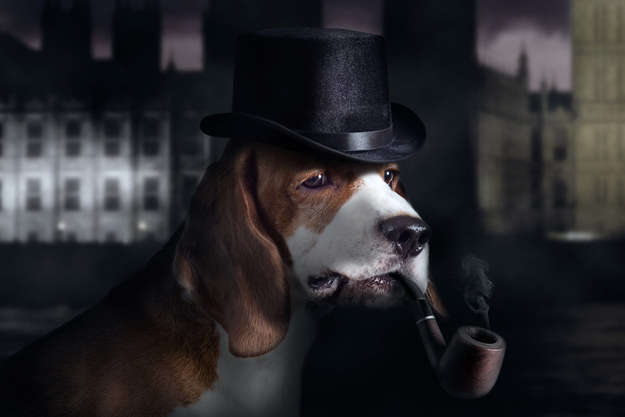 You're a fake news fighting pupperhero!
Congratulations, you're unstopupble. Nothing can beat your bs-detecting instincts. But keep your nose to the ground, fake news is always around.