Vice President Joe Biden attended a car show at the Washington Convention Center Saturday in Washington, D.C.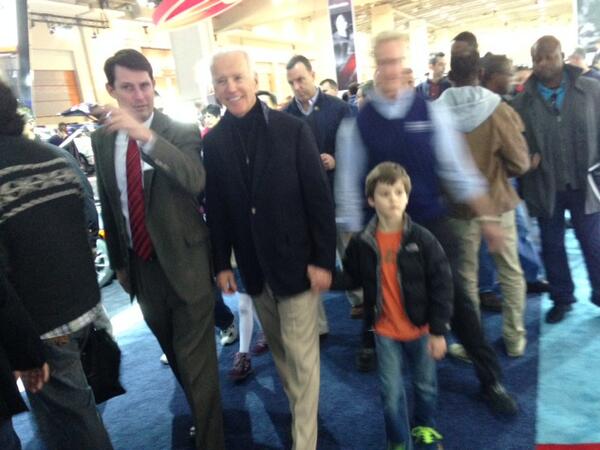 He came with his grandson and wore a black blazer and black shirt.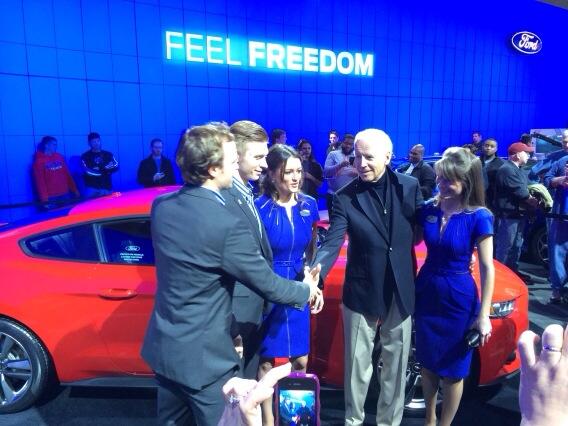 It's Biden's second car show in less than a month, according to Detroit News reporter David Shepardson.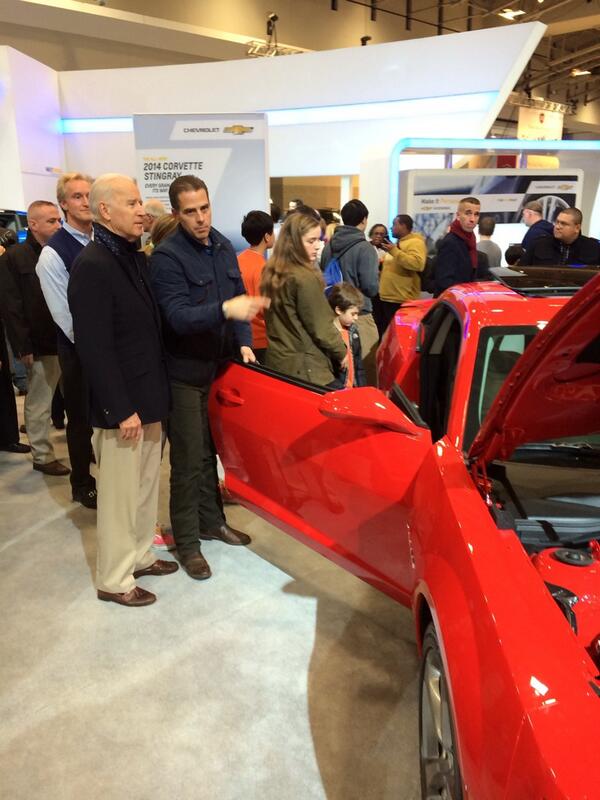 Biden spent 45 minutes at the show.