There were thankfully no reports of major damage or injuries as a result of the quake. KTLA and Chris Schauble had a good sense of humor about the whole thing.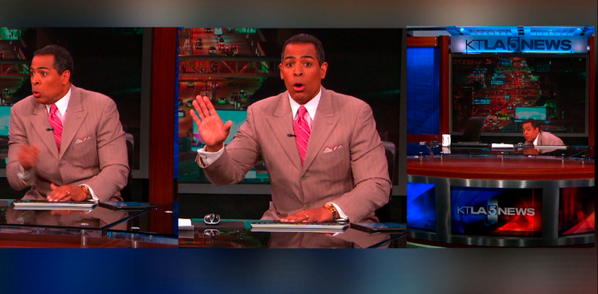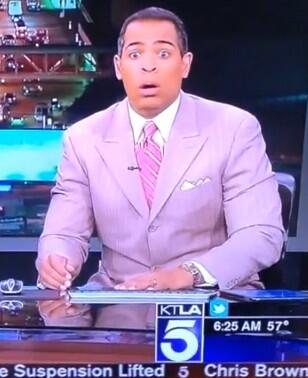 Gavon Laessig is a deputy news director and front page editor for BuzzFeed News and is based in New York.
Contact Gavon Laessig at gavon@buzzfeed.com.
Got a confidential tip? Submit it here.