French novelist Patrick Modiano has won the 2014 Nobel Prize In Literature, the Swedish Academy has announced.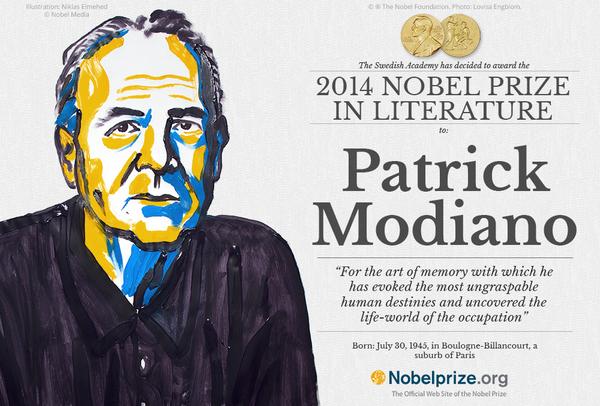 He was awarded the prize "for the art of memory with which he has evoked the most ungraspable human destinies and uncovered the life-world of the occupation."
Modiano was born on July 30, 1945, in Paris suburb Boulogne-Billancourt to an actress mother and businessman father. He first made a mark as a writer in 1968 with his debut novel, La place de l'étoile.