Deadly shelling in rebel-held Donetsk in eastern Ukraine has killed at least three people and damaged a hospital, six schools and five kindergartens, according to a local official cited by AP.
Reports on fatalities vary. An AFP journalist on the scene sighted three bodies, while rebel-run Donetsk News Agency said at least five people had died, AP reported.
The shelling reportedly took place in the city's Tekstilshchik district.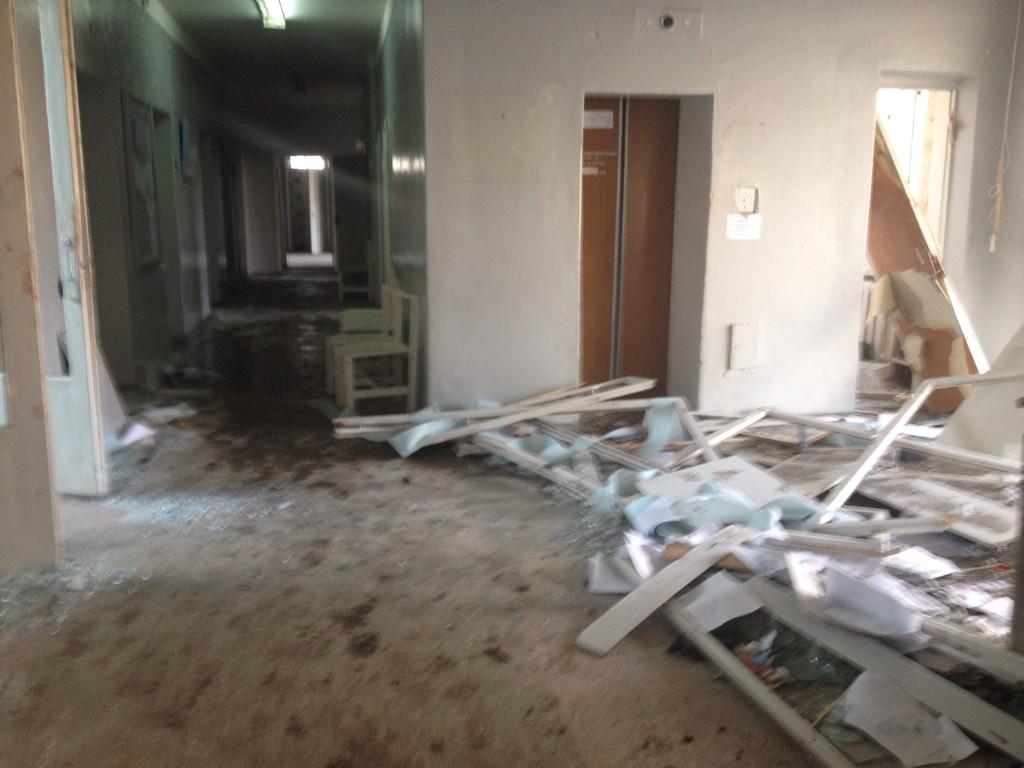 Bodies under blankets could be seen near the hospital building following the attack, according to the BBC. There were several injuries, with those wounded including the hospital's patients and staff, the BBC's correspondent on the scene said.
After a period of relative calm, the conflict between Ukrainian government forces and pro-Russian rebels has escalated in recent weeks.
The United Nations have said that more than 200 people have been killed in fighting in eastern Ukraine in the last three weeks, AP said.
Ukrainian President Petro Poroshenko has said he is confident the United States will provide his forces with more weapons, something the U.S. government is reportedly considering.