Pro-ISIS accounts on Twitter celebrated the news with gleeful images and an Arabic hashtag which translates to "The Islamic State Topples the American Defense Minister."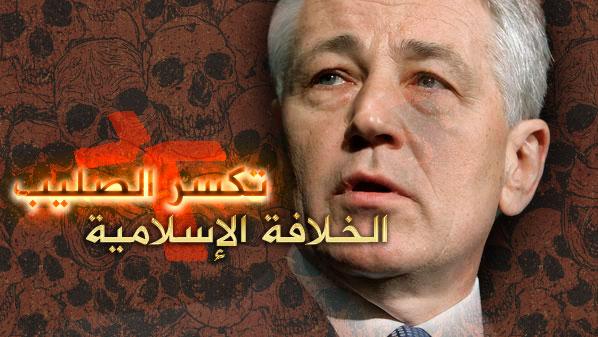 Some of the tweets were nonspecific, just happy in general about Hagel's ouster.
Others directly targeted the president and outgoing Defense Secretary.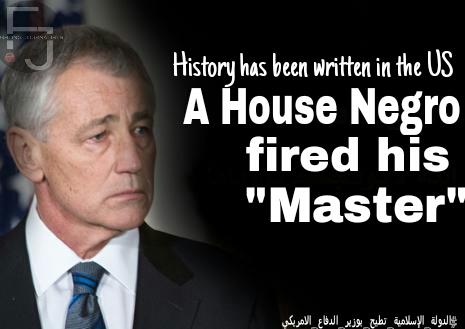 Disturbingly, many of the posts referenced the militant group's infamous hostage beheading videos.
Complete with photoshopped images.
And tasteless "jokes."
And, of course, threats to President Obama.
Ellie Hall is a reporter for BuzzFeed News and is based in Washington, DC. Her secure PGP fingerprint is 6055 A264 DADD AADC 347E 5986 547C C11C DD7D 176A.
Contact Ellie Hall at ellie.hall@buzzfeed.com.
Got a confidential tip? Submit it here.