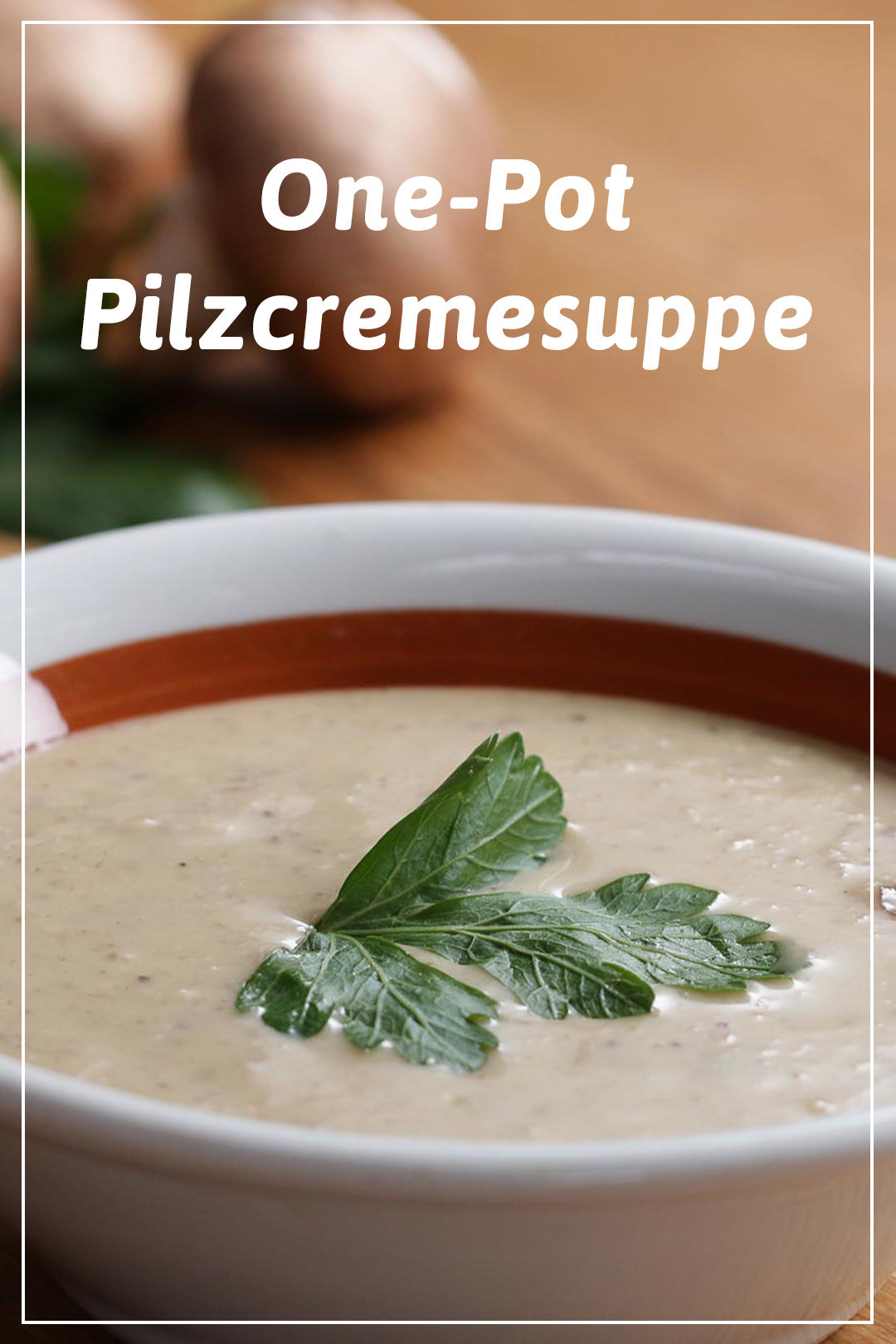 Zutaten:
für 6 Portionen
2 Esslöffel gesalzene Butter
1 Tasse gelbe Zwiebeln, gehackt (150 g)
2 Knoblauchzehen, fein gehackt
1 Tasse weiße Champignons, gehackt (75 g)
1 Tasse Zuchtchampignons, gehackt (75 g)
1 Tasse Shiitake, gehackt (75 g)
1 Teelöffel Salz
1 Teelöffel Pfeffer
2 Esslöffel Universalmehl
¼ Tasse Weißwein (60 mg)
4 Tassen Gemüsebrühe (960 ml)
⅓ Tasse Konditorsahne (80 ml)
1 Zweig frische Petersilie zum Garnieren
Zubereitung:
1. Butter in einer großen Kasserolle über mittlerer Hitze schmelzen, dann Zwiebeln hinzugeben und sautieren, bis sie durchsichtig sind, 3 Minuten. Knoblauch hinzugeben und umrühren, dann noch 1 Minute kochen lassen.
2. Pilze, Salz und Pfeffer hinzugeben und garen, bis sie braun werden, etwa 5 Minuten.
3. Mehl hinzugeben und umrühren, um die Pilze damit zu ummanteln, bis sich alles gelöst hat.
4. Weißwein hinzufügen, umrühren und kochen, bis sich alles gelöst hat, etwa 1 Minute.
5. Gemüsebrühe hinzugeben, umrühren und 15 Minuten simmern lassen.
6. Konditorsahne hinzugeben und rühren, bis alles gelöst ist.
7. Suppe bis zum Erreichen der gewünschten Konsistenz mit einem Pürierstab oder Mixer pürieren.
8. Heiß servieren, mit Petersilie garnieren.
9. Guten Appetit!
Du willst mehr Rezepte? Das Tasty-Kochbuch gibt es jetzt auch auf Deutsch. Hol es dir hier!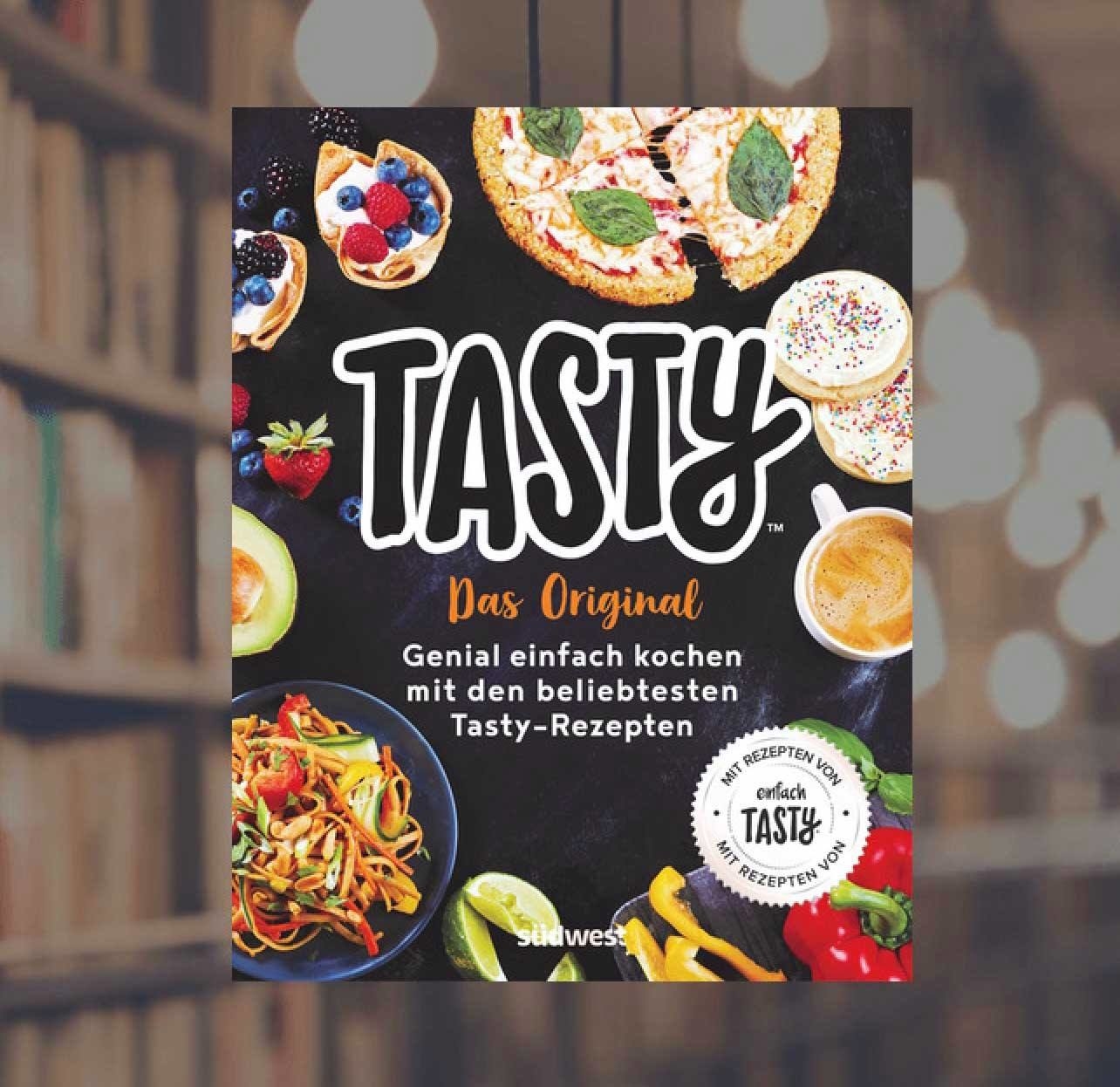 Dieser Artikel erschien zuerst auf Englisch.
Looks like there are no comments yet.
Be the first to comment!