OKAY, DAS IST DER DEAL: Du erhältst einen Brief von einem Anwalt, in dem steht, dass dein entfernter Onkel Gerald gestorben ist. Als sein einziger Erbe erhältst du die 100 MILLIONEN US-DOLLAR, die er hinterlassen hat.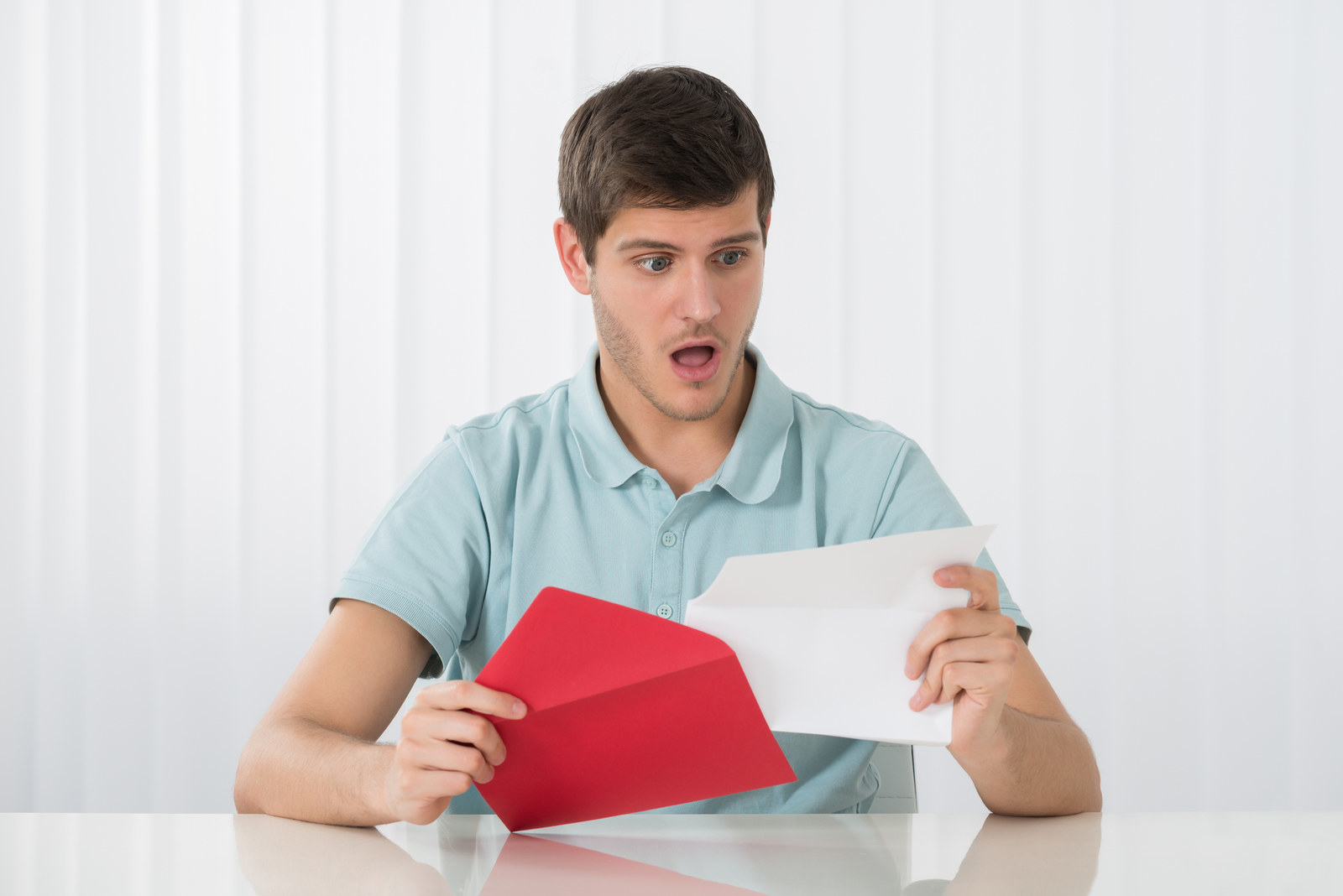 Doch die Sache hat EINEN HAKEN: Um dein Erbe zu erhalten, musst du 1 Million US-Dollar in nur EINER WOCHE ausgeben, aber du darfst davon nichts kaufen, was du behalten kannst. Das heißt, dass du jeden einzelnen Dollar für einmaliges Vergnügen verschwenden musst.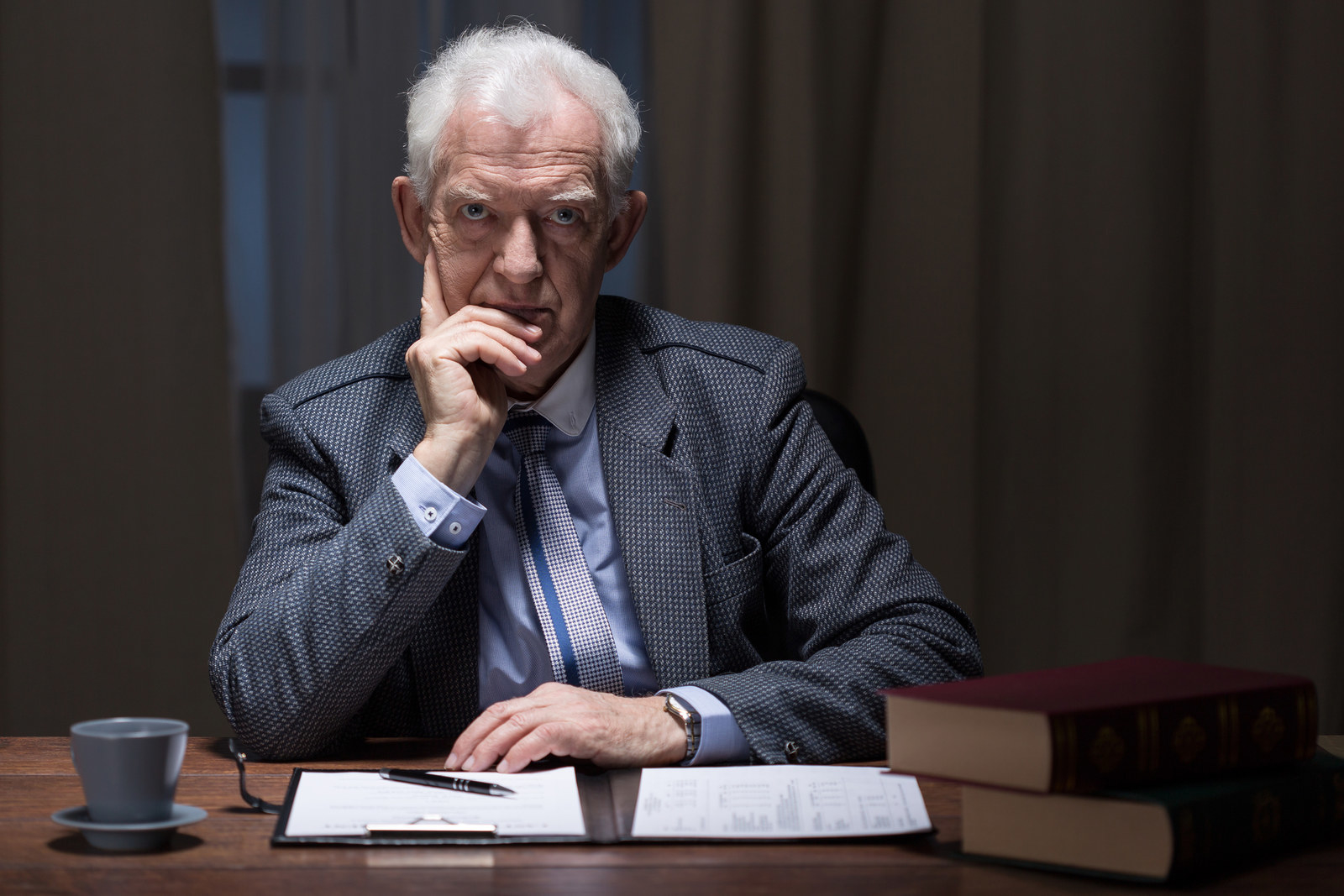 Oh, und noch eine Sache: Dir werden von keinem der Dinge, die du kaufst, die Preise gezeigt. Oh, Onkel Gerald, du schelmischer Fuchs.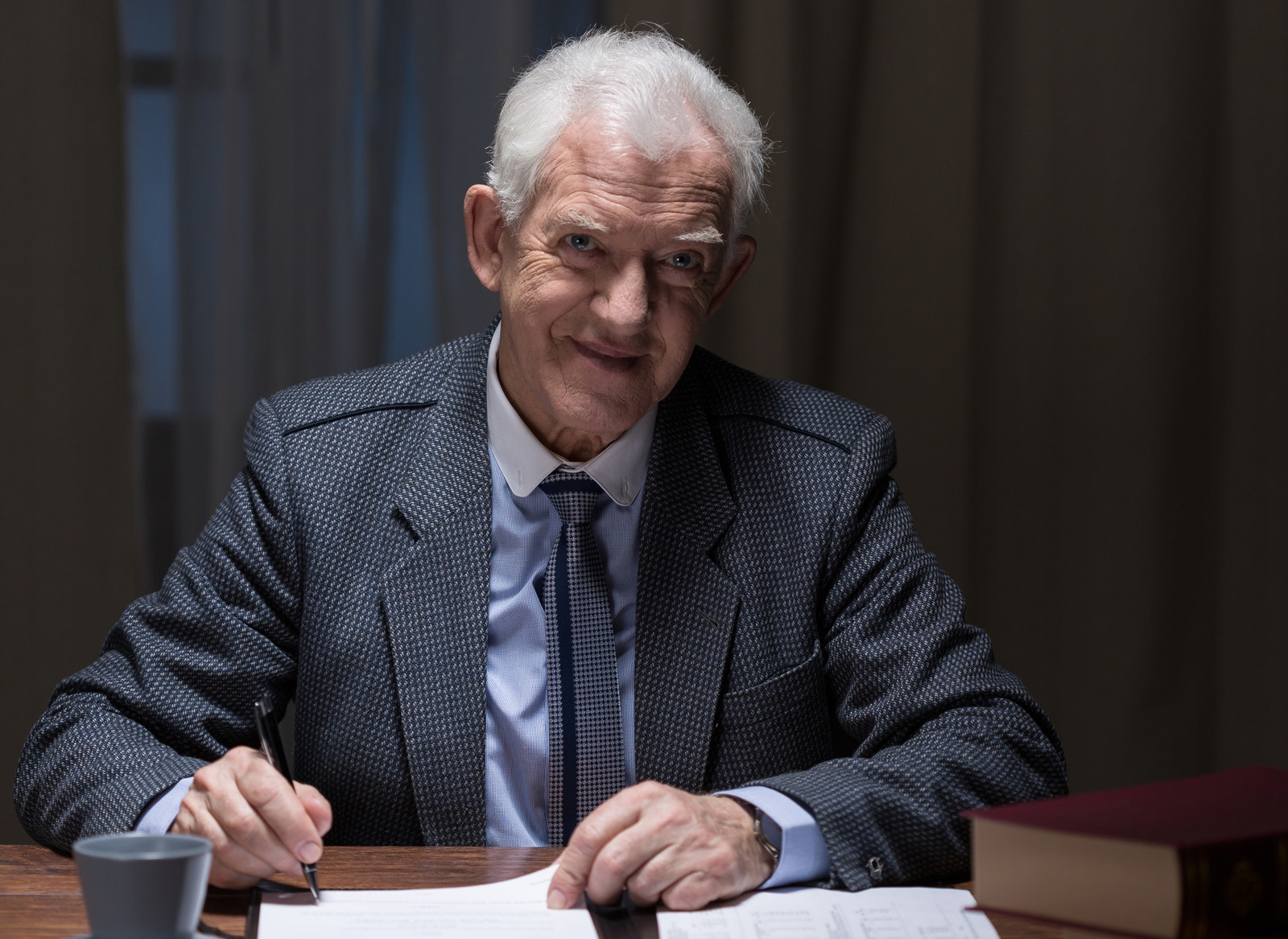 Bist du erfolgreich, erhältst du 100 Millionen US-Dollar. Hast du keinen Erfolg, bekommst du nichts (nein, noch nicht einmal das Geld, das übrig bleibt). Du denkst, du kannst eine Million Kröten in nur sieben Tagen verschleudern? Finden wir's raus!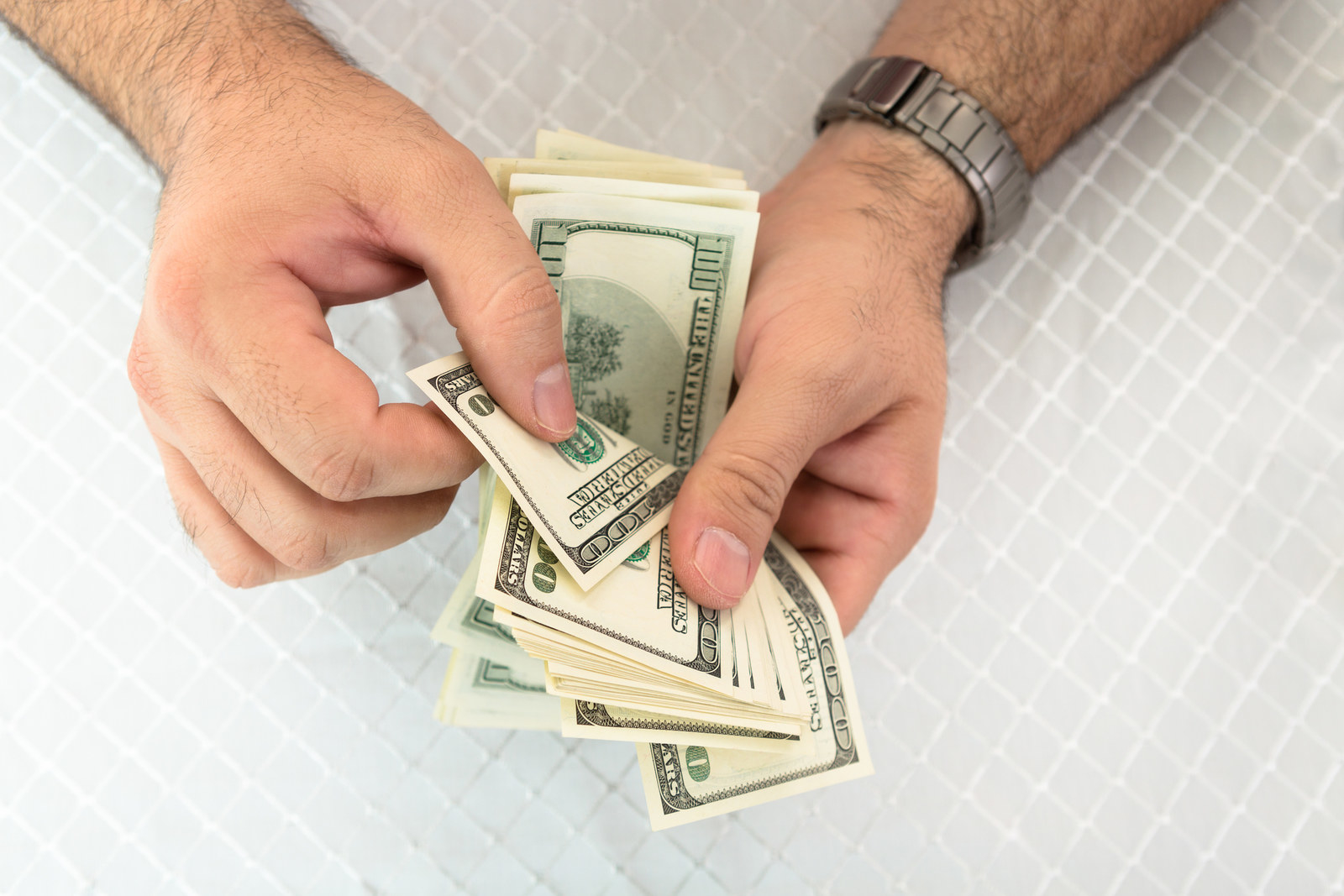 Dieser Artikel erschien zuerst auf Englisch.
Looks like there are no comments yet.
Be the first to comment!