1.
Wenn ihr die Sendung anhaltet, die ihr gerade schaut, um Sex zu haben, weil ihr genau wisst, dass ihr sie danach noch zu Ende gucken wollt.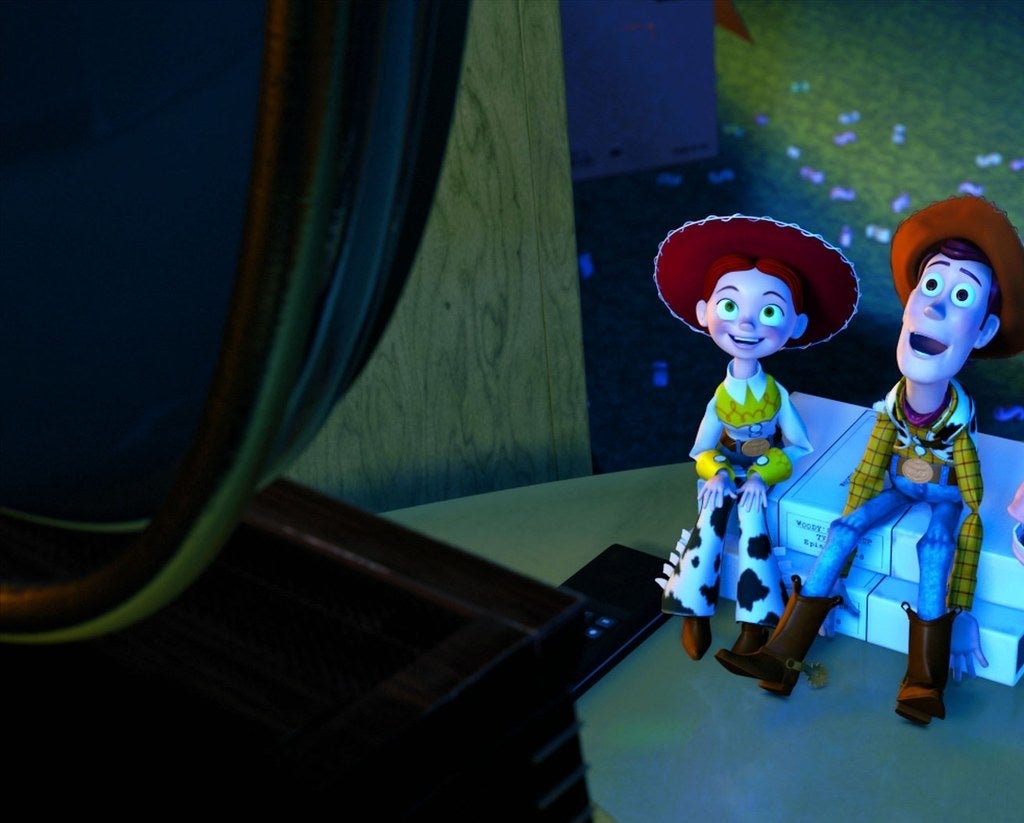 2.
Sex nach dem Motto "Du bist der Star und du darfst alles machen, was du willst, solange ich die ganze Zeit einfach nur daliegen kann!"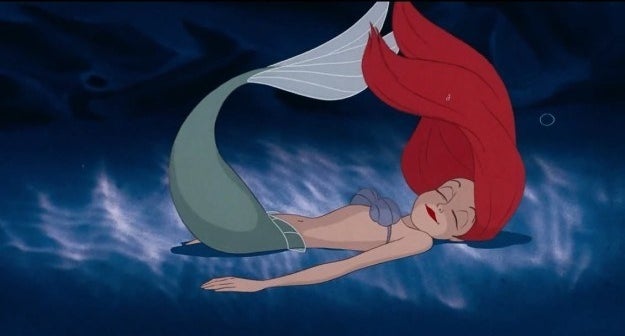 3.
Sex im Sweatshirt, weil es zu kalt ist.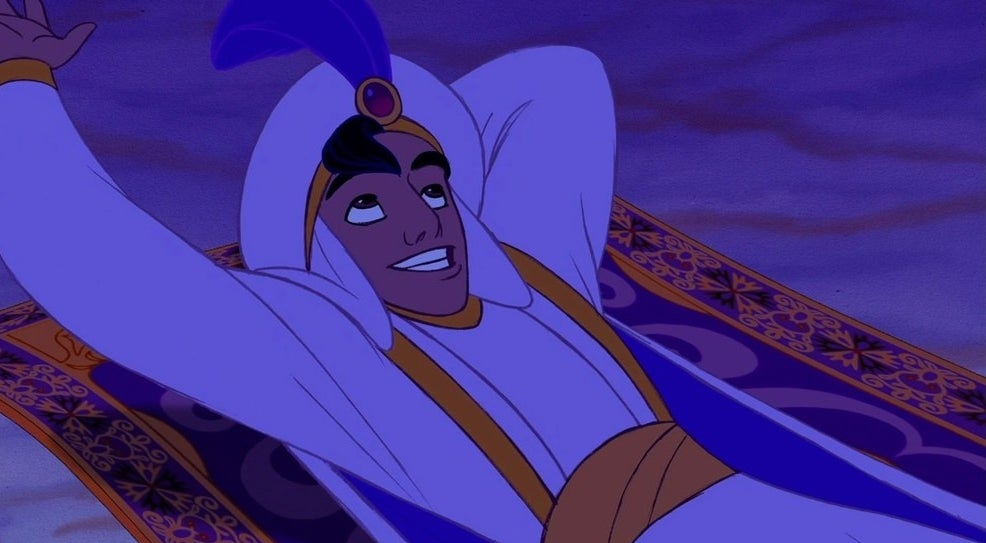 4.
Sex nach dem Motto "Machen wir's uns einfach oral, dann sind wir danach nicht so müde."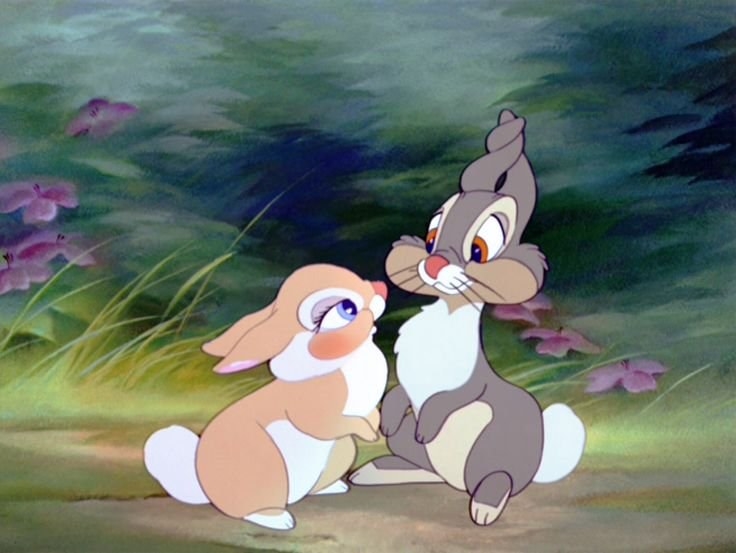 5.
Sex auf einem Handtuch, damit ihr danach nicht die Bettwäsche wechseln müsst.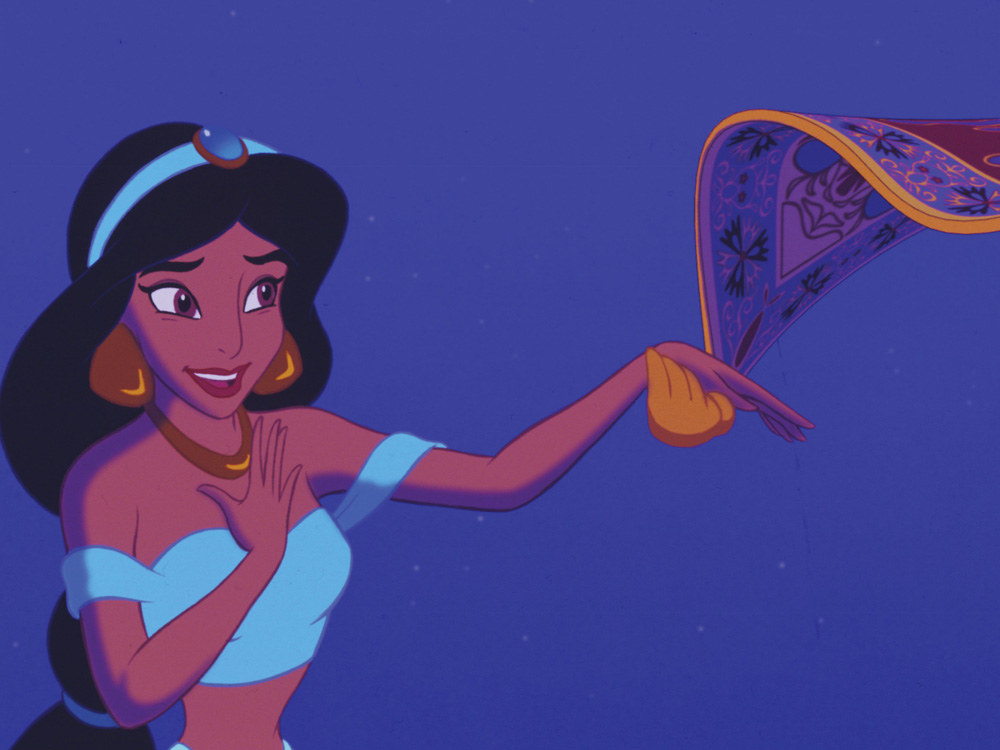 6.
Sex von der Seite, weil ihr dabei beide liegen bleiben könnt.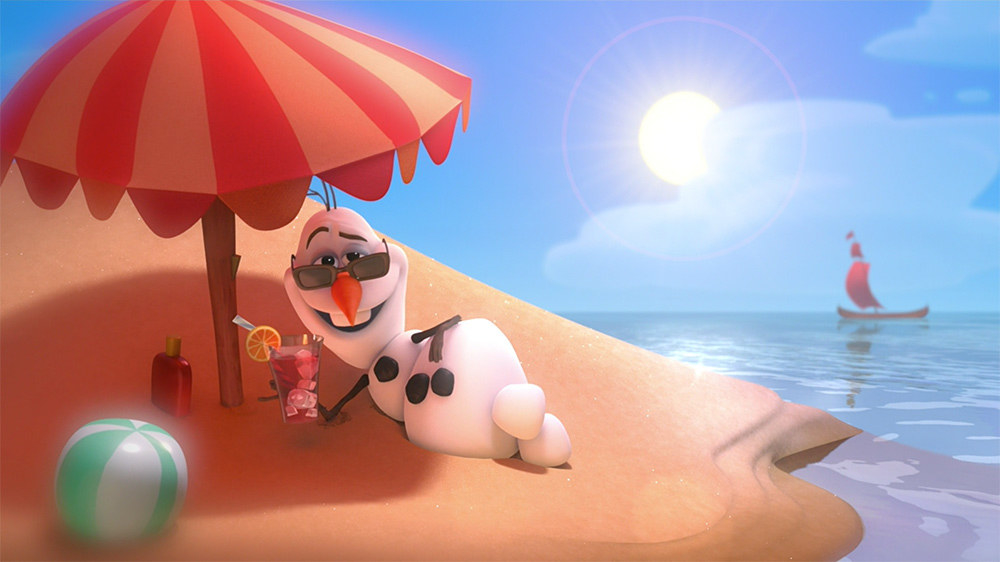 7.
Sex in der Dusche – das ist wie zwei Fliegen mit einer Klappe zu schlagen.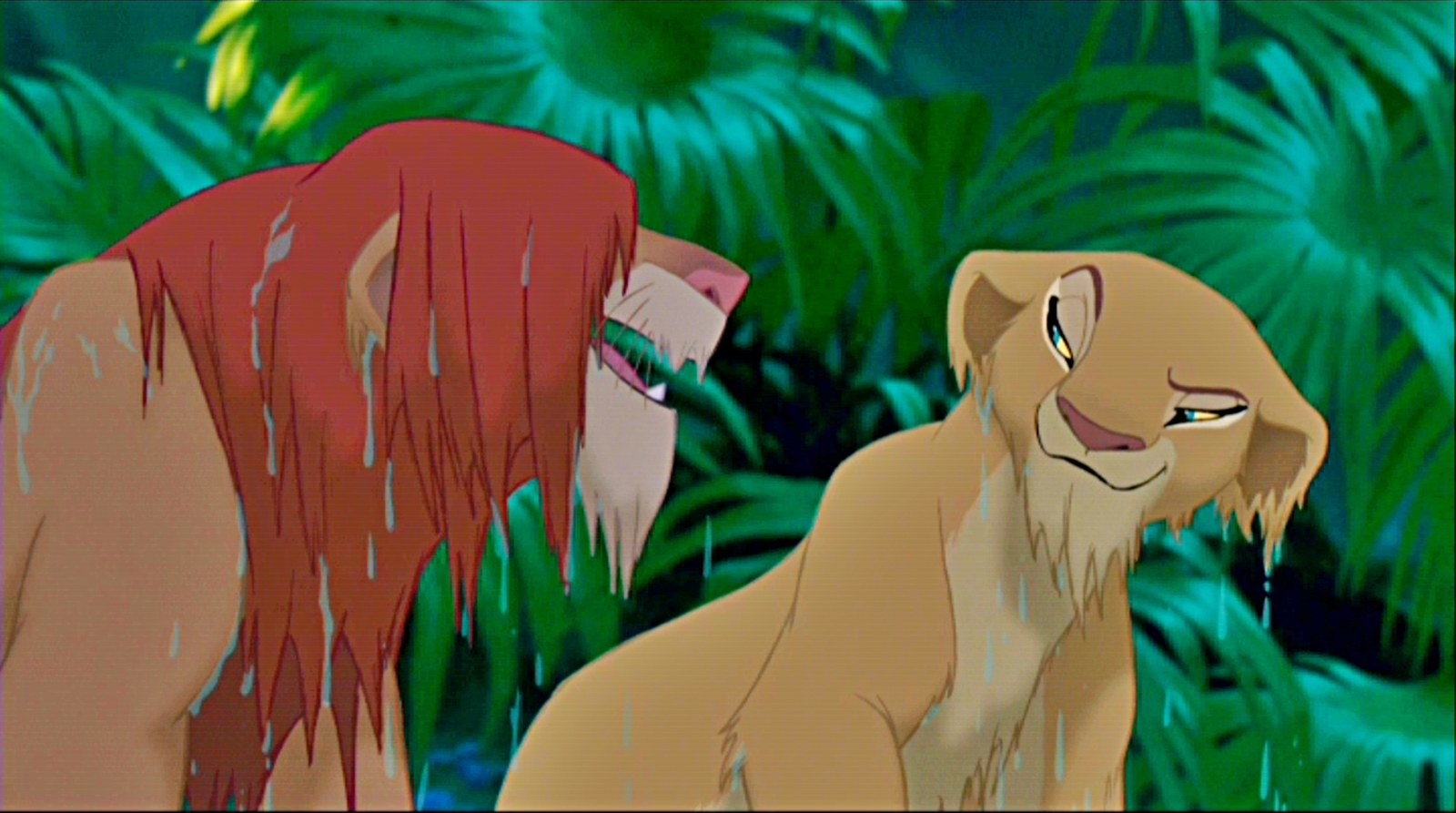 8.
Missionarsstellung. Wenn du es echt nötig hast, aber zu faul für Kreativität bist.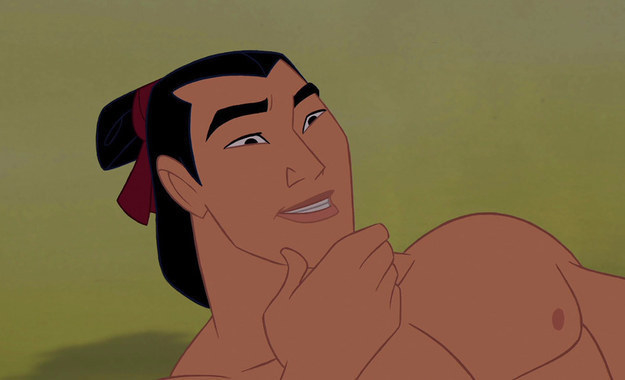 9.
Sex mit Klamotten, damit ihr euch danach nicht wieder anziehen müsst, weil ihr eh schon spät dran seid.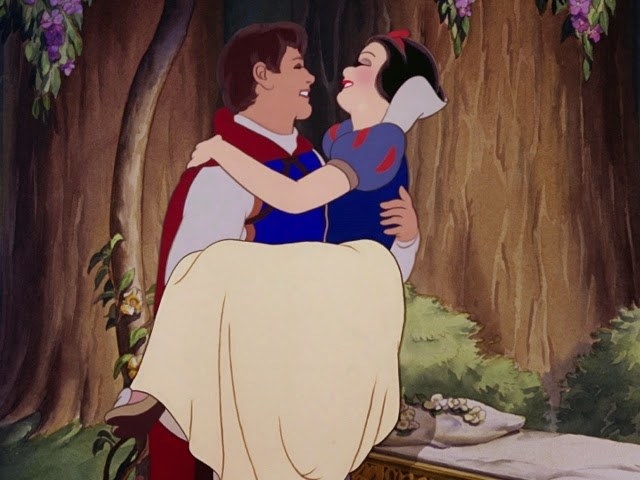 10.
Sex wenn du müde bist, also komm besser schnell zum Punkt.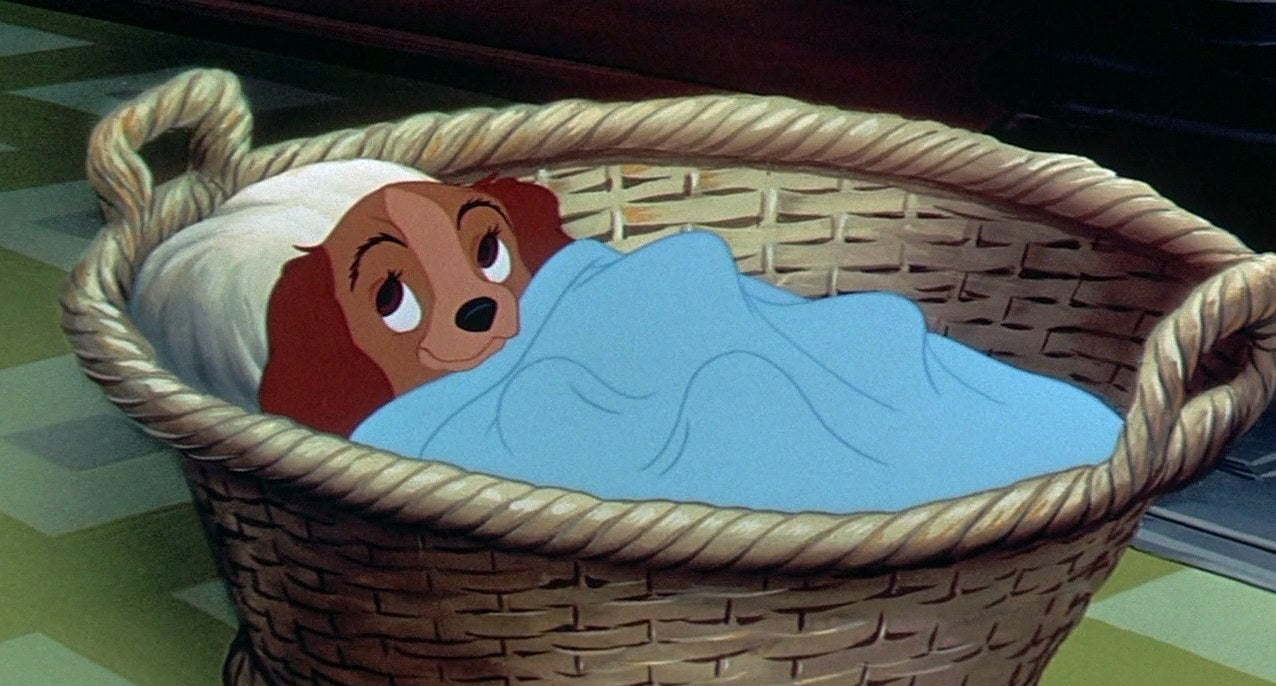 Dieser Artikel erschien zuerst auf Englisch.
Looks like there are no comments yet.
Be the first to comment!