1.
Dein Gesicht nach Haaren untersuchen, die an seltsamen Stellen wachsen.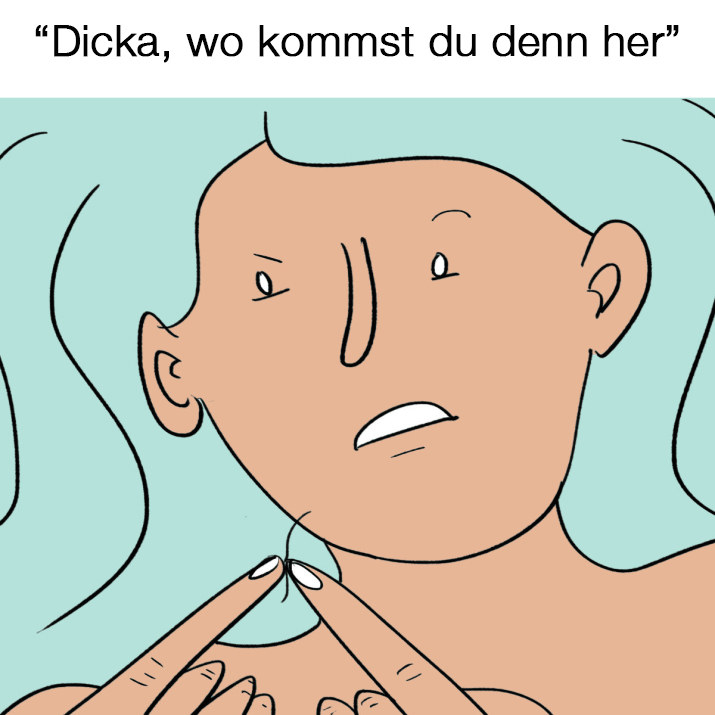 2.
Deine Brüste zusammenquetschen, um zu sehen, wie gut dein Dekolleté aussieht.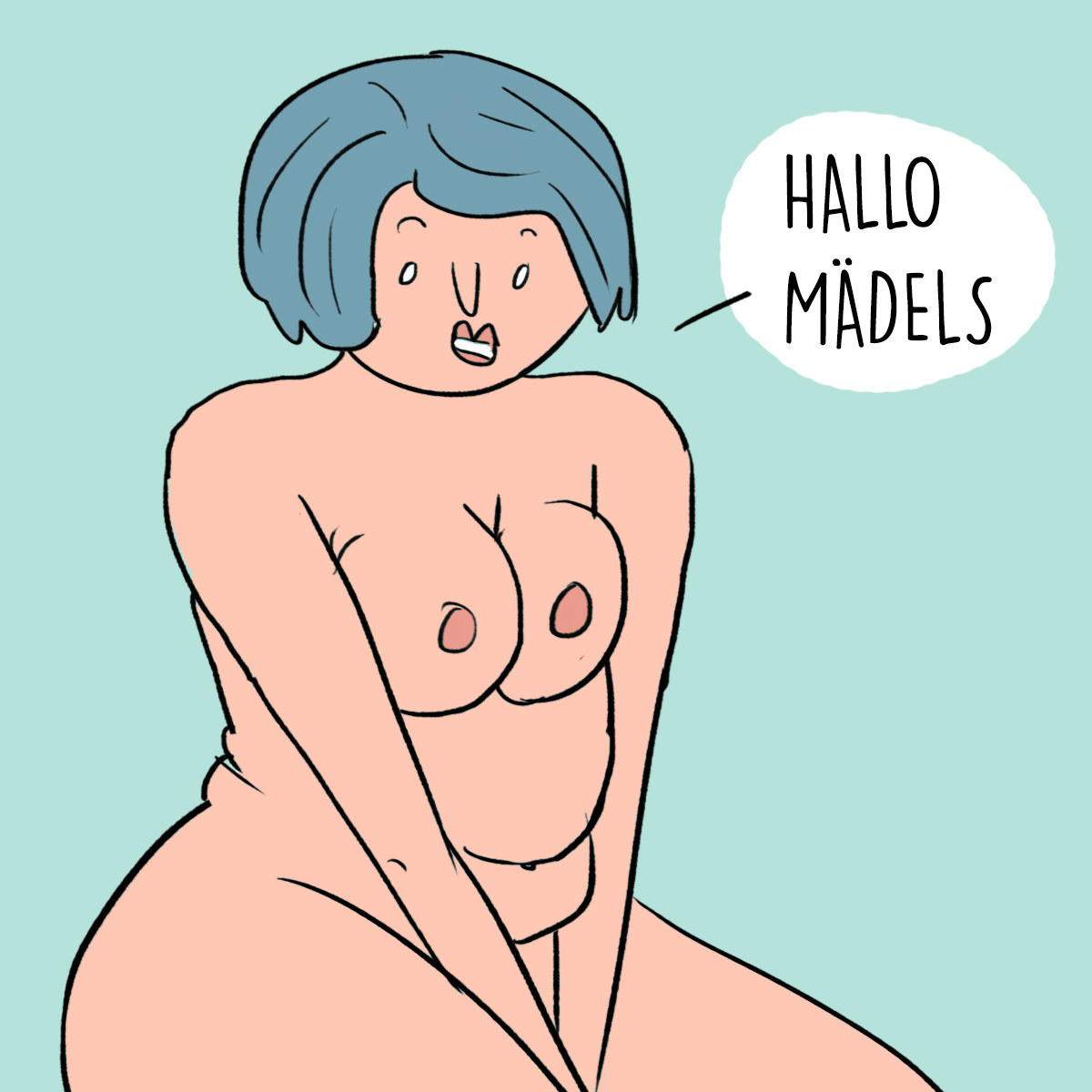 3.
Stundenlang nach der Dusche in ein Handtuch gewickelt auf deinem Bett liegen.
4.
Nacktes Dehnen.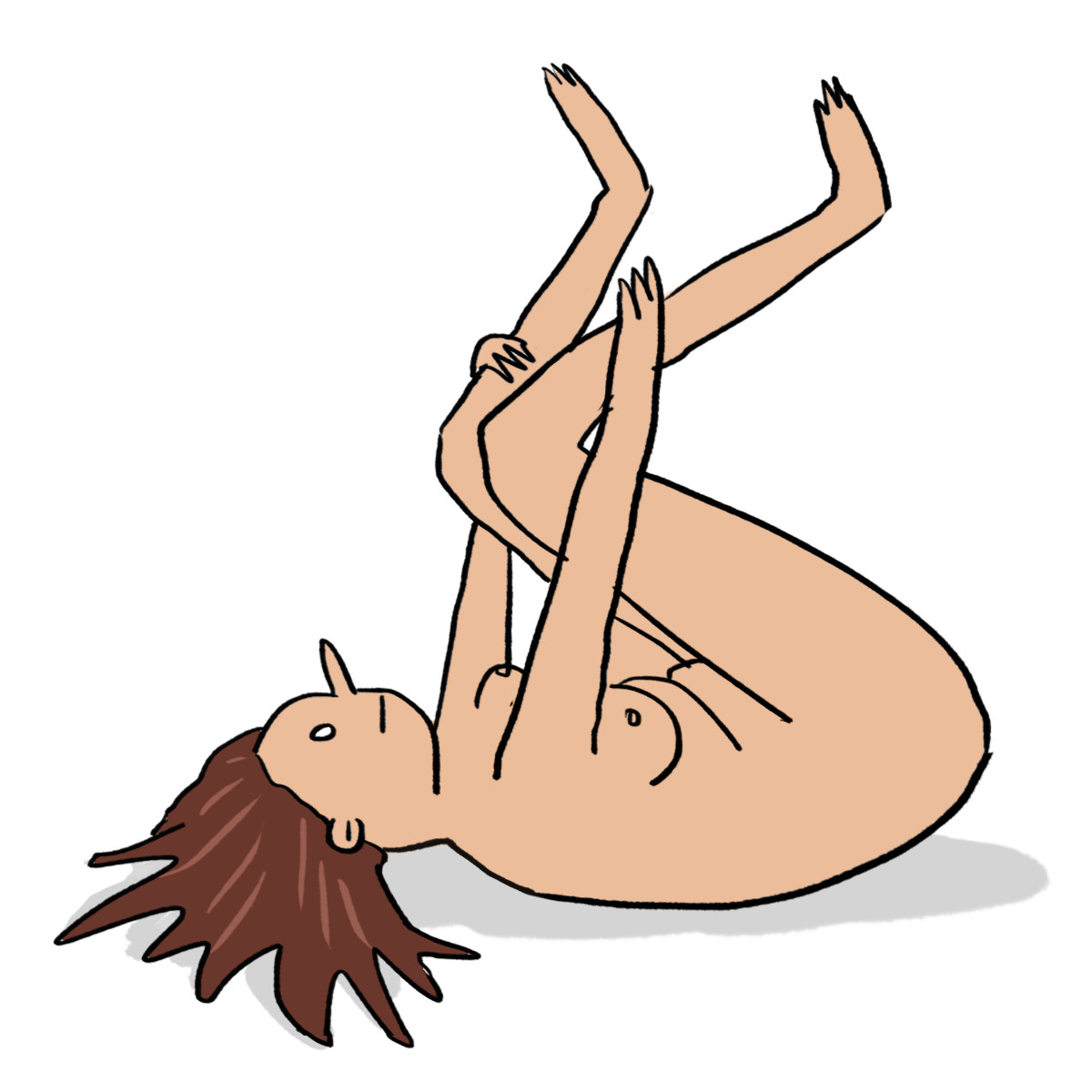 5.
Diese komischen, langen Nippelhaare rauszupfen.
6.
Nur in Make-up und deinen höchsten Heels durch dein Schlafzimmer tanzen und singen wie Beyoncé.
7.
Ein Selfie von deinem hässlichsten Gesicht machen.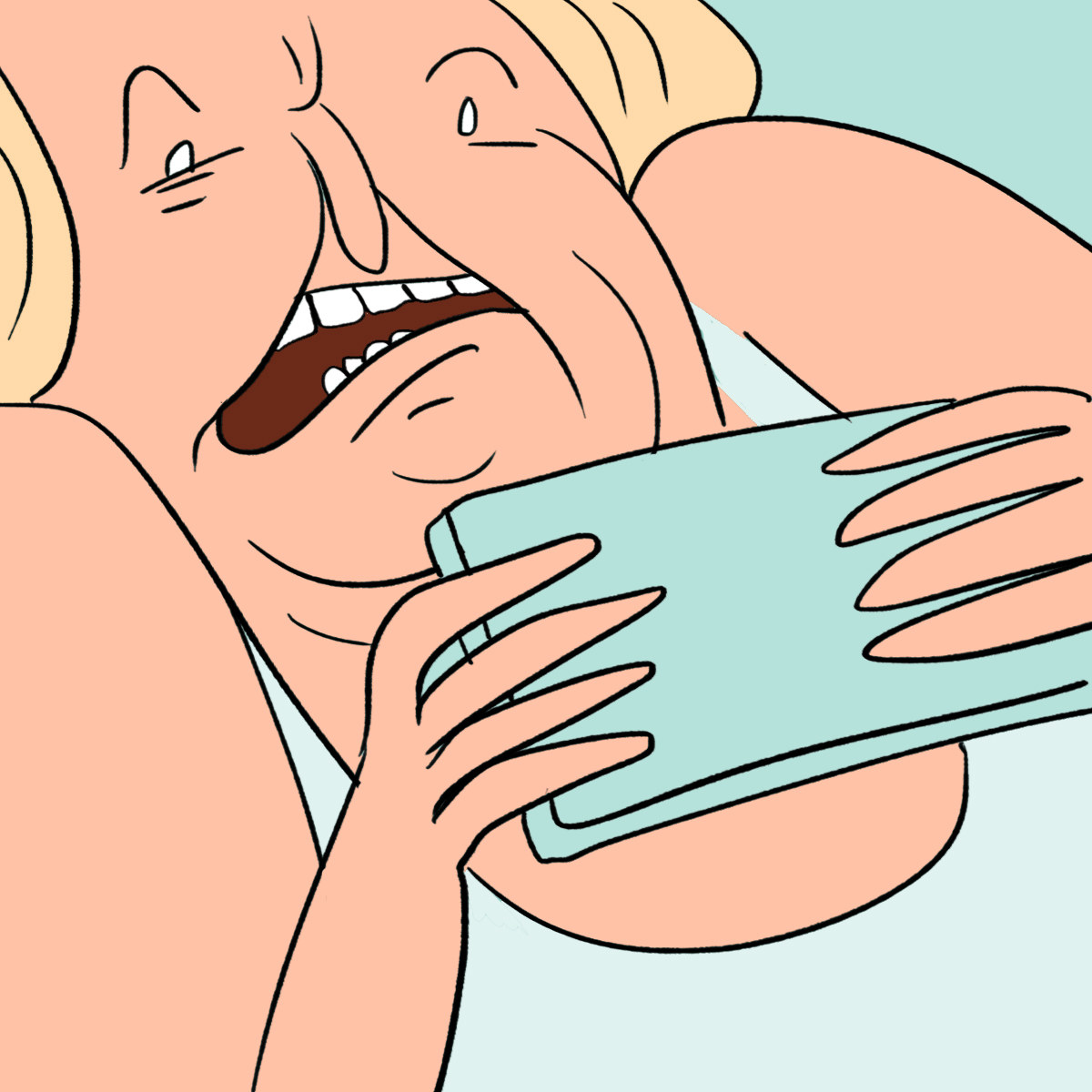 8.
In deinem Kopf ein erfundenes Streitgespräch mit deiner Freundin durchspielen.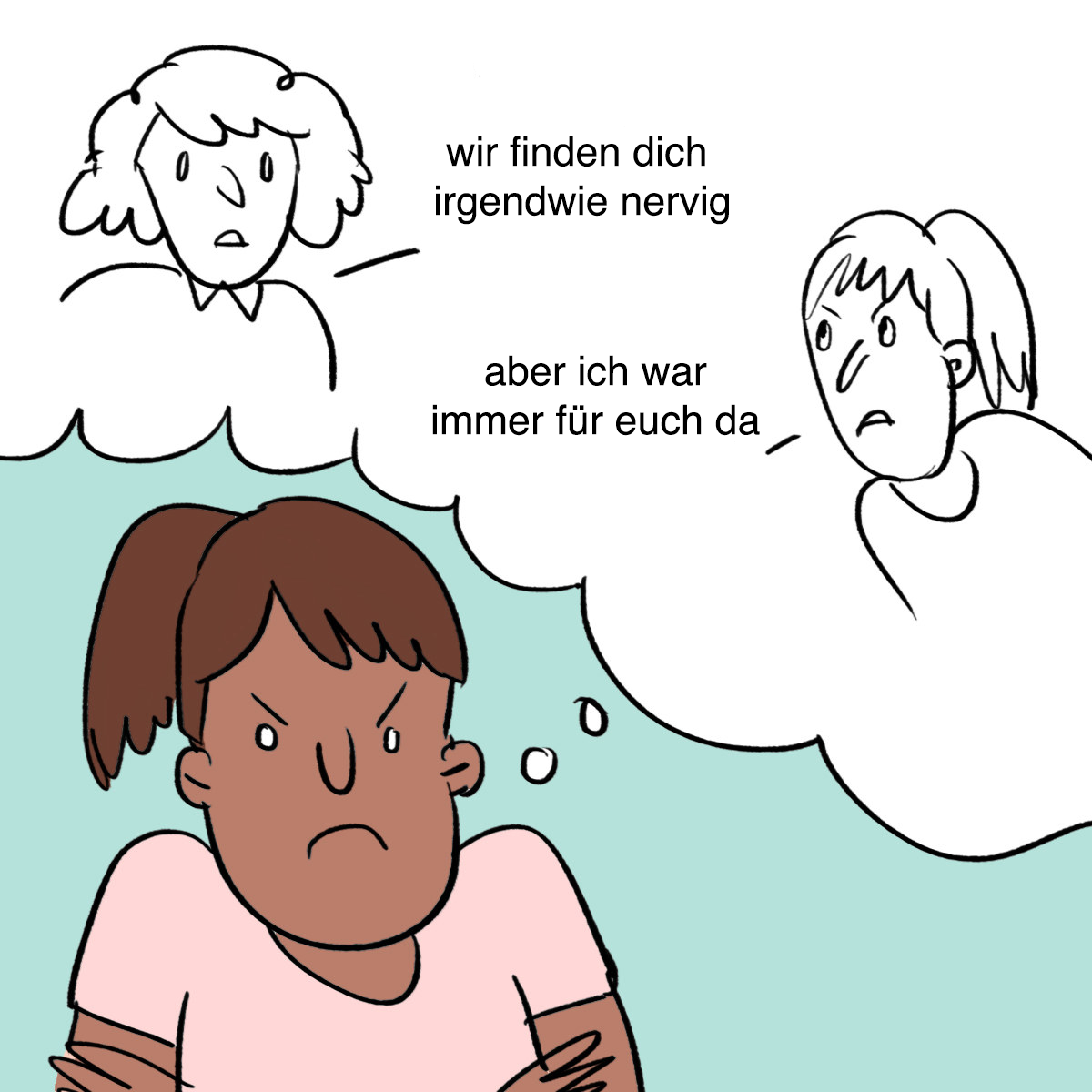 9.
Mit etwas masturbieren, das nicht dafür konzipiert wurde.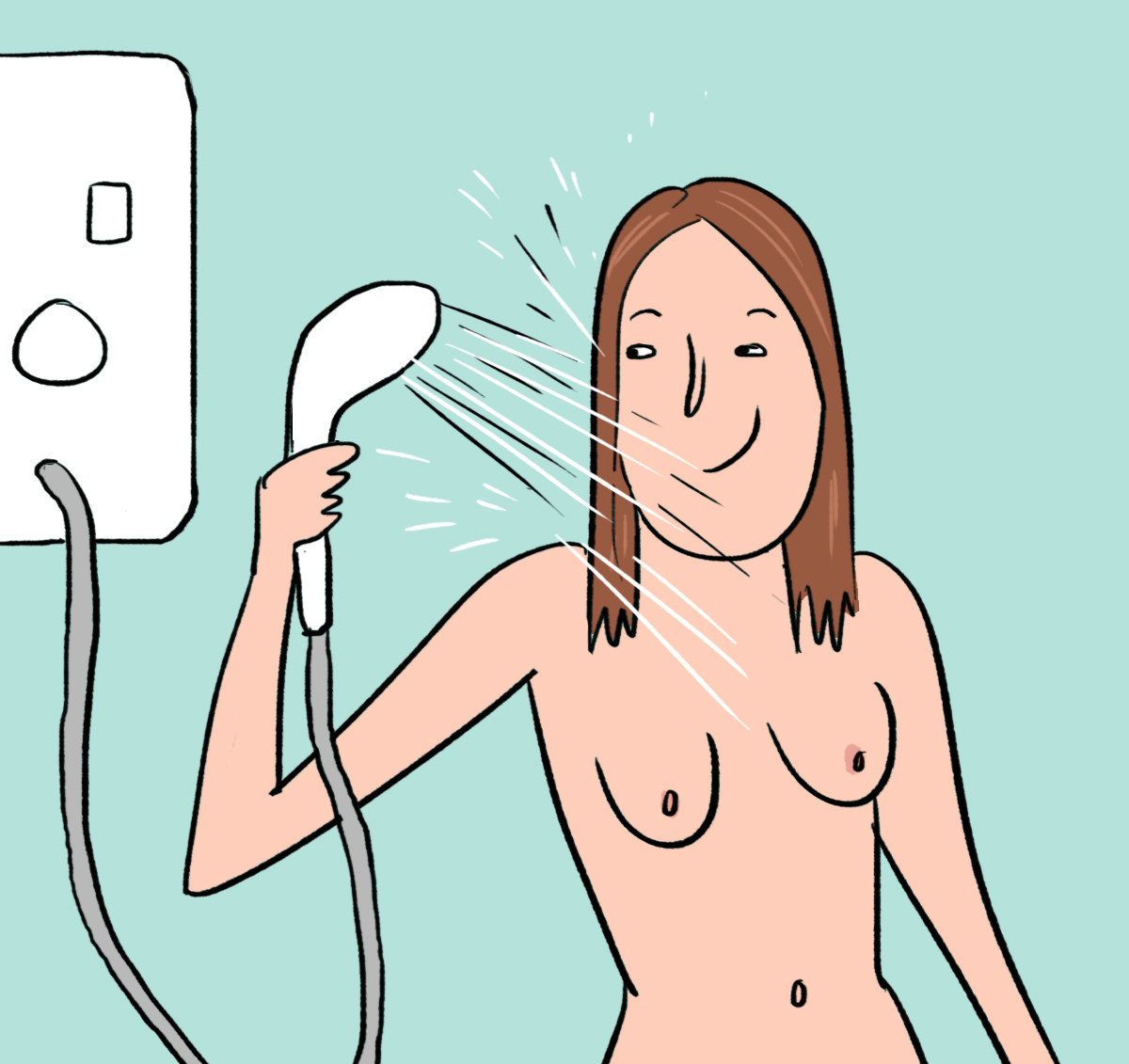 Dieser Artikel erschien zuerst auf Englisch.
Looks like there are no comments yet.
Be the first to comment!