1.
Investigating your face for hairs growing in strange places.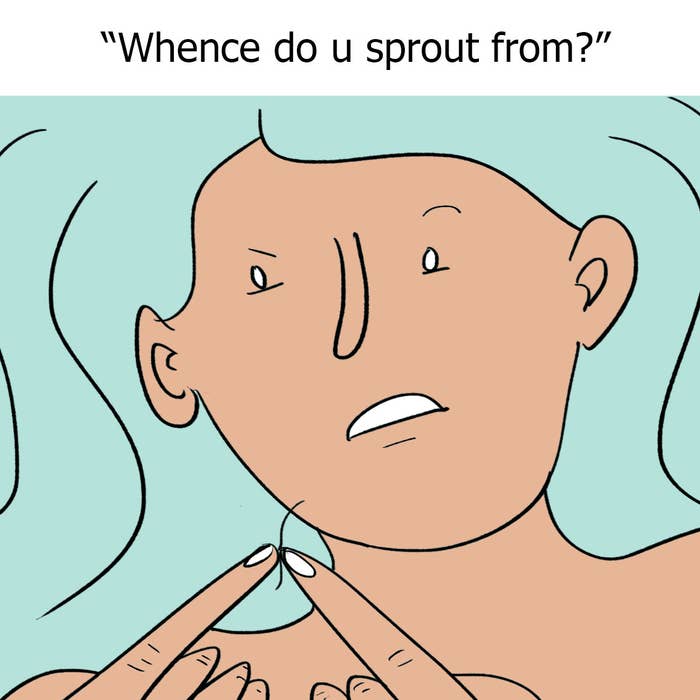 2.
Pushing your boobs together to see how good your cleavage is.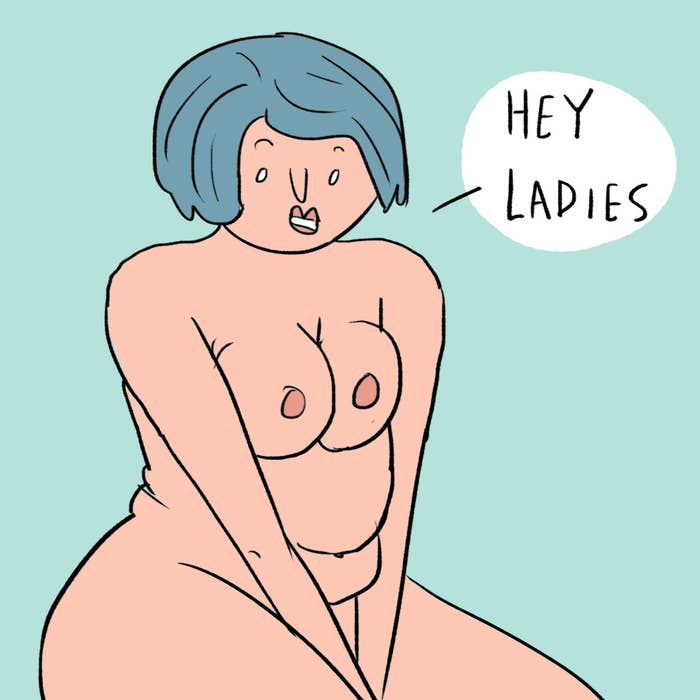 3.
Lying on your bed for hours in your towel after having a shower.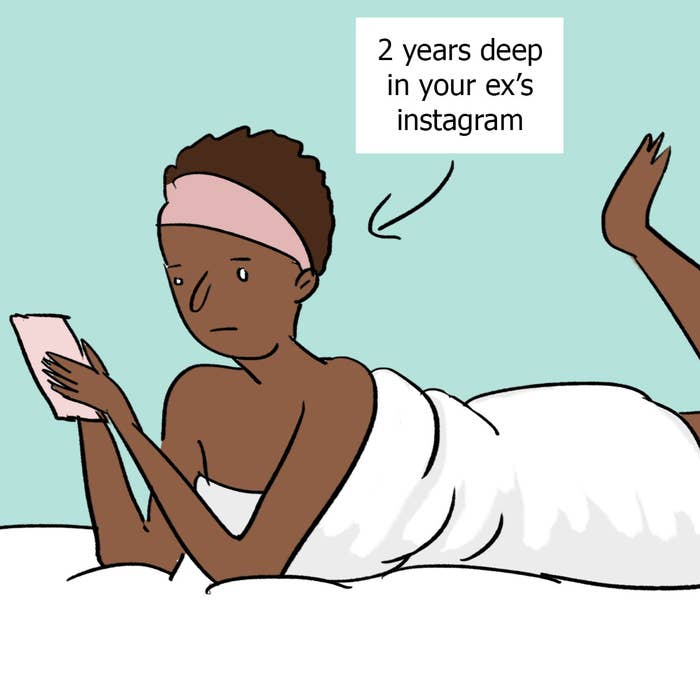 4.
Naked stretching.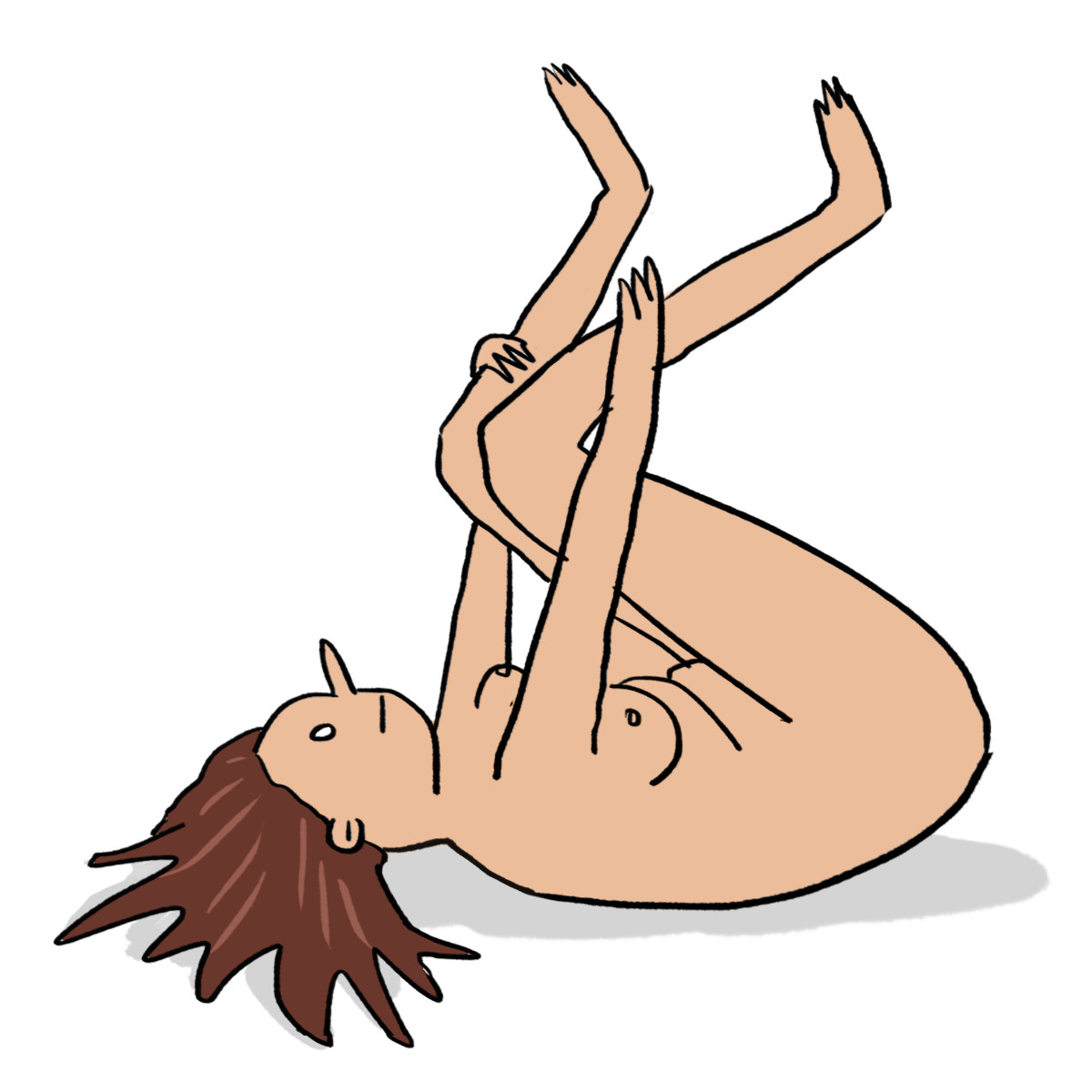 5.
Pulling out those weird, long nipple hairs.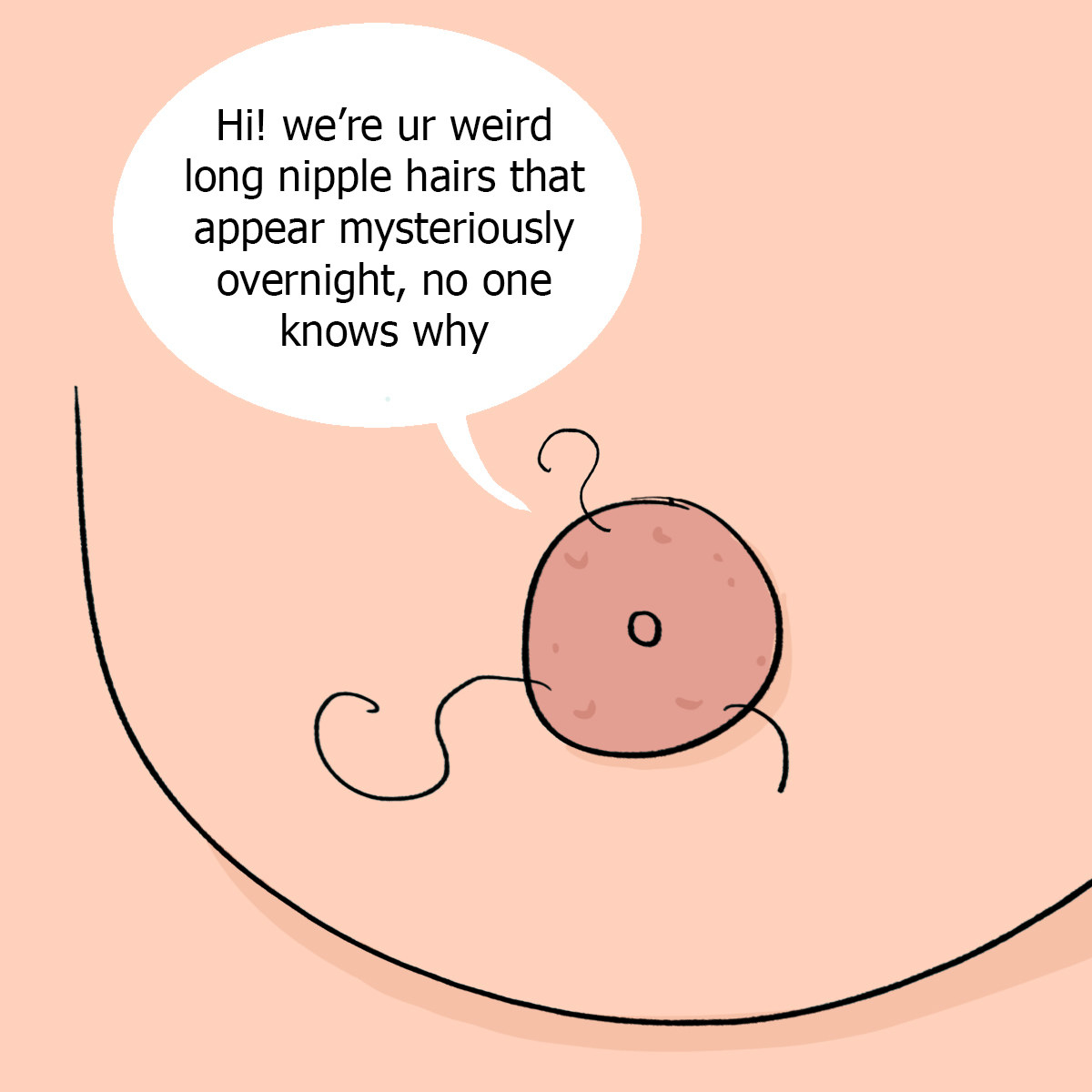 6.
Putting on a full face of makeup and your highest heels AND NOTHING ELSE, and singing and dancing like a pop star in your bedroom.
7.
Taking a selfie of your ugliest face.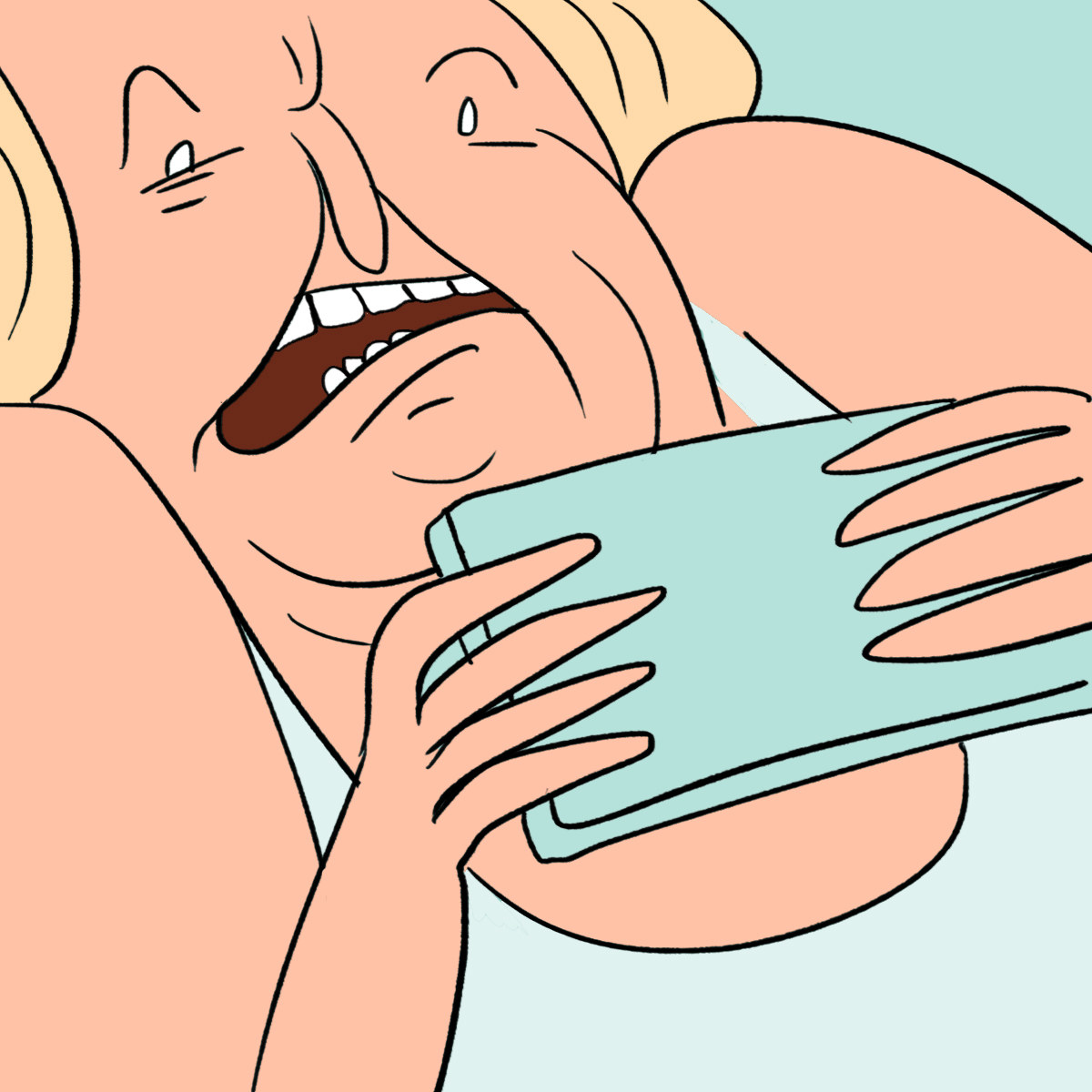 8.
Having a made-up argument with your friend in your head.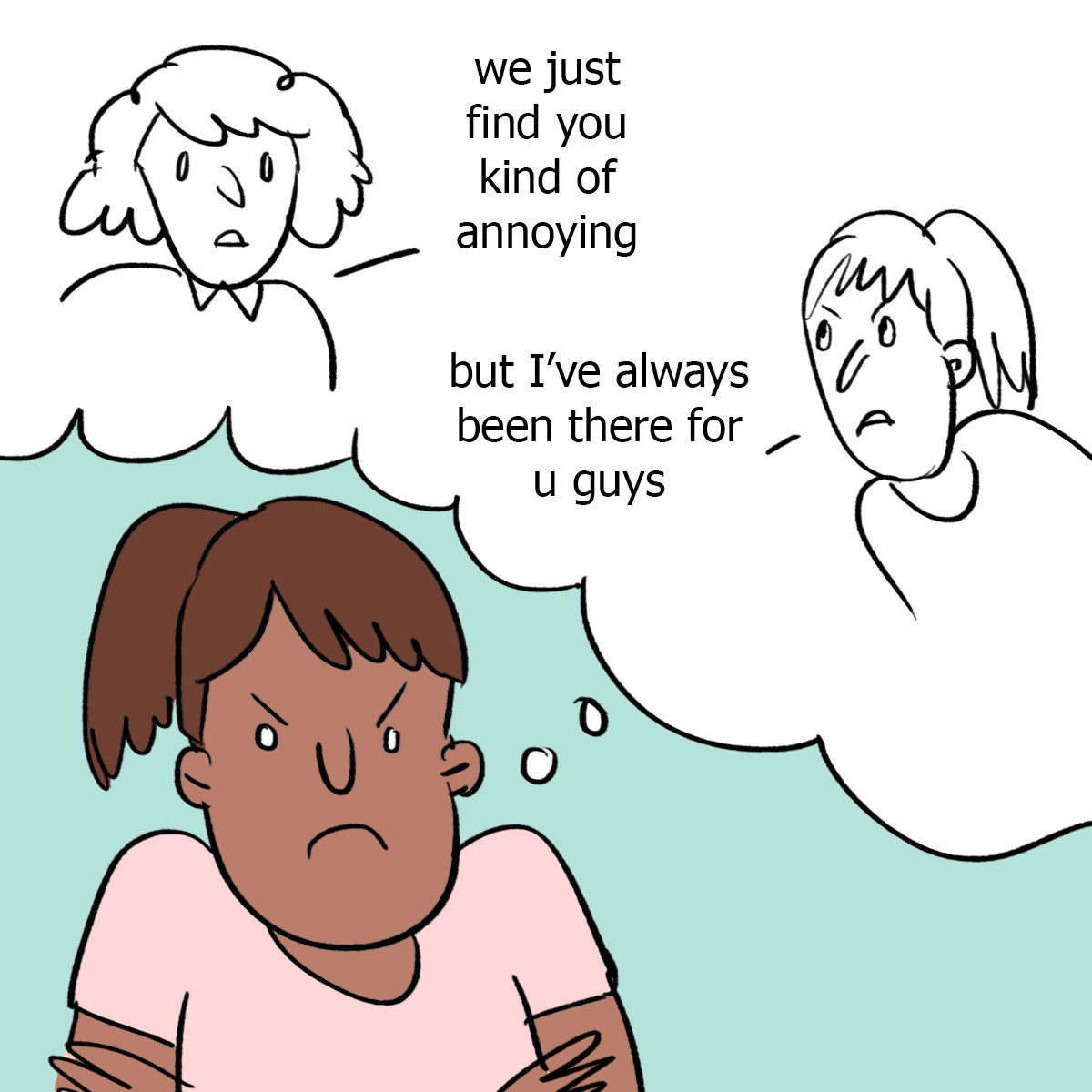 9.
Having some *alone time* with something not designed for that purpose.