A support crew member for Nicki Minaj was fatally stabbed outside a Philadelphia bar early Wednesday, in an attack that also injured his colleague.
Tour manager De'Von Pickett, 29, was killed, according to social media posts from people who knew him. A Philadelphia police spokesperson told BuzzFeed News a person died in a fight outside the Che Bar & Grill in the city's West Oak Lane neighborhood.
An argument inside the bar spilled out on to the street, where a man pulled out a knife, according to an NBC story that Minaj herself shared on social media.
"We believe that both of the victims, as well as the perpetrator, were all inside of this bar and that's when an argument started," Chief Inspector Scott Small told NBC.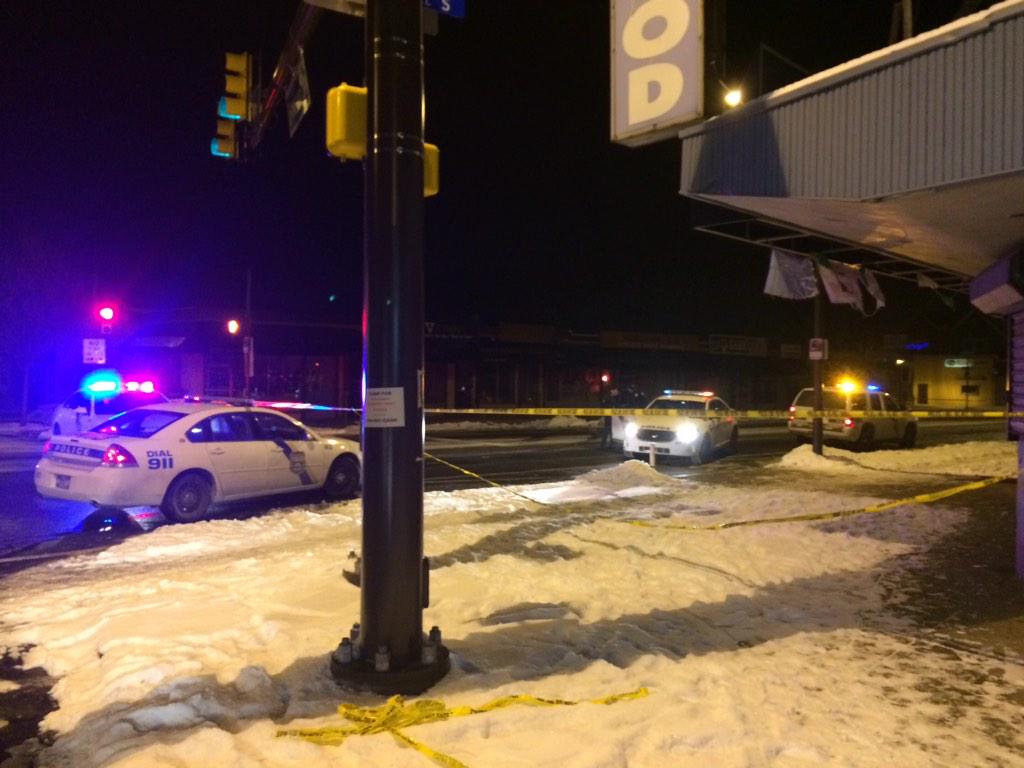 Police told BuzzFeed News that the pair were transported in a private car to Albert Einstein Medical Center, where Pickett was pronounced dead at 2:45 a.m.
His colleague Eric Parker was wounded in the attack, according to social media posts from people who knew him. Police said he suffered stab wounds to his left arm and left side.
"We believe he is going to survive his injuries," Small told NBC.
Police have made no arrests in the case.
BuzzFeed News is awaiting further information from Minaj's representatives.
On Twitter, Minaj sent her condolences to the pair's family after the "unbelievable" attack.
Pickett's final tweets were posted just yesterday, a few hours before his death.