The Le Monde newspaper reported the fire began around noon on the eighth floor of the Radio France building in the 16th arrondissement of the French capital.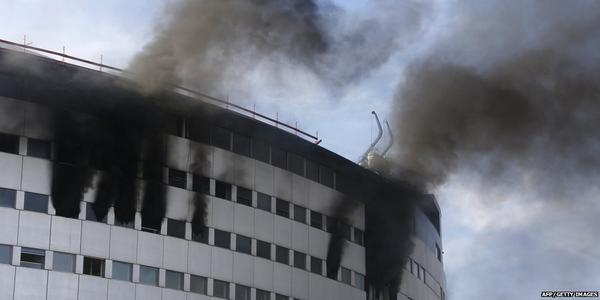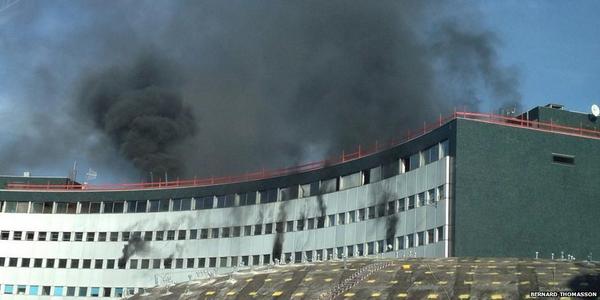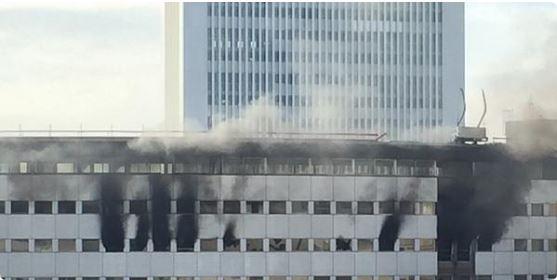 Renovations had been taking place in the building, where thousands of people work. However, Radio France said no one was injured in the blaze.
"We were in the middle of the news and suddenly they demanded we stop everything and evacuate the studio," Christine Moncla, a France Culture journalist, told Le Monde.
"There was just enough time to make an announcement on the air to to notify our listeners and we went down stairs."