Authorities said Monday they have arrested Thomas Jesse Lee in Mississippi on suspicion of killing his wife, her parents, her daughter, and another teenage girl living in their Troup County, Georgia home.
At a press conference Monday night, Troup County, Georgia, Sheriff James Woodruff said that Lee was captured at a bus station in Tupelo, Mississippi, after 5 p.m.
Authorities said they tracked Lee after he spoke to a pastor at Crossroads Baptist Church in a small town near Tupelo, Mississippi. Lee said he was trying to get to Opelika, Alabama, and the congregation chipped into help him buy a ticket to the area.
The pastor later recognized Lee as the suspect and called authorities before he was set to travel with the ticket.
Lee was detained at the bus station without incident, Woodruff said.
"I've been [in law enforcement] for over 25 years, I've been Sheriff now for just over two years. I have never seen anything of this magnitude with this many victims of a homicide," Sheriff Woodruff said. "I've been to a lot of crime scenes, and this one will always stand out in my memory. Why he did it is the big question, and that's what we're wanting to know and that's what the family wants to know is why, why did this senseless crime have to occur."
The five bodies were found Saturday night by police officers after the employer of one of the victims called 911 to say he had not shown up for work for several days, the Associated Press reported.
It's possible, however, the two teens and three adults were killed on Wednesday, the LaGrange Daily News reported.
The victims were identified as Lee's wife Christie Lee, 33, her daughter Bailey Burtron, 16, her parents William Burtron, 69, and Sheila Burtron, 68, as well as Iiaonna Green, 18, who lived with the family.
"In law enforcement, you see bad things every day," Troup County Sheriff James Woodruff said. "But I've never seen a crime scene like this in my 25 years or so in law enforcement."
The home in unincorporated Troup County is about 70 miles from Atlanta, near the Georgia-Alabama border.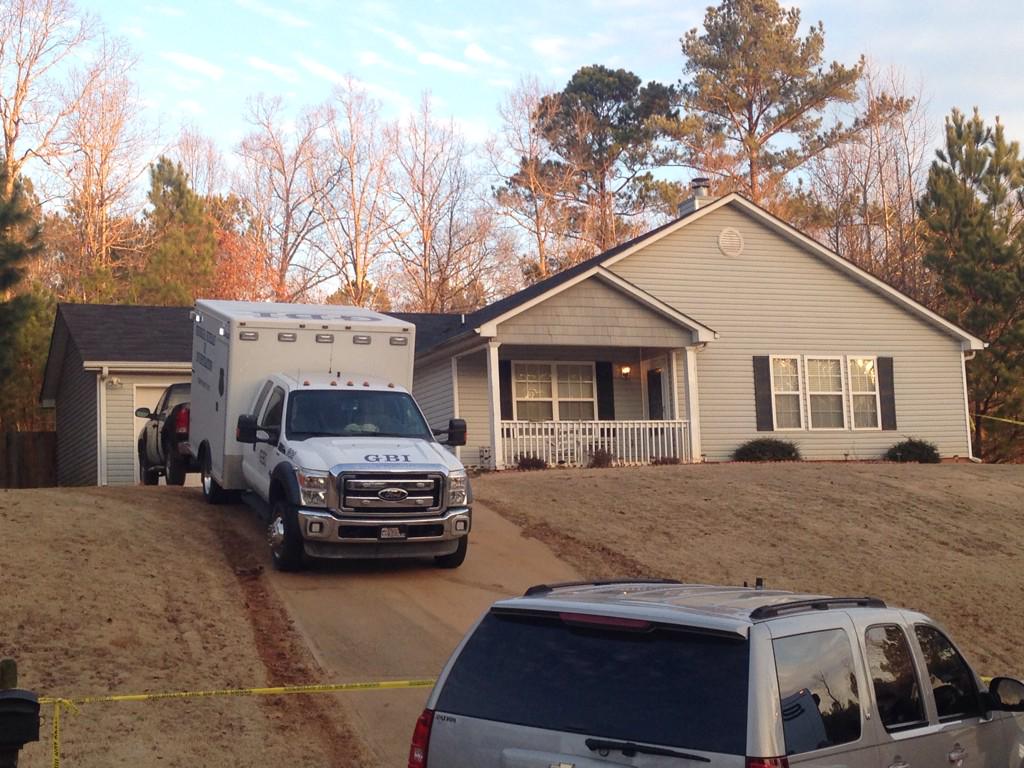 The sheriff of Decatur, Georgia, congratulated Woodruff on Facebook for the arrest of Lee:
Michelle Broder Van Dyke is a breaking news reporter for BuzzFeed News and is based in Honolulu.
Contact Michelle Broder Van Dyke at michelle@buzzfeed.com.
Got a confidential tip? Submit it here.