Photos of Officer Darren Wilson following an altercation with Michael Brown were released for the first time Monday following a grand jury's decision that he should face no criminal charges.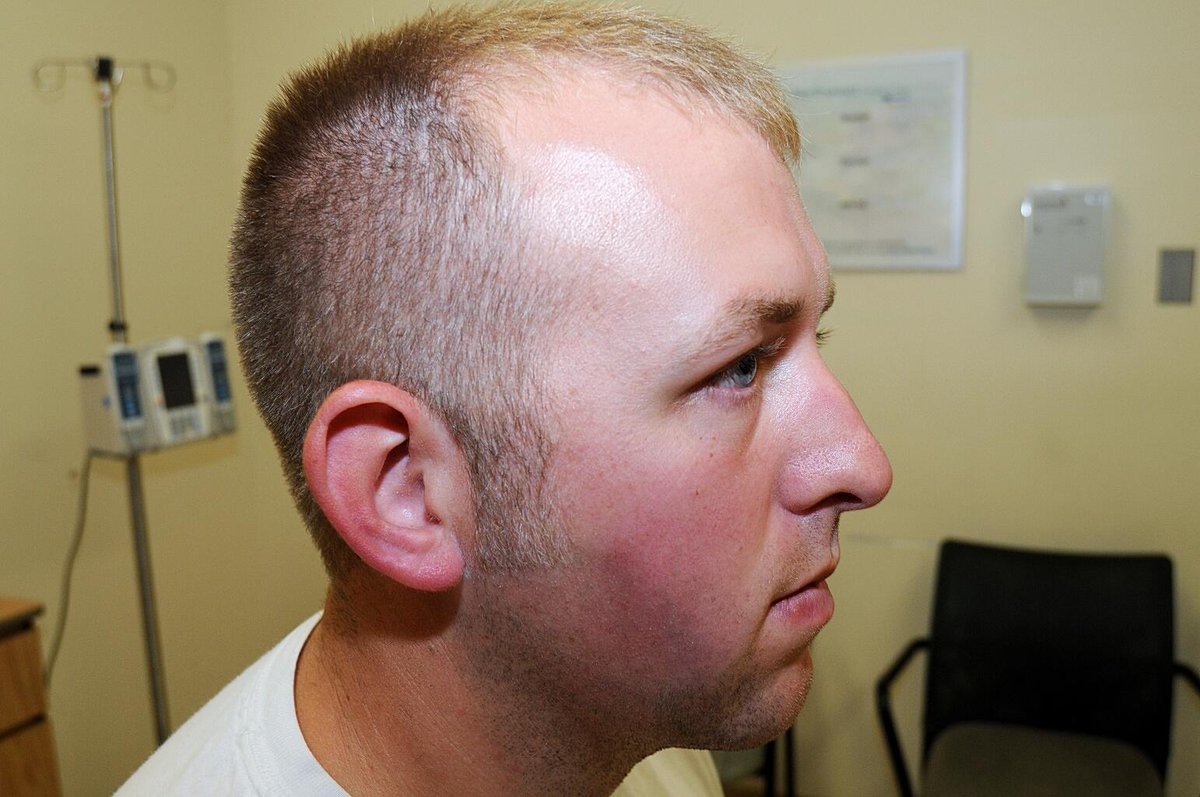 CBS News was the first to publish the photos, which were released along with other evidence considered by the grand jury. County Prosecutor Bob McCulloch on Monday described Wilson's injury as redness and swelling.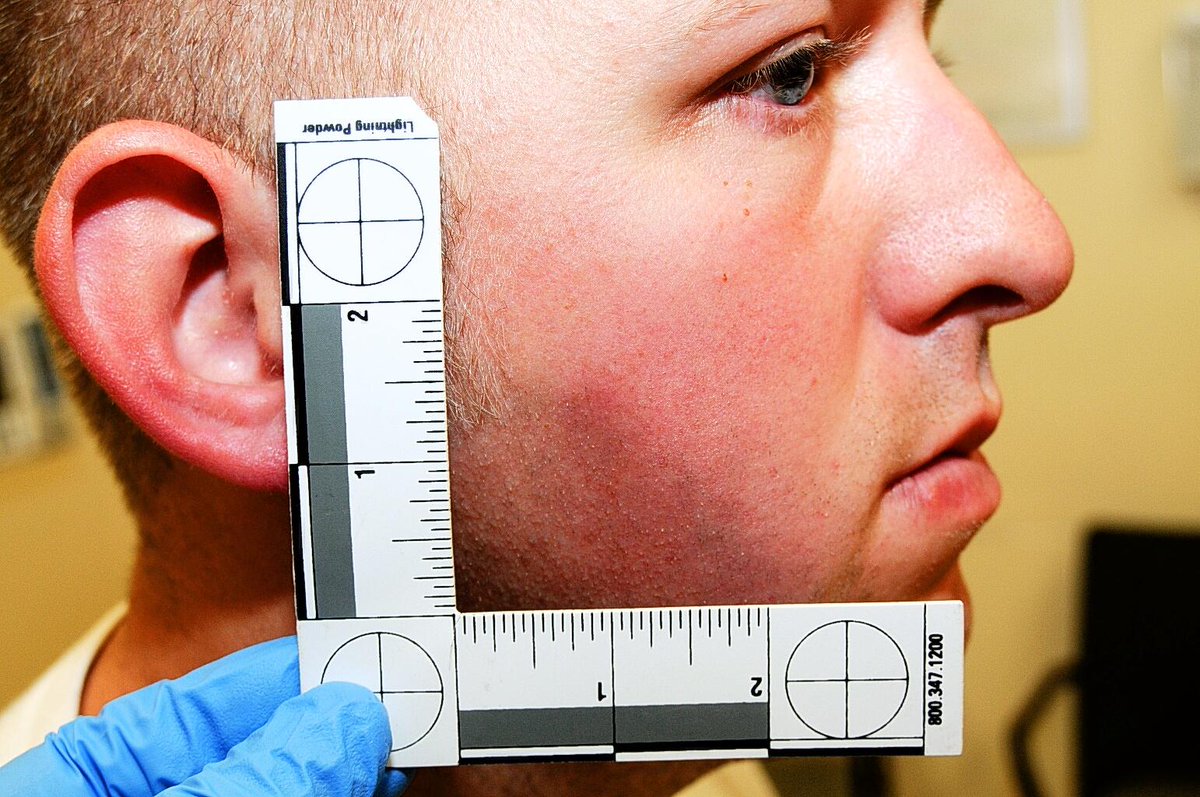 The photos were taken at an emergency room, and Wilson told staff he had been hit twice by Brown. A doctor sent him home with generic Aleve in case he felt any pain, medical records show.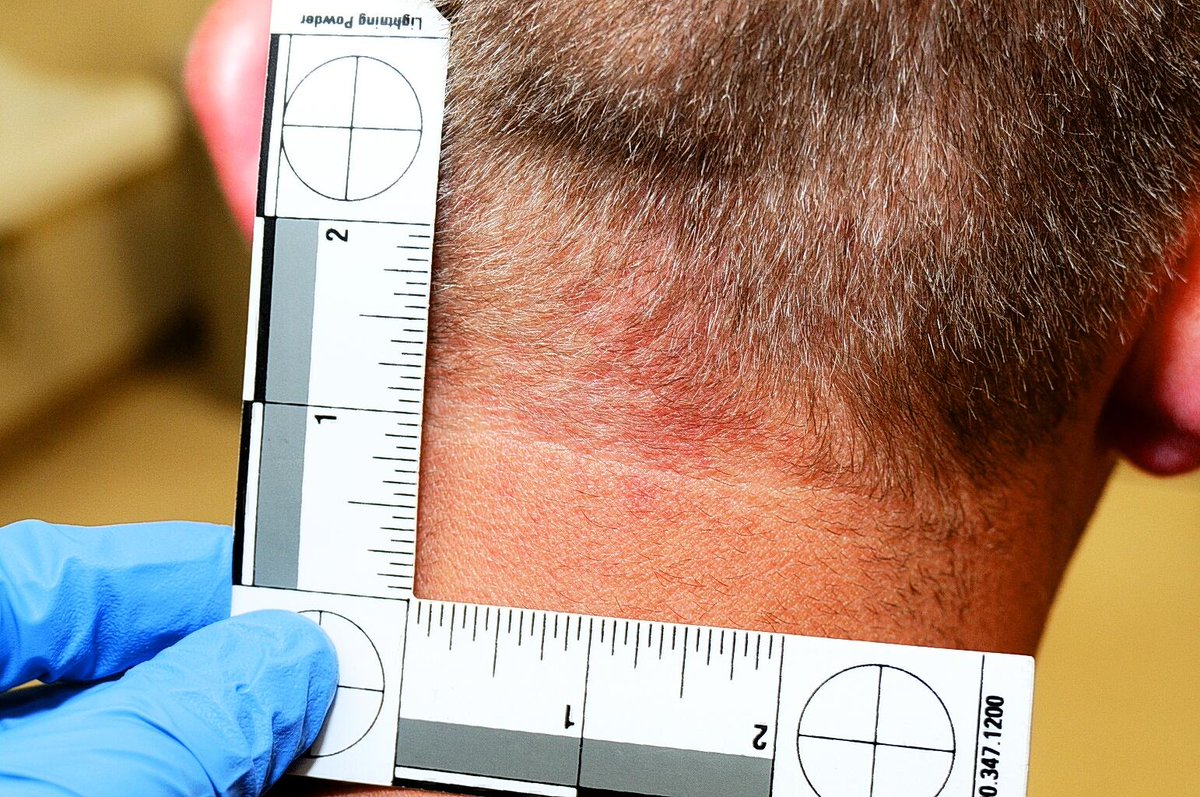 The release of the photos came after months of speculation about the severity of Wilson's injuries. Early reports said he may have sustained a fracture to his skull. A photo of a man said to be Wilson with severe facial wounds circulated on social media; but, in fact, it was a photo of an injured BMX rider.
According to medical records released along with the photos, Wilson suffered a "facial contusion," or bruise. In addition to being given the 500mg tablets of Naprosyn, Wilson was told he could use ice to reduce any swelling.