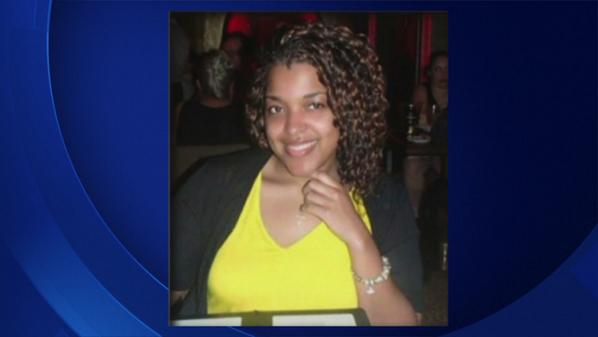 The 29-year-old nurse who became the third person to contract Ebola in the United States is now free of the virus, her family said in a statement Wednesday.
Amber Vinson, one of two Dallas nurses who became ill after treating the U.S.'s first Ebola patient, no longer has the virus in her system, her family said. After tests confirming her health by Emory University Hospital and the Centers for Disease Control, she was approved to be removed from isolation.
Vinson will remain at the Atlanta hospital for continued treatment as she regains her strength, her family said. There is no date scheduled for her discharge.
"These latest developments have truly answered prayers and bring our family one step closer to reuniting with her at home," said Debra Berry, her mother.
Vinson and her family also thanked those involved in her care at Emory as well as Texas Health Presbyterian Hospital Dallas for their support. Fellow nurse Nina Pham remains in good condition at the National Institutes of Health in Maryland.
Vinson was diagnosed Oct. 15, officials said, after being involved in the care of Thomas Eric Duncan at the Dallas hospital. According to the CDC, she monitored herself for fever or other symptoms of Ebola. After reporting a slight fever to officials — below the typical threshold for Ebola — she flew to Cleveland, Ohio to visit family and plan her wedding on Oct. 10. She returned to Dallas on Oct. 13.
In the days that followed, the CDC worked to contact all passengers of the two Frontier Airlines flights as a precaution.
Between the three U.S. Ebola patients, one person who has had contact is being monitored by the CDC. Additionally, 107 possible contacts are being monitored. Another 66 people have successfully completed their monitoring without developing the disease.