One man died Sunday morning after a tour bus rolled over on Interstate 5 in Northern California.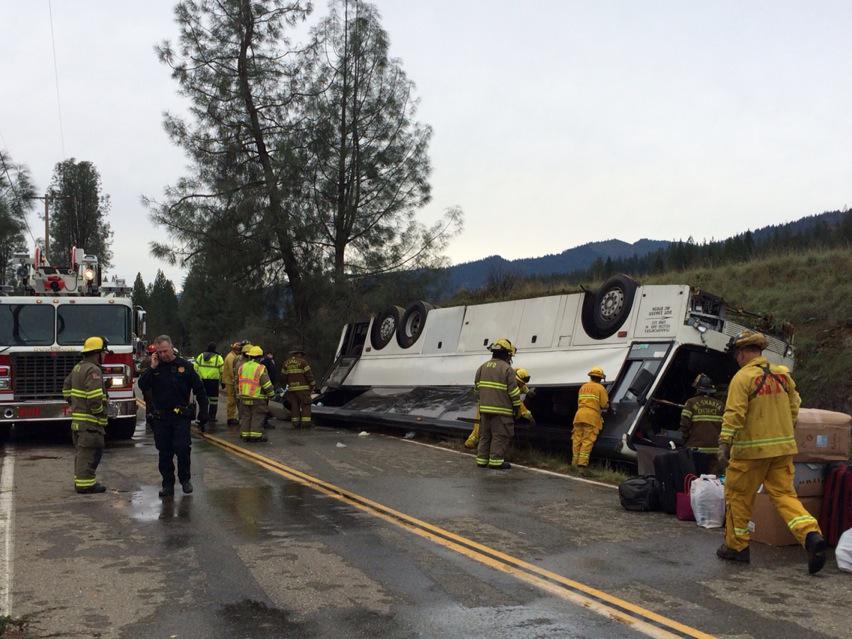 The crash took place around 7:40 a.m. PT in the Pollard Flat area of Northern Shasta County, Action News Now reported.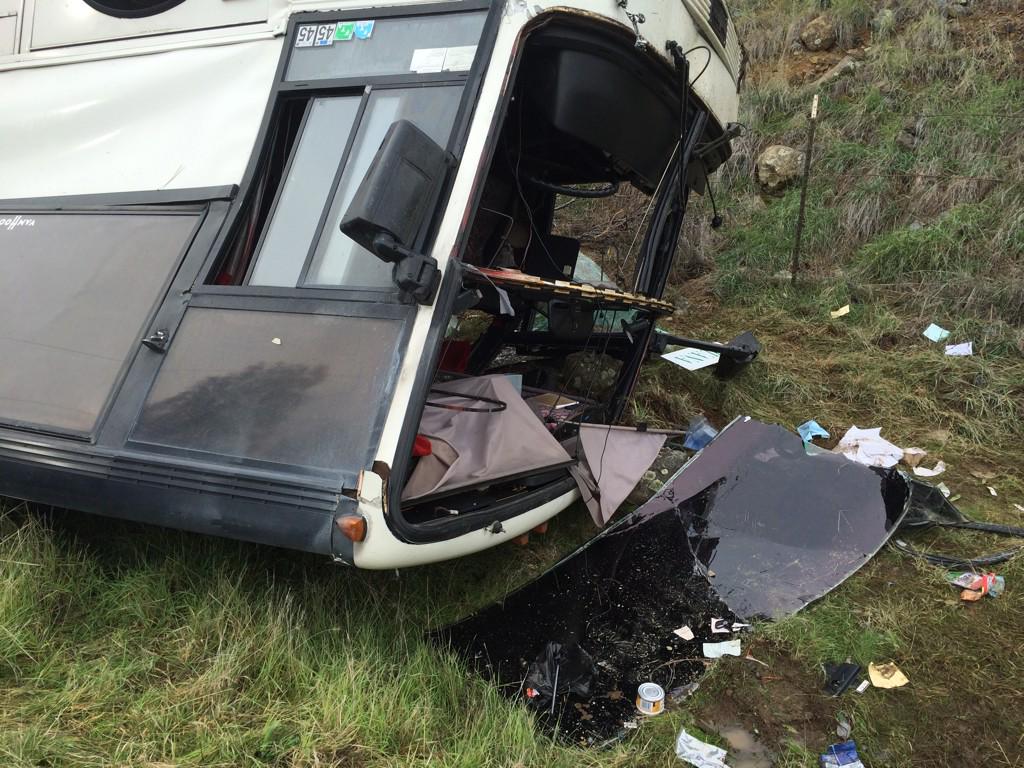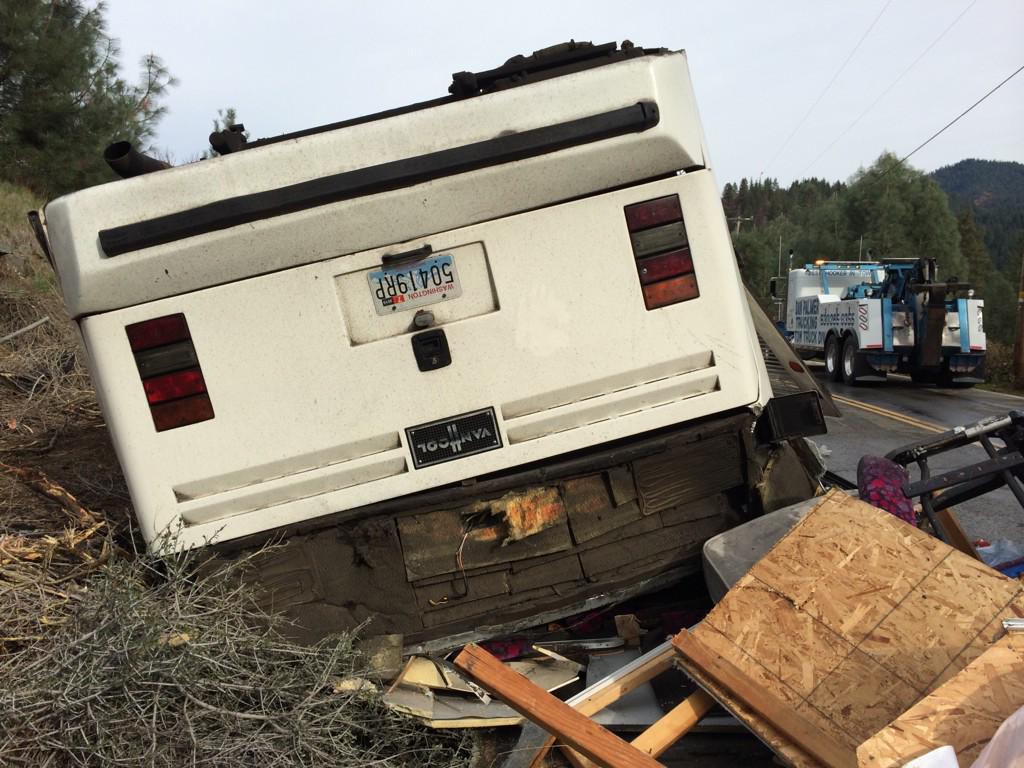 The roll-over crash came after the bus was involved in a minor crash at a Denny's earlier Sunday morning, the Register Searchlight reported. The California Highway Patrol is investigating the cause, but driver fatigue may have been a factor.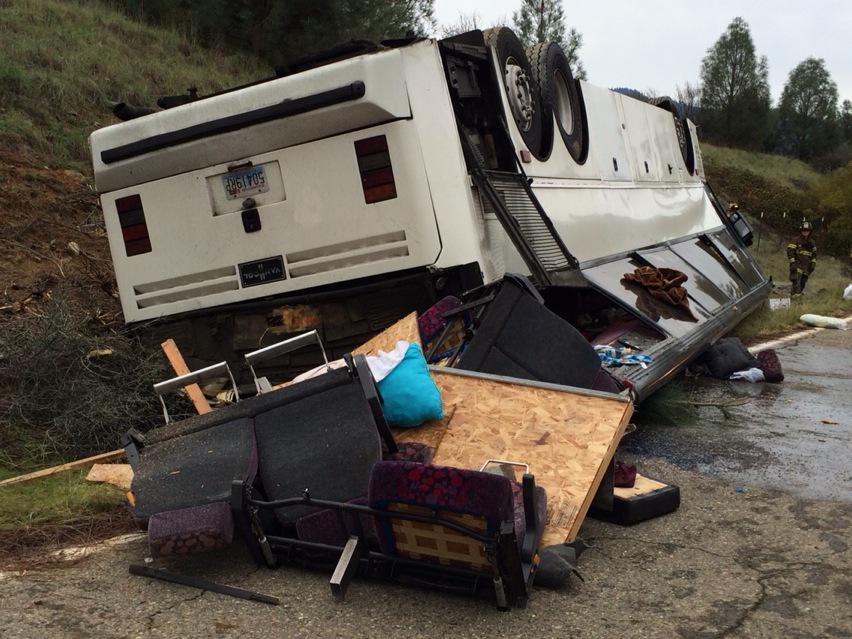 The passengers had been heading to Pasco, Washington from Los Angeles. More information about the group on the tour bus was not immediately available.