Los Angeles Animal Services and the L.A. Zoo removed an 8-foot alligator from a suburban L.A. backyard on Wednesday.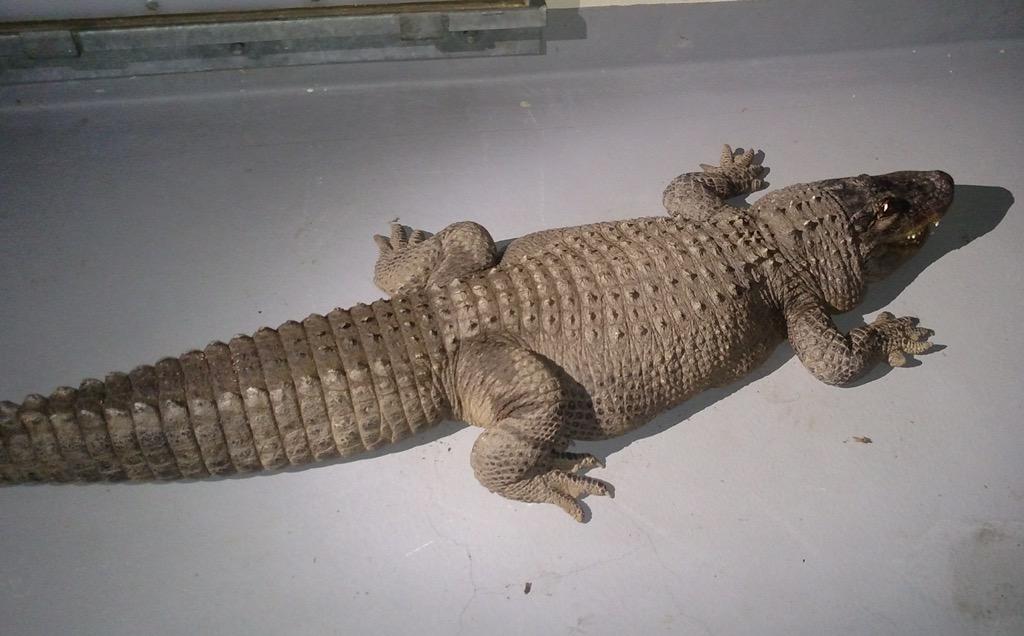 The alligator, a 37-year-old female named Jaxson, had lived in the Van Nuys backyard for 36 years.
Jaxson's owner disputed that the alligator was a danger.
She wouldn't even hurt rats, her owner said.
Hear more from Jaxson's owner here.