A fire in an Illinois barn left 32 horses dead and continued to smolder on Sunday, the Associated Press reported.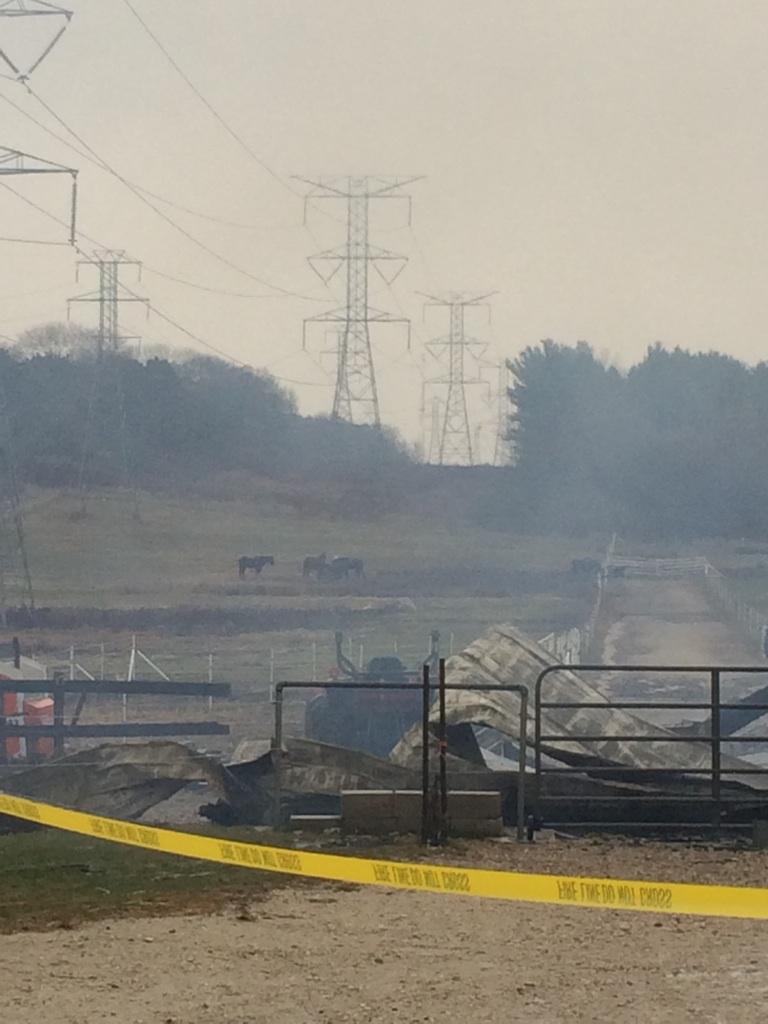 The fire began around 11 p.m. CT Saturday night at Valley View Acres, near Woodstock, Illinois. Five horses survived, and the fire's cause was under investigation.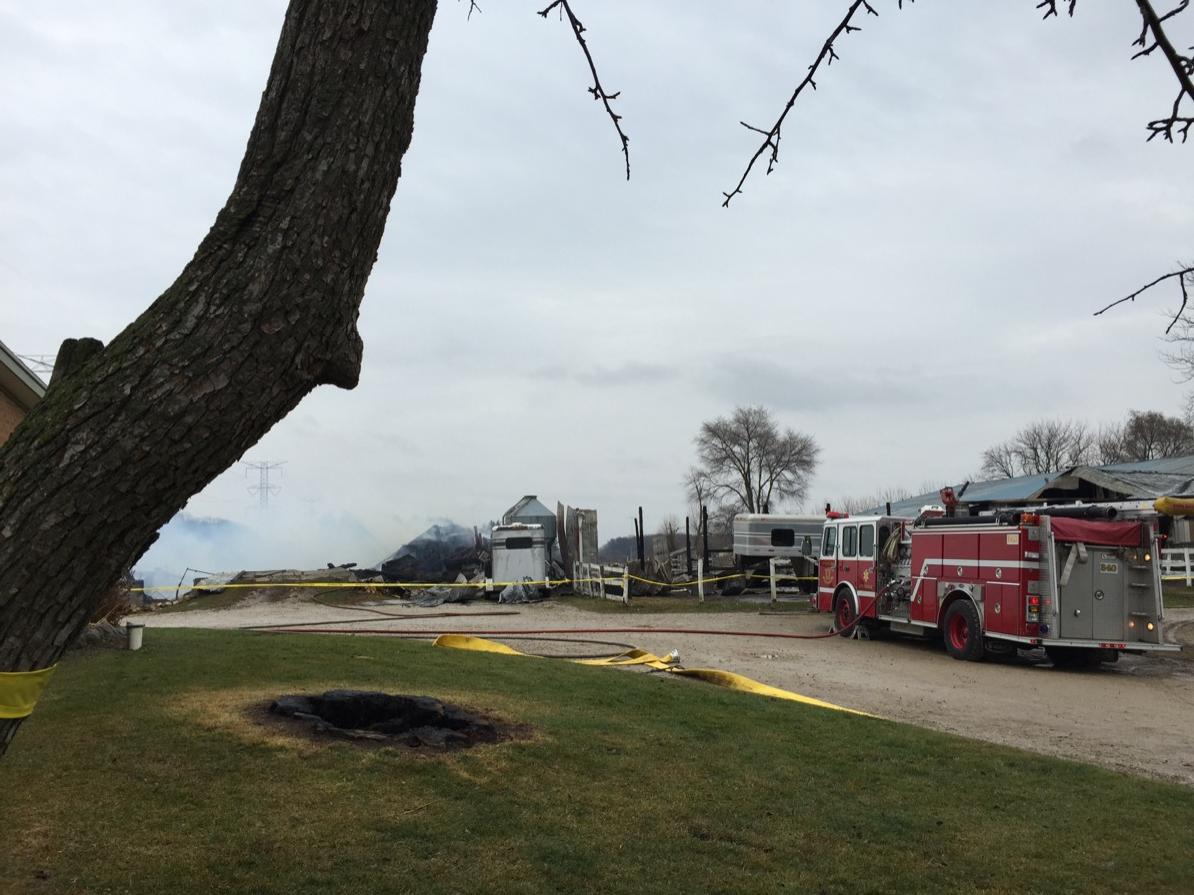 The surviving horses were in a pasture at the time of the fire, the Chicago Sun-Times reported, and as the blaze grew, the two-story barn collapsed. The estimated loss was more than $1 million.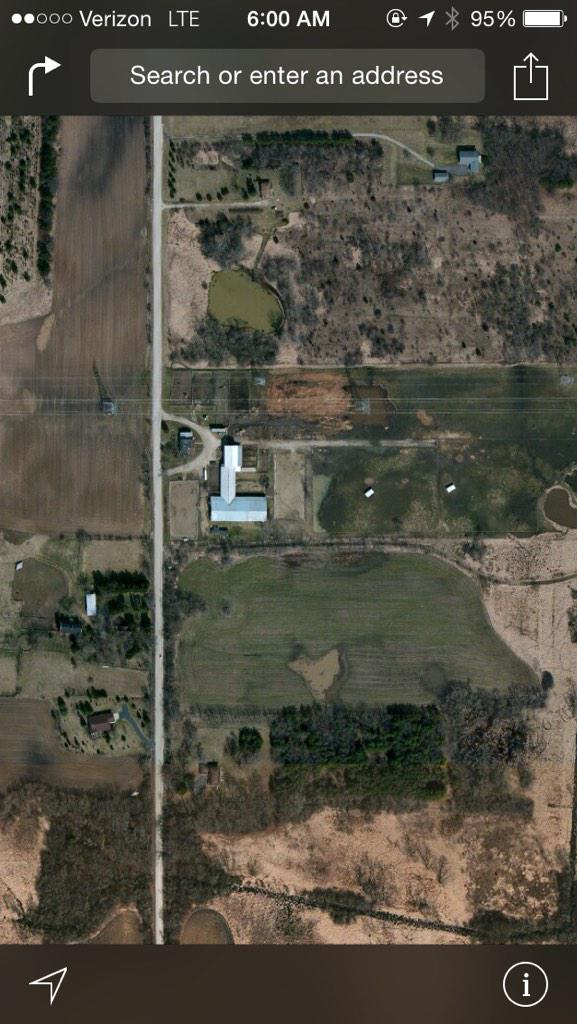 The family-run stable outside Chicago is known for breeding thoroughbreds and jumpers, as well as boarding horses and offering riding lessons.
The flames were fed by 4,500 bales of hay, ABC 7 reported. One firefighter was minorly injured in the response to the fire.
Horse lovers and friends of the stable offered their condolences for the loss.