Olesya Zhukovska is a volunteer medic working in Independent Square in Kiev. She was thought to have been shot and killed yesterday during the city's deadliest day of unrest yet.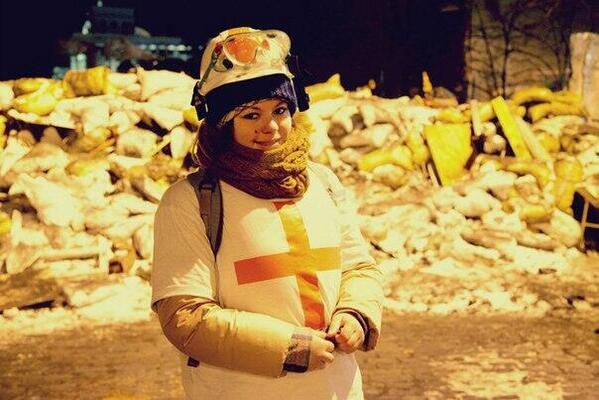 Reports continued to circulate of Zhukovskaya's death after she tweeted that she was dying. Many assumed that although she lived after sending her tweet, she later bled out.
However, much to everyone's joy, she tweeted today to clarify that she is alive!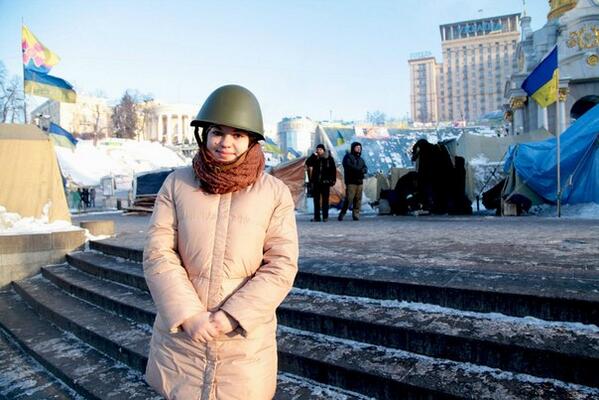 Cate Sevilla is the UK managing editor for BuzzFeed and is based in London.
Got a confidential tip? Submit it here.