At least five people were killed in a collision Tuesday between a cargo train and a passenger train near Moscow, Nina Suslonova, the Moscow region's health care minister, told the Associated Press. At least 45 others are injured.
The crash occurred at 12:38 local time near Bekasovo 1 station, which is 37 miles from Moscow. The passenger train was traveling from Moscow to Chisinau, Moldova.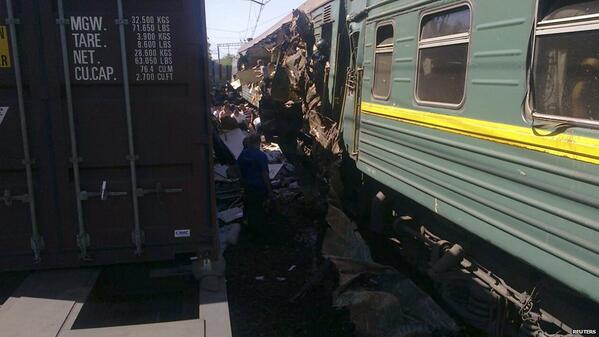 Russian news agency Itar-Tass has said that several carriages on the freight train derailed and then hit the passenger train.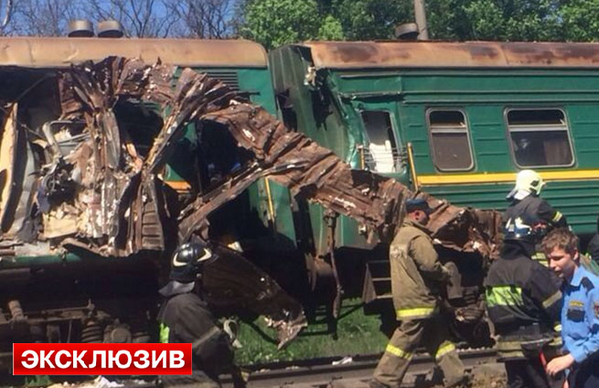 The accident was caused by a crack in the rail, according to Moscow's public transport department. Traffic on the line has been suspended.
This story is developing.
Cate Sevilla is the UK managing editor for BuzzFeed and is based in London.
Got a confidential tip? Submit it here.