Politics
Rahm Emanuel Is Super Mad About Chicago Being Dwarfed By New York City
"If it looks like an antenna, acts like an antenna, then guess what? It is an antenna."
The CTBUH said since the spire on top of One World Trade Center is a permanent feature of the building and has no communications equipment, it is not considered an antenna and so it is considered the top of the building.
This attracted some critics, notably Chicago Mayor Rahm Emanuel who railed against the decision.
The decision also attracted a bit of New York gloating. Here's New York City Deputy Mayor Howard Wolfson.
Great day to visit US's 2nd tallest bldg You can see a long way from the top of the Willis Bldg - but not far enough

— howard wolfson (@howiewolf)

howard wolfson
@howiewolf
Great day to visit US's 2nd tallest bldg You can see a long way from the top of the Willis Bldg - but not far enough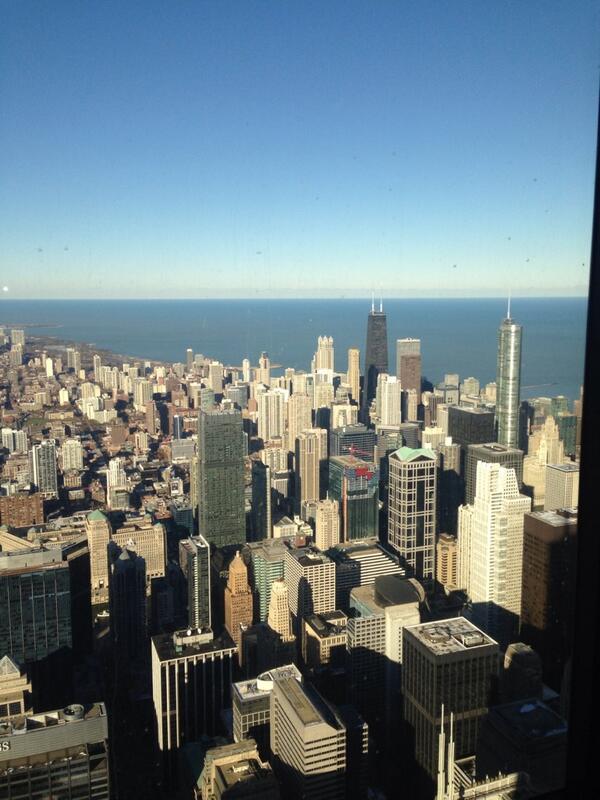 / Via