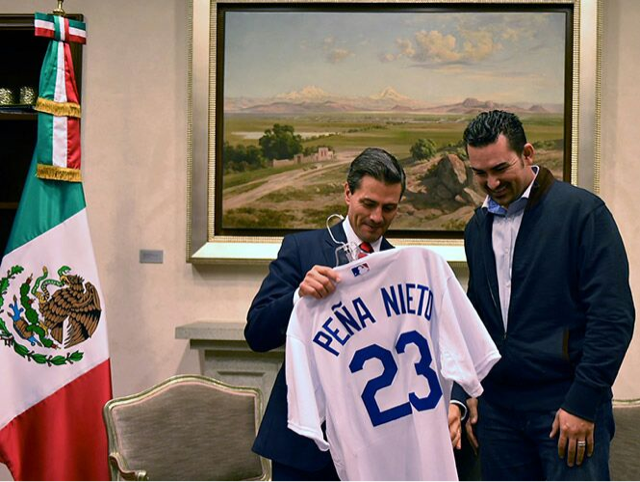 Mexican-American cartoonist Lalo Alcaraz jumped into the fray, altering the jersey's number to 43.
The Dodgers said they were aware of the reaction, but did not immediately respond to a request for comment.
Adolfo Flores is a national security correspondent for BuzzFeed News and is based in Los Angeles. He focuses on immigration.
Contact Adolfo Flores at adolfo.flores@buzzfeed.com.
Got a confidential tip? Submit it here.