Reporter Matthew Power has died while on assignment in Uganda, according to Outside Magazine. He reportedly died of heat stroke and exhaustion while on assignment for Men's Journal.
According to Men's Journal, he was accompanying British explorer Levison Wood as he attempted to walk the length of the Nile.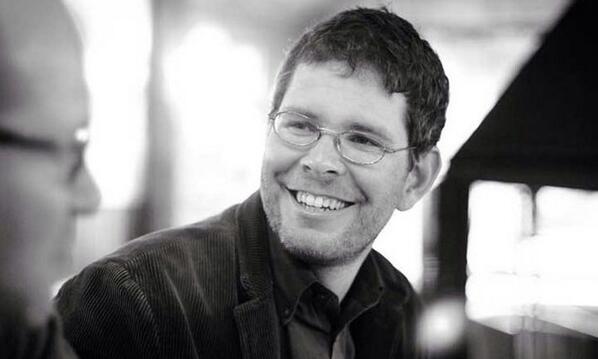 On Monday, Power "fell ill, lost consciousness, and died a few hours later." An autopsy that could shed further light on the 39-year-old reporter's cause of death will be released later in the week.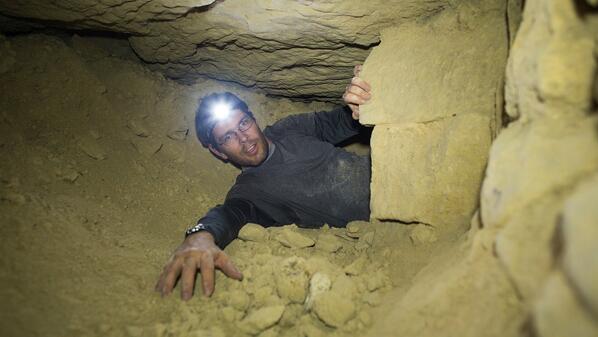 You can view a selection of Power's work here.