How did this meeting happen with such music Royalty?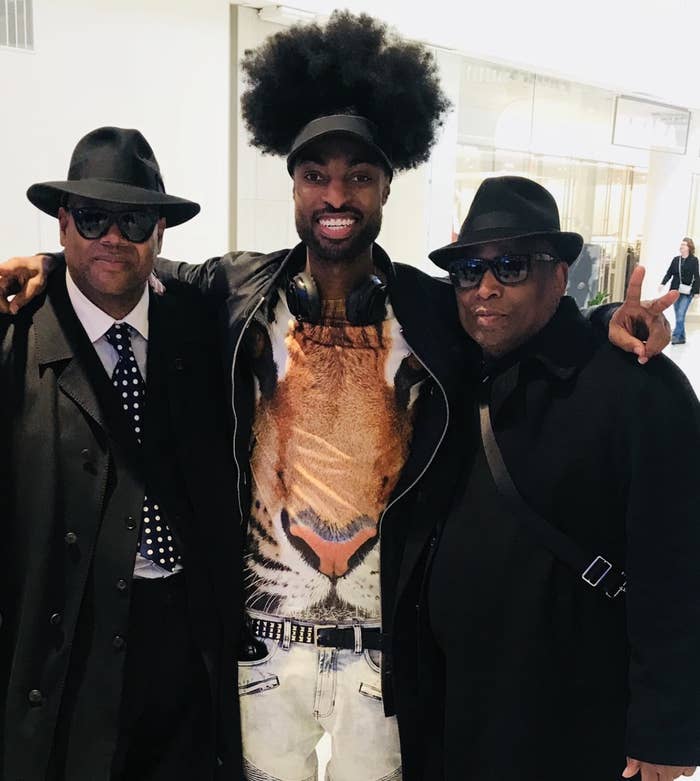 What can we expect from you in the near future, as we see you consistently keeping yourself around positive people and key players in entertainment?
Well you can bet your last dollar that if you see me in a picture or on video with someone, I made sure to leave a positive impression on them and the business we've done together or plan on doing together. I love Jimmy Jam & Terry Lewis, they are what I call #BlackExcellence and men I look up to. I didn't grow up with a father so I chose role models to look up to for inspiration, and that I aspire to be in the likes of. If I was to make a list it would include them amongst names like Will Smith, Nas, Barack Obama, Steve Harvey, and the list goes on but you get the idea, just to name a few.
This post was created by a member of BuzzFeed Community, where anyone can post awesome lists and creations.
Learn more
or
post your buzz!