1.
First of all, cats are evil dander sacks that were sent to destroy you.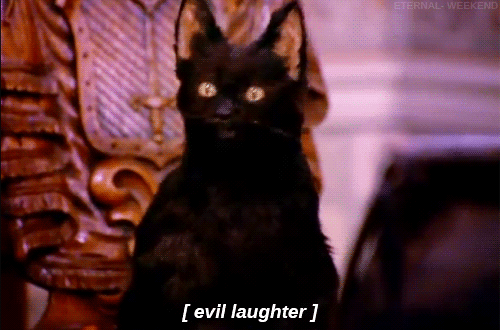 2.
And flowers? Pollen pods that sprout straight up from hell.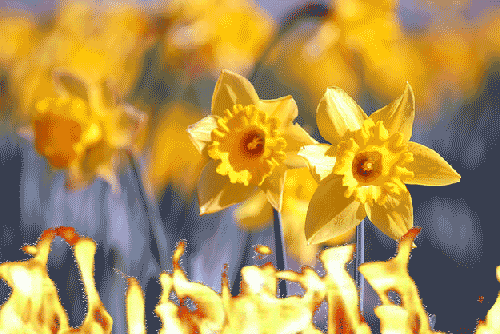 3.
When spring comes around, getting out of bed is pretty much impossible.
4.
Congestion is something you deal with on a daily basis.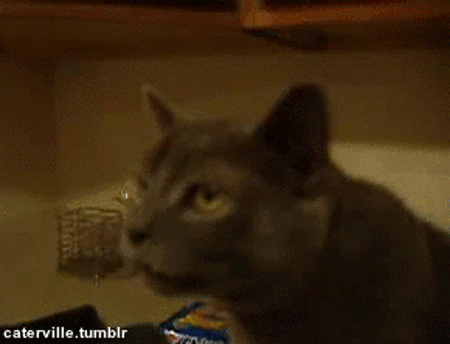 5.
Mouth breathing is the only breathing you know.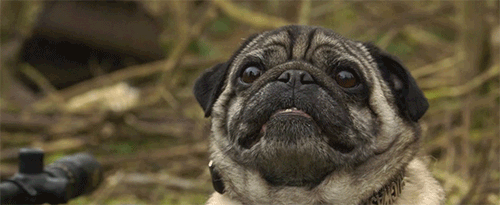 6.
And your friends start to avoid you.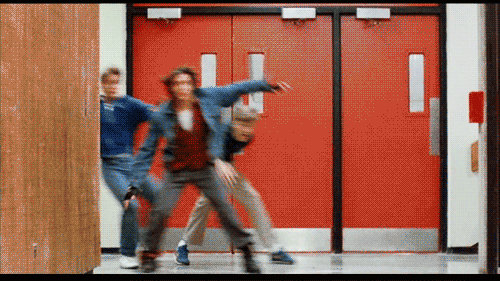 8.
Dander is the enemy and must be removed at all costs.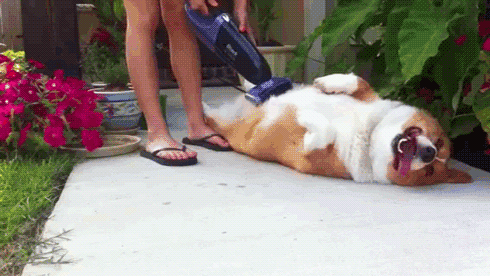 10.
If you had it your way, every dandelion puff would be destroyed.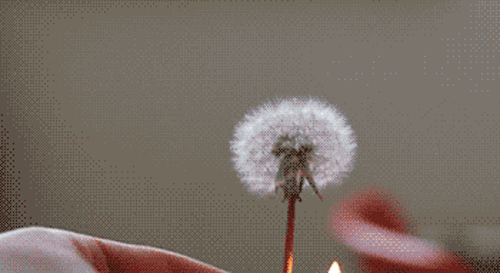 11.
And the words "dust storm" incite feelings of dread.
12.
Basically, allergies are the worst, and you hate them.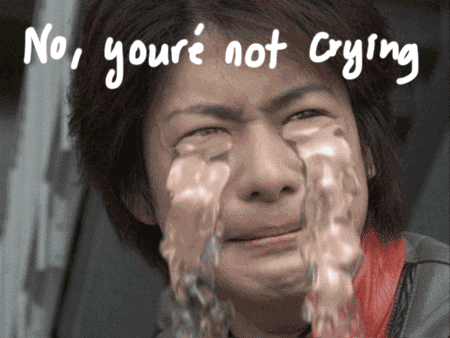 Always read the label, use only as directed. If symptoms persist contact your health care professional.
Zyrtec® Registered Trademark 3112