1.
This fluffy kitten, that wants you to put your hand in this dusty box: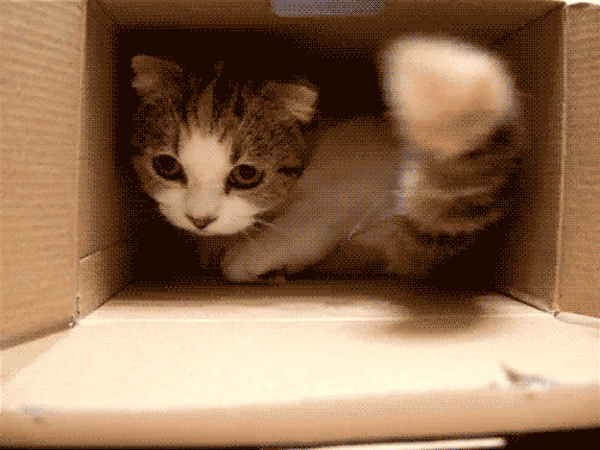 2.
This little goat, who thinks it's sooo funny to jump all over your bed.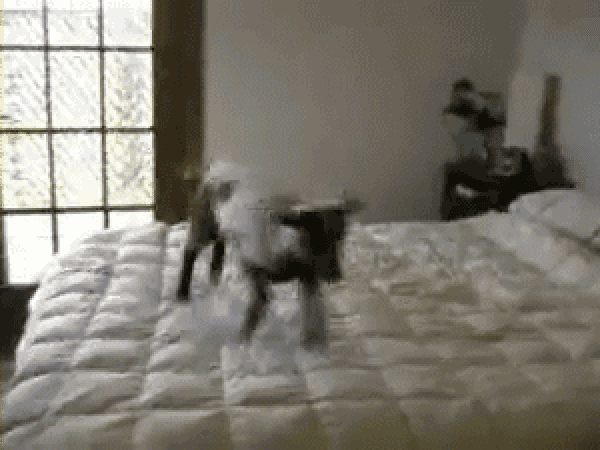 4.
This baby duck, that wants to spread its down all over your bed: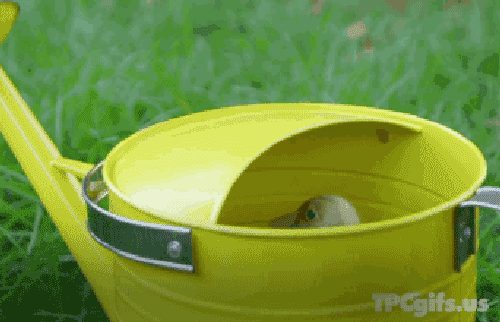 5.
This angelic lamb, that wants you to touch its wool:
6.
This little girl who comes bearing a gift... of allergens.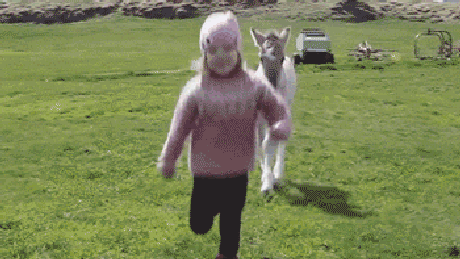 7.
This precious puppy, shedding its coat all over your bed: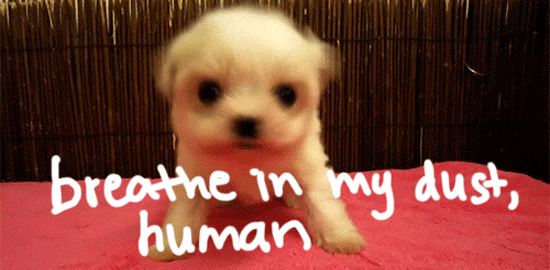 8.
These fluffy kittens, that want you to join them on this blanket. It's probably full of dust mites.
OMG THE ALLERGIES MAKE IT STOP.
9.
This cute baby, who knows you're about to have a sneezing fit: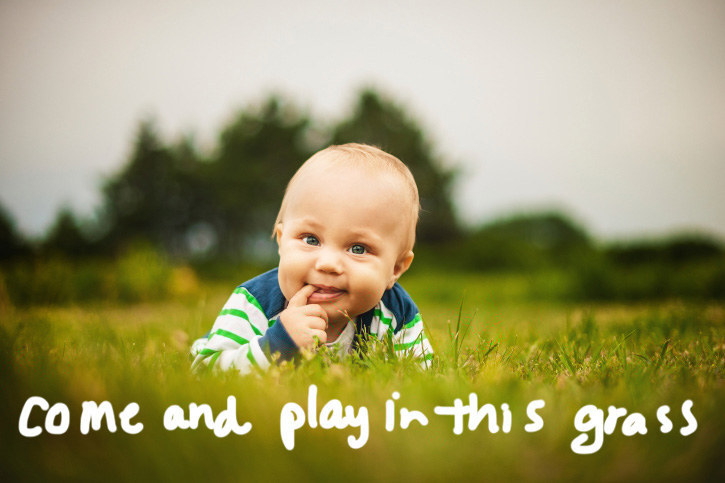 10.
This bunny, that wants to destroy you: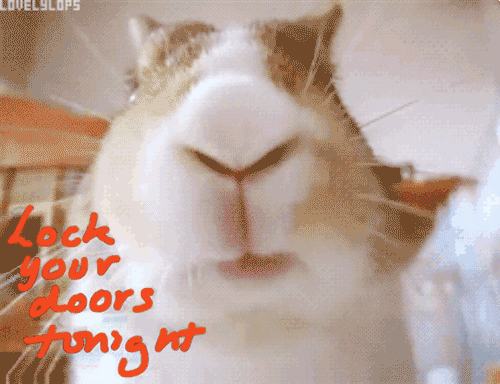 11.
These puppies, they're launching a full-scale allergy attack!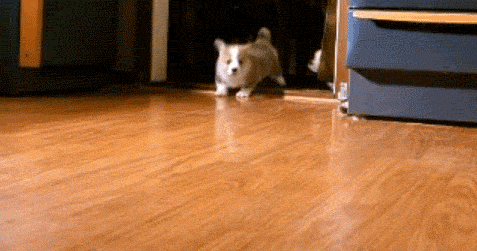 12.
And this evil allergen-coated koala, who's going to haunt your dreams tonight: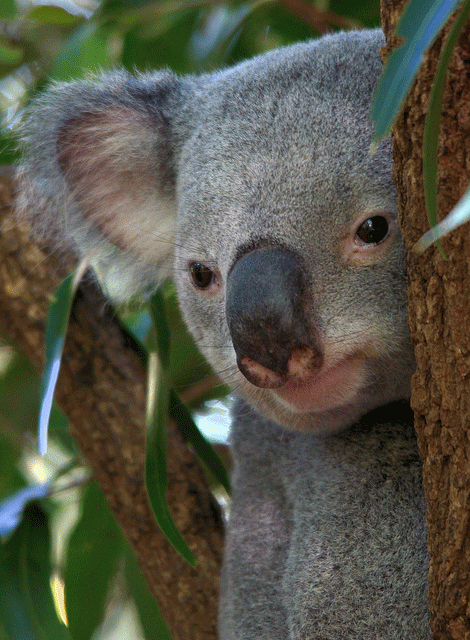 Allergies are a nightmare. Thankfully, Zyrtec® gets it.
Always read the label, use only as directed. If symptoms persist contact your health care professional.
Zyrtec® Registered Trademark 3112