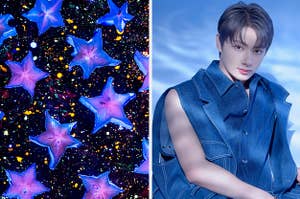 Are you cool like Wonwoo or warm like DK?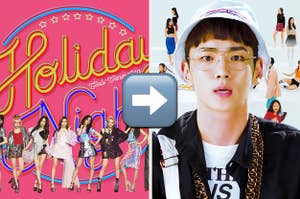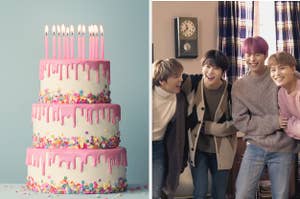 Food and K-Pop! What's not to love?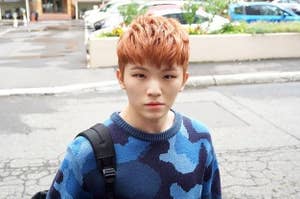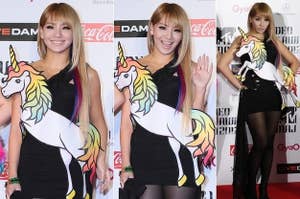 (Second-gen K-Pop was a blessing)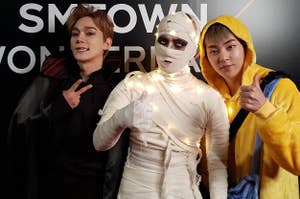 Because no one does Halloween like K-Pop idols!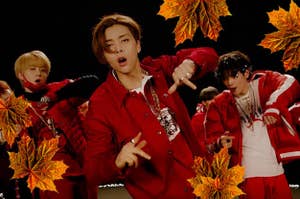 Carve pumpkins with Jaehyun or watch horror movies with Doyoung?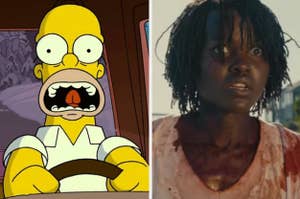 We are not responsible for any couches that may or may not get peed on while watching these scary movies.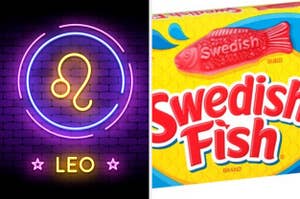 We just wanna have fun, 'cause we hot and we undead.
Are you spicy like Freddy or salty like Leatherface?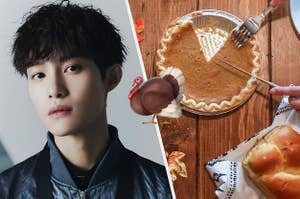 Get ready for take off and also lots of mashed potatoes.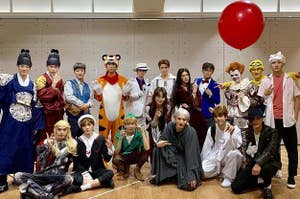 Yes, I am aware it's September. Happy Halloween!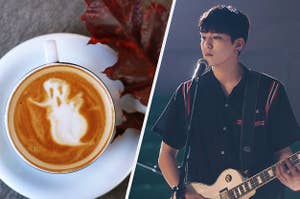 Are you as anxious for fall as I am?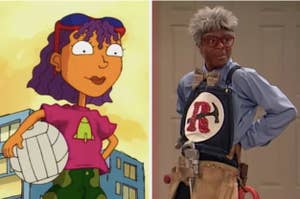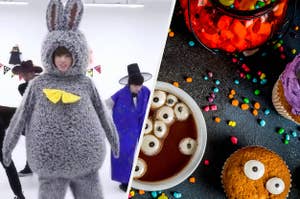 Which Bangtan boy is your date for the holidays?