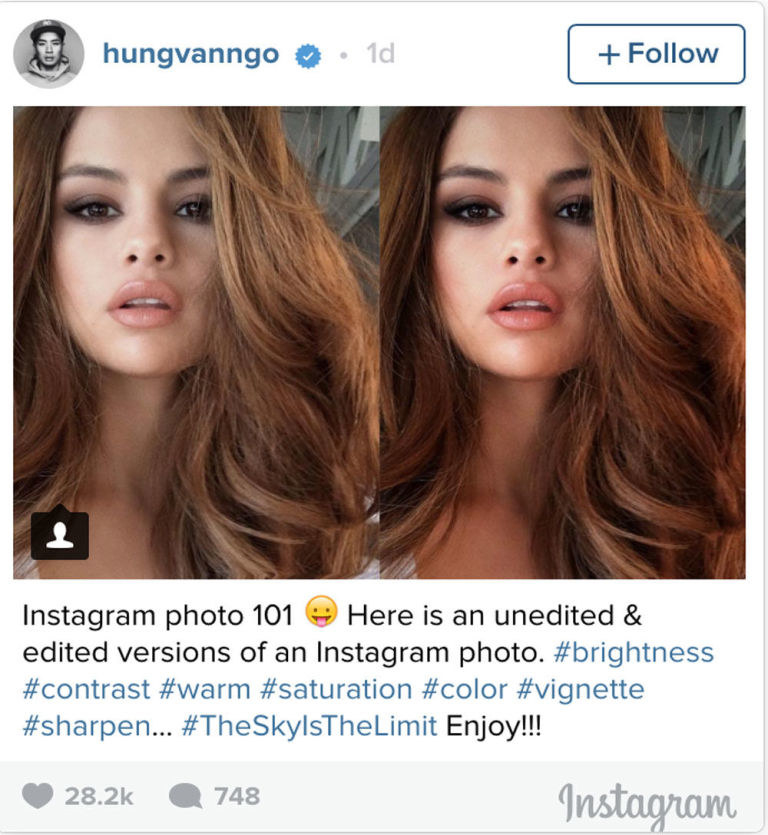 Instagram's editing tools (Hochman and Manovich 2013) enhances an image and inevitably makes it more visually pleasing; highlighting McLuhan's (2013) argument of self-extension where selfies; among other images, are taken to represent the lifestyle/image of an individual they wish other Instagram users to see.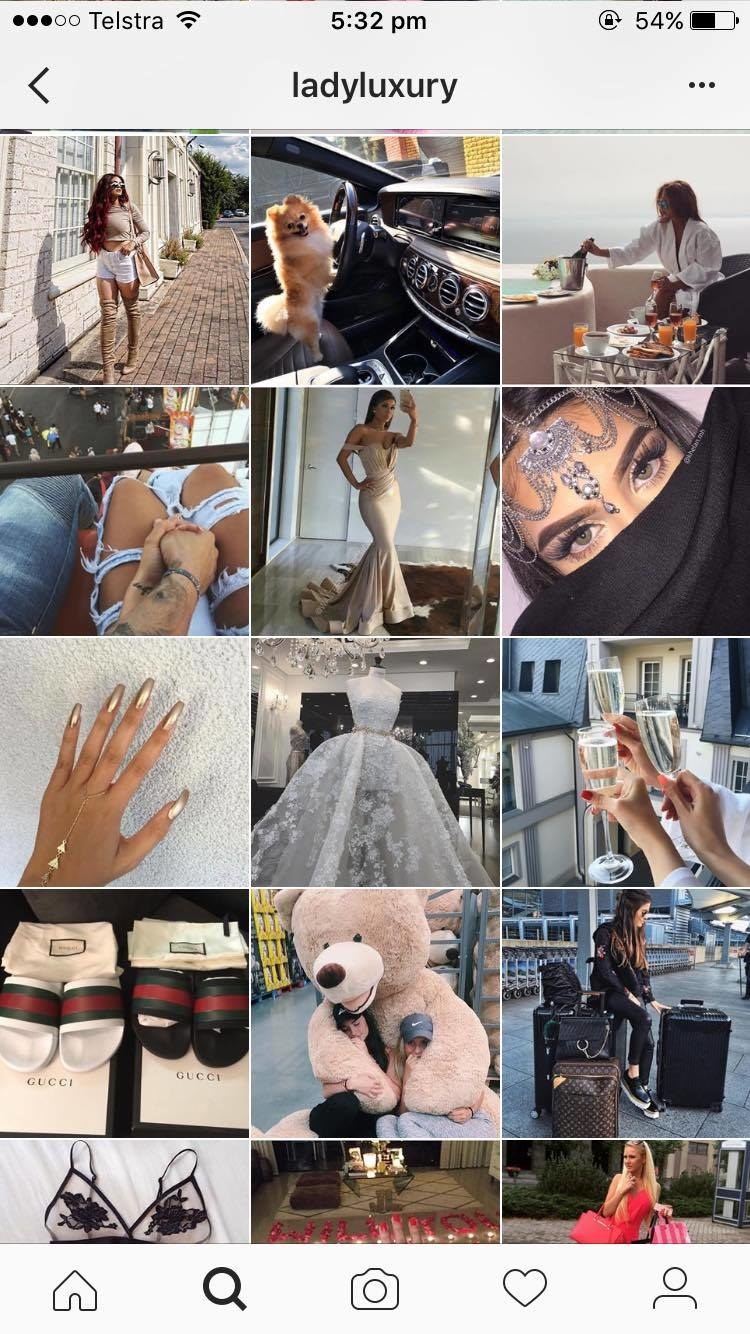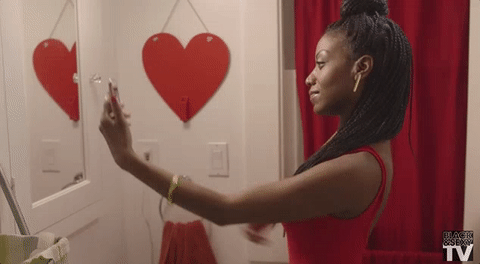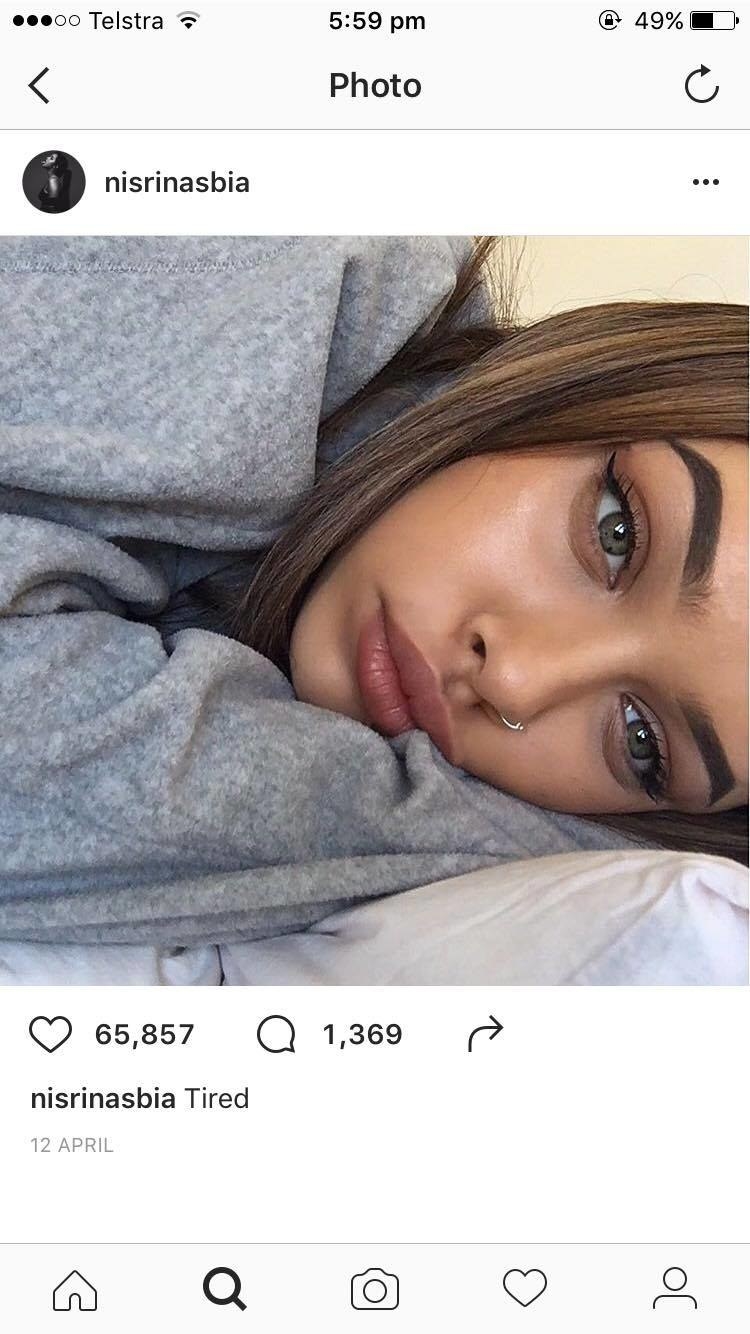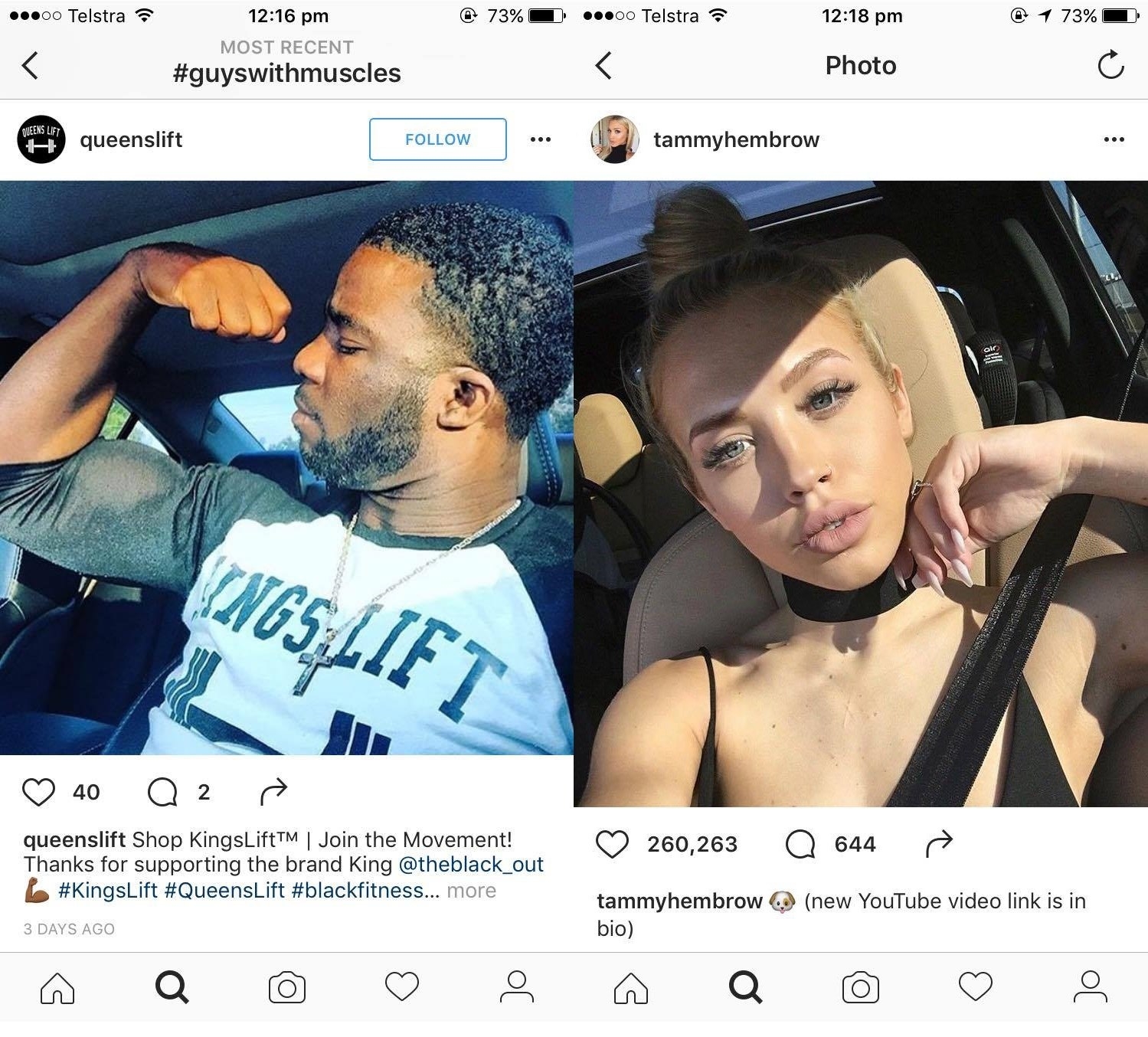 McLuhan's (2013) argument of self-extension is seen throughout Instagram where users represent a more favourable part of themselves - which can be seen as their networked self. Self-Extension through Instagram is seen as causal and with a primary purpose (Saltz, 2014) of portraying a particular self-image. This is achieved on Instagram through the elaborate use of selfies which can be partially gender based (Saltz, 2014) or through promotion of luxurious lifestyles.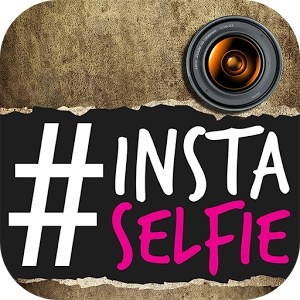 This post was created by a member of BuzzFeed Community, where anyone can post awesome lists and creations.
Learn more
or
post your buzz!