Where are you going to travel next?

IDK, probably Zimbabwe or something

Anywhere as long as it's not Belgium again

Wherever you can get a good deal using miles

Wherever your significant other takes you

What would you name your trivia team?

Is this an offensive name?

My drinking team has a trivia problem

What are you most likely to post on Facebook?

Pictures of Your Recent Travels

Really Nice Things About Friends

Something You're Trying to Sell

Only Comments on Other People's Posts
Which 3L Facebook Troll Are You?
You tend to pop in later after posts have already been blowing up for a while. You'll provide some funny commentary, usually all in lowercase and in multiple comments. People at least know you're trolling.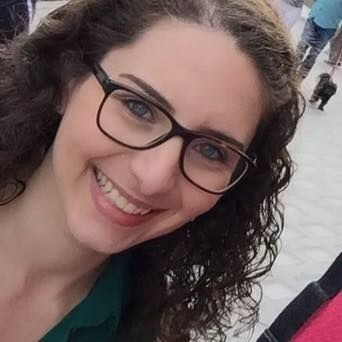 You got:

Brandon Teachout
No one ever knows whether or not to take you seriously. 1Ls probably don't think you're a real person. And half of your posts are just trying to sell Grillary.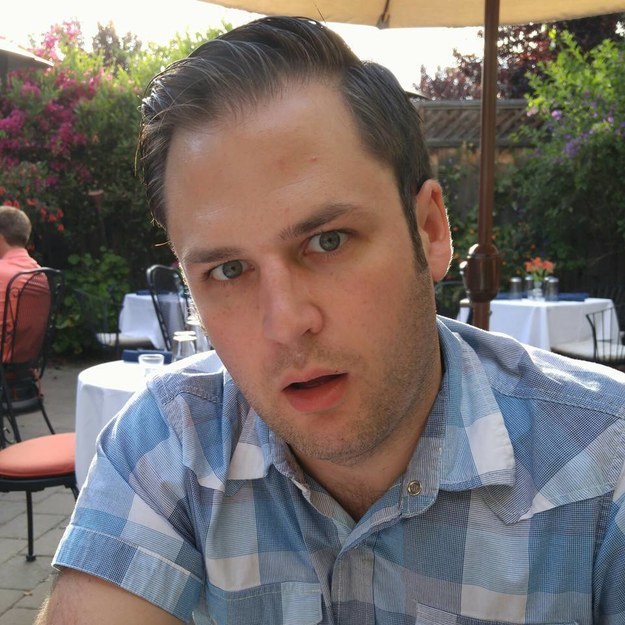 You really DGAF what anyone thinks about you. Your attempts at actual conversation are often derailed by people misinterpreting what you're trying to say.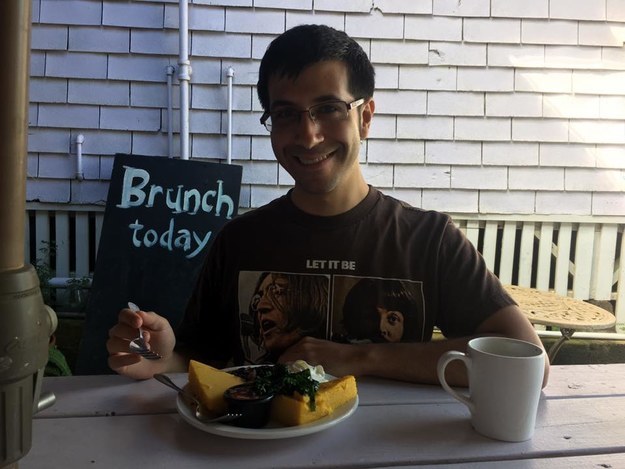 You're consistently one of the first trollers on the scene. People are amazed whenever you appear to show restraint in conveying your disdain.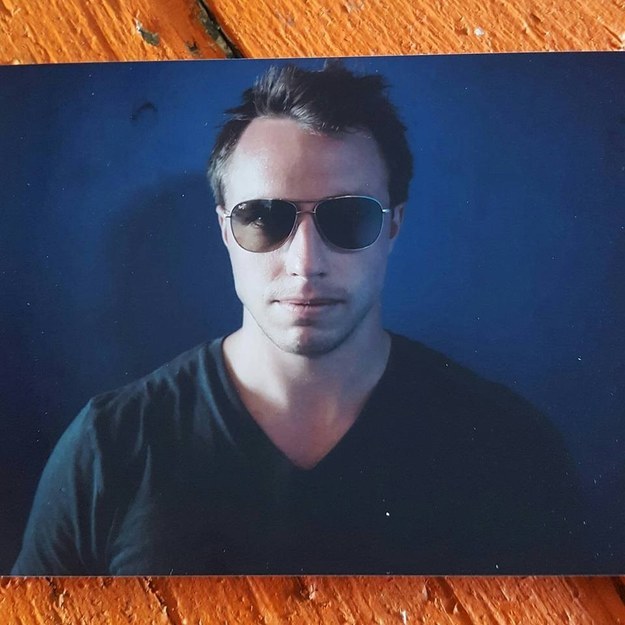 You don't so much troll other people's posts. You just are a character who makes sure that everyone knows when you're spreading The Good News and is disappointed if you're not the first one to like your own posts.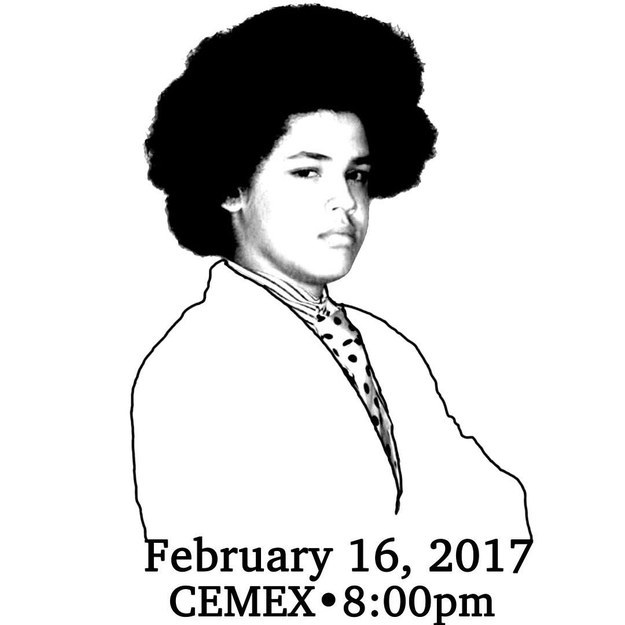 You pretty much never know what's going on, but you're happy to join in whenever you can troll conservative people or talk about polyamory.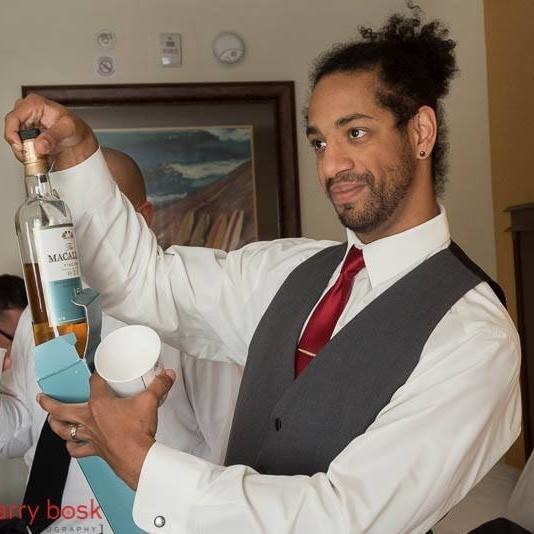 You're not a troll. You just want to bring more joy into people's lives.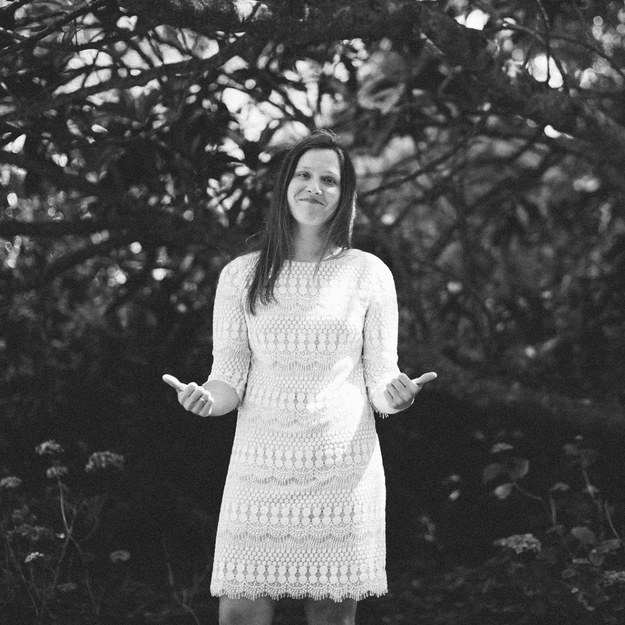 This post was created by a member of BuzzFeed Community, where anyone can post awesome lists and creations.
Learn more
or
post your buzz!