Here Are 17 Ways "Shadow And Bone" Is Different From The Book Series
If you're curious about how the books have been translated, buckle in.
Leigh Bardugo's Grishaverse has gotten the Hollywood treatment by Netflix and it does not disappoint. Based on the book Shadow and Bone, the story follows Alina Starkov, an orphan who has the power to summon light and unite her war-torn country. There's magic, romance, intrigue, thieves, assassins, and so ~many~ ships! I mean, this world has it all. If you're curious about how the books have been translated, buckle in. We're going to Ravka!
1. Season 1 of Shadow and Bone is incredibly faithful to the first book in the trilogy, but there's one huge change.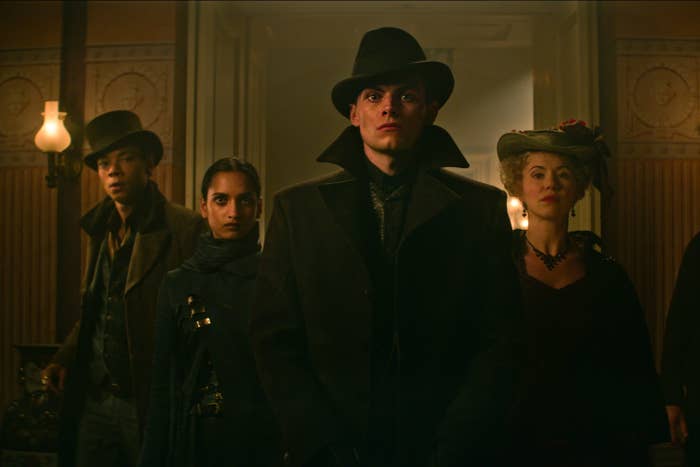 2. Alina was always from a Ravkan border town, but in the show, she's explicitly part Shu.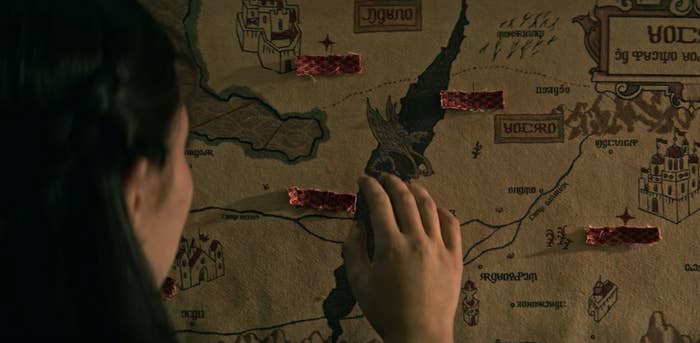 3. Alina and Mal were always supposed to cross the Shadow Fold together.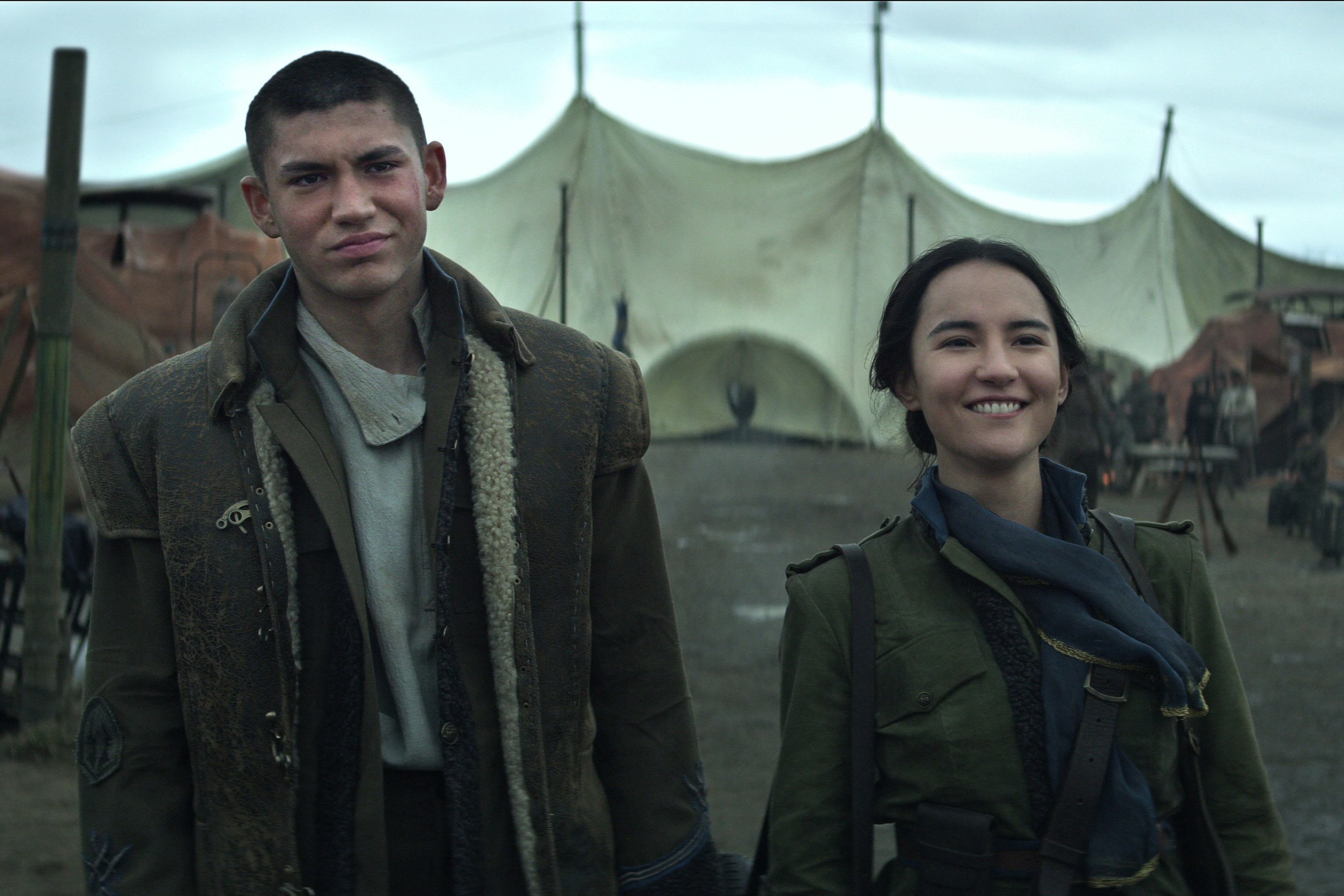 4. The Crows never go to the Little Palace in the Shadow and Bone trilogy.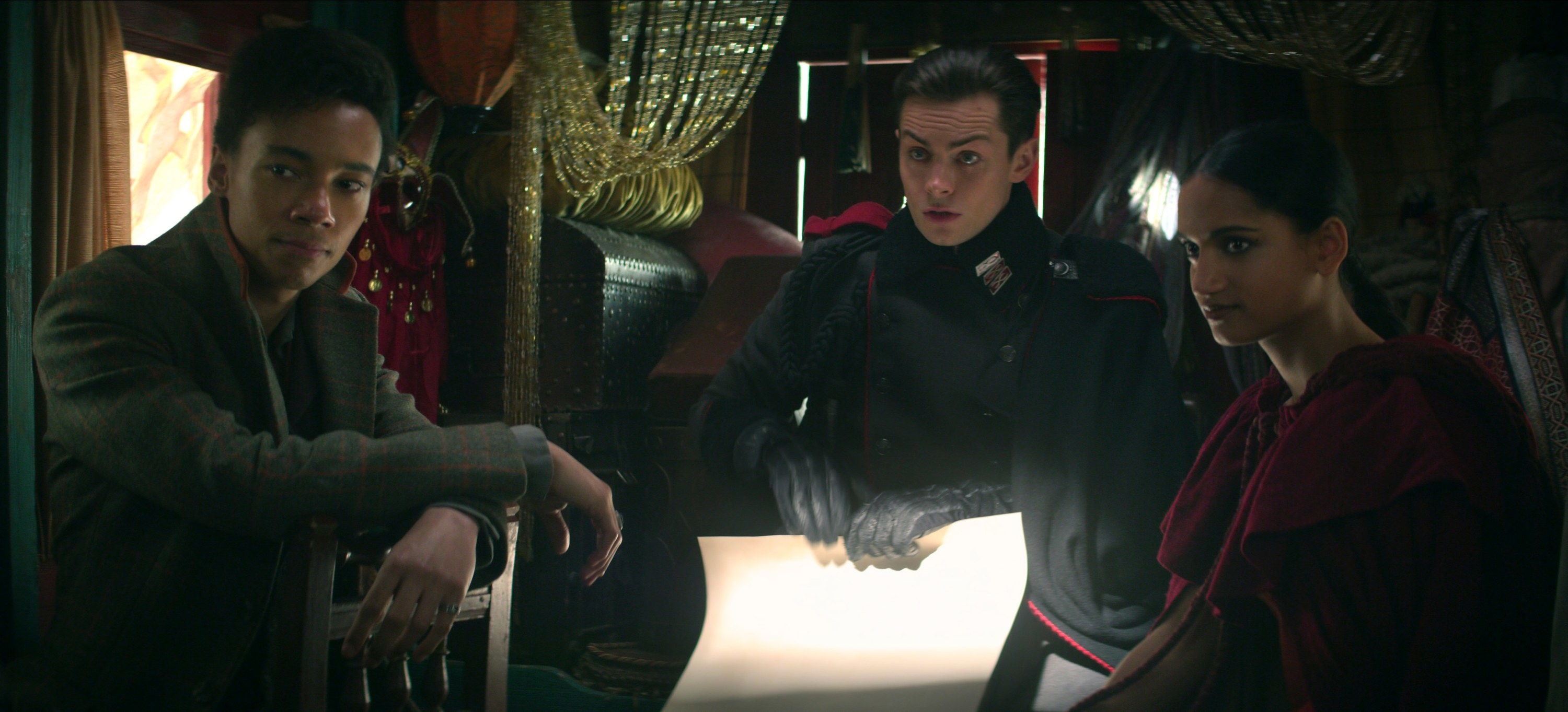 5. Mal and Alina's letters are a bigger narrative part of the show.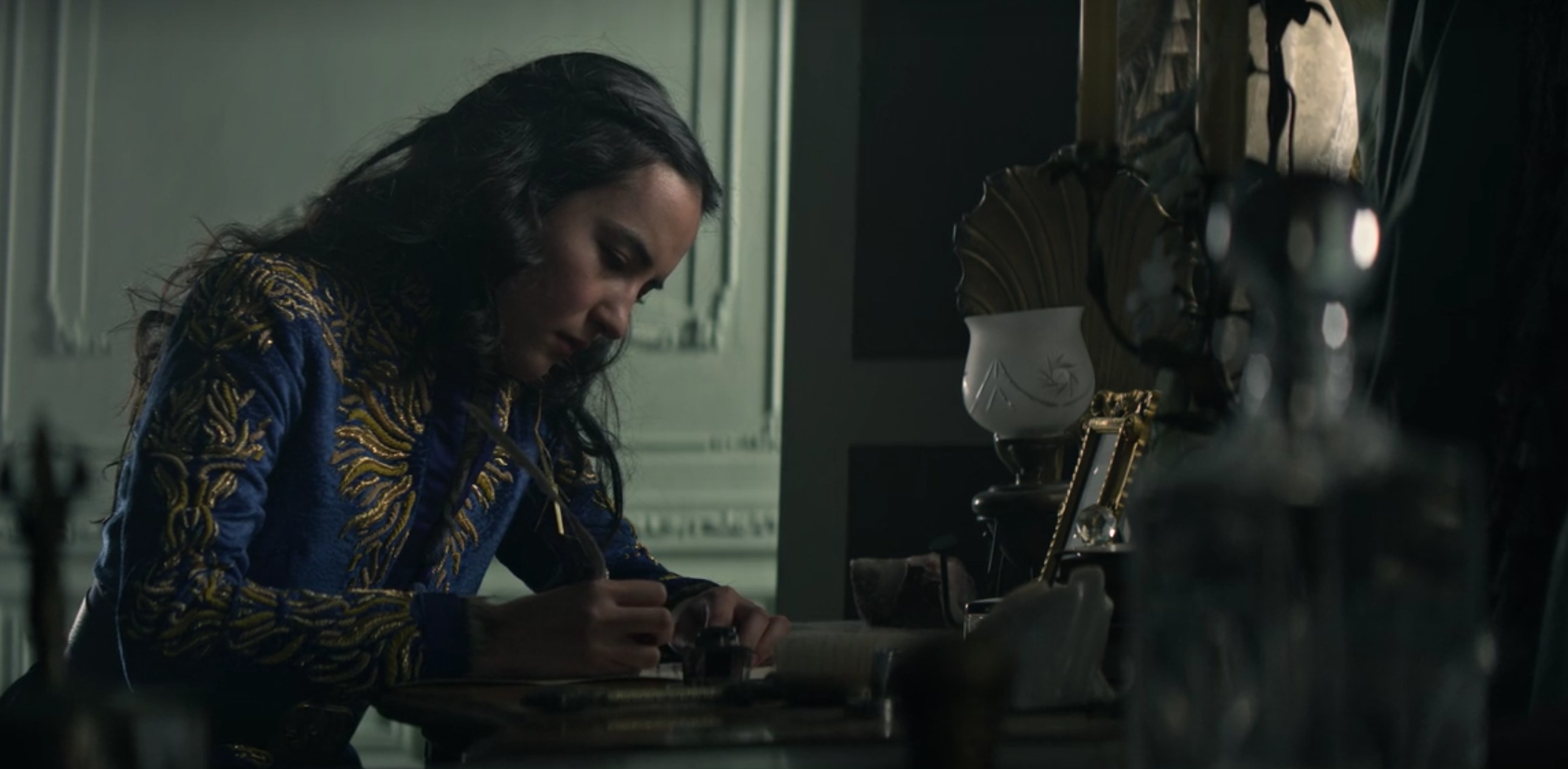 6. We get to see Mal and his tracker squad find Morozova's stag.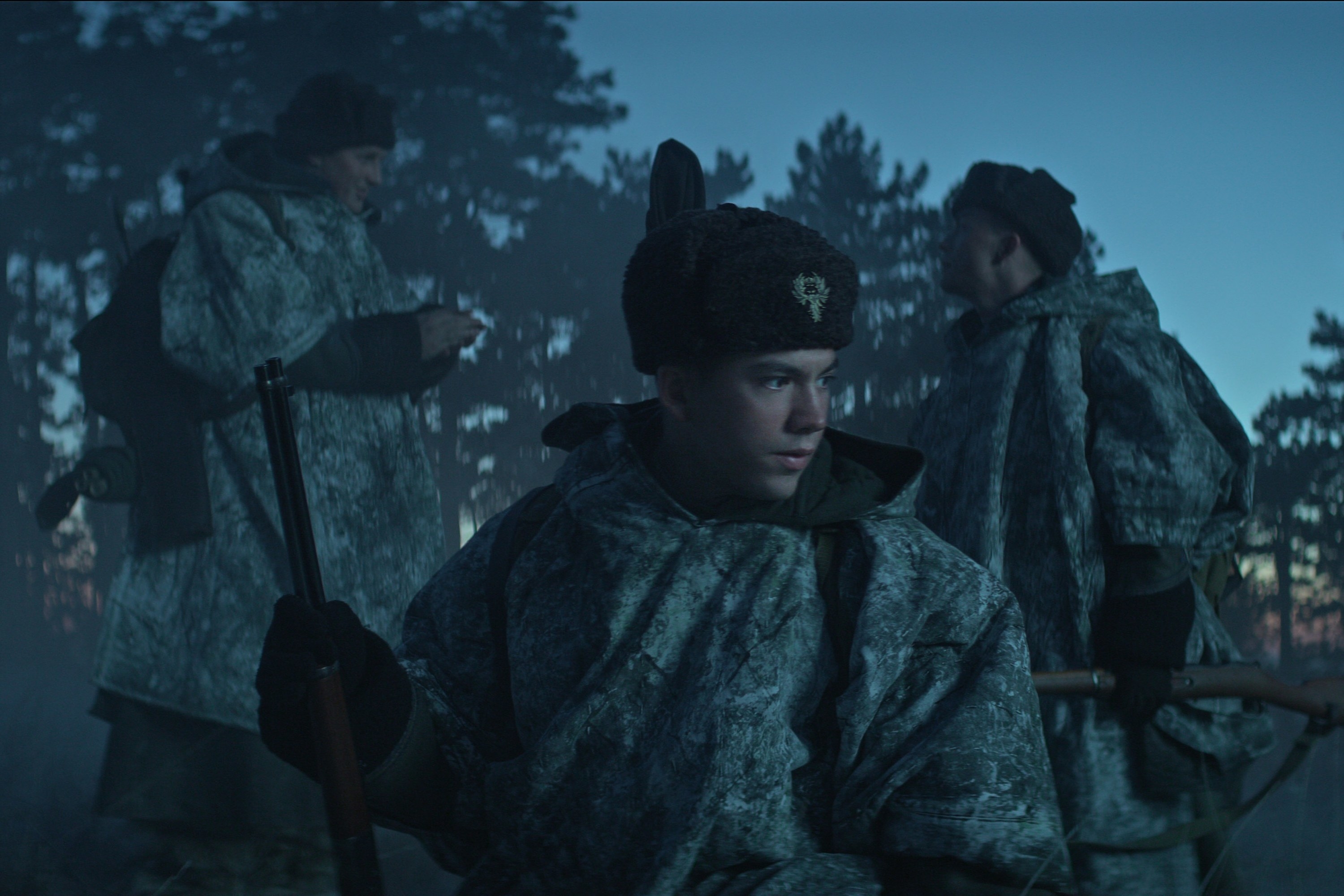 7. The Darkling has gone by many names over the years but this is a new one.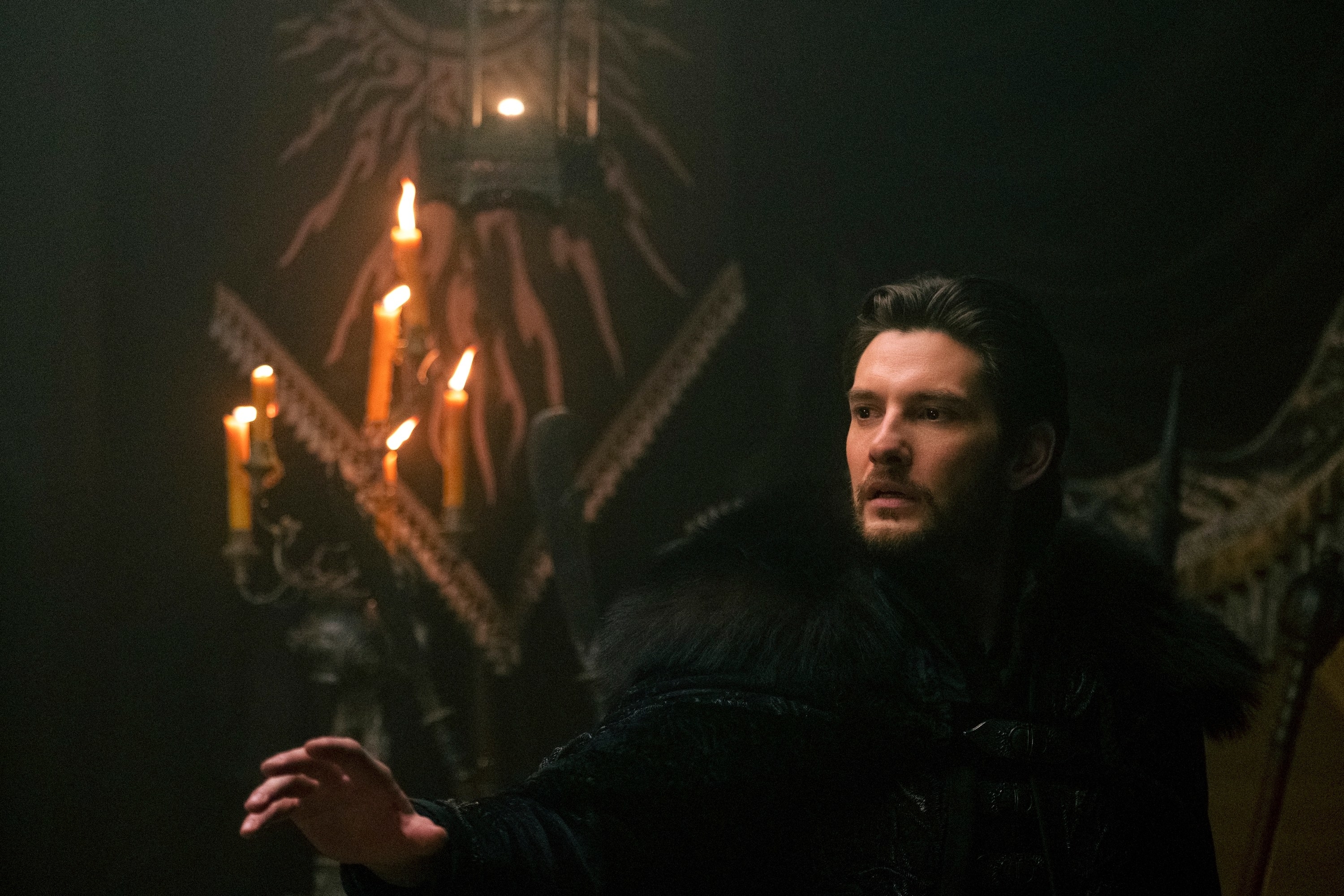 8. In the show, Alina drinks magical tea to make her remember.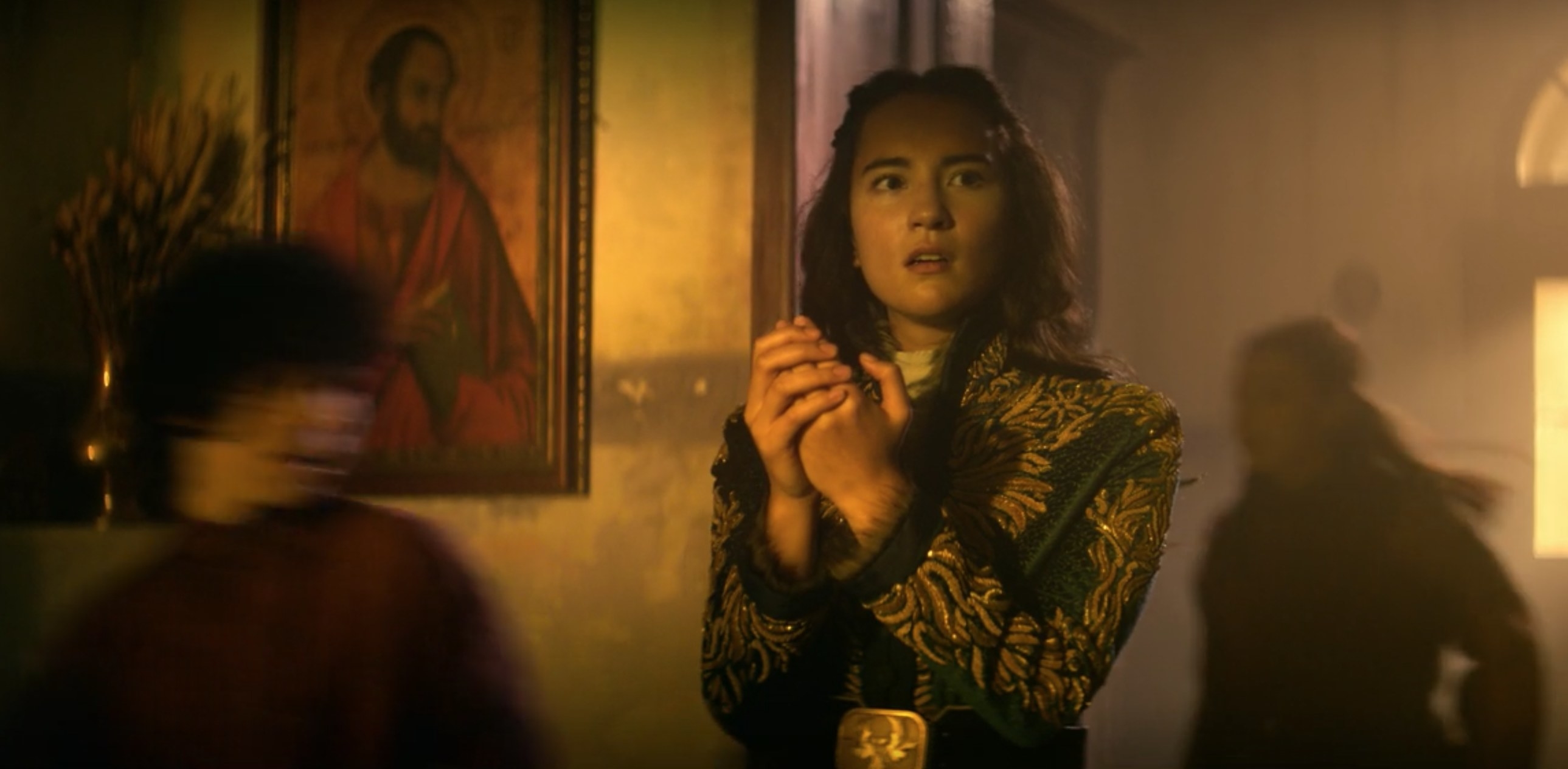 9. Alina's scar has a deeper meaning.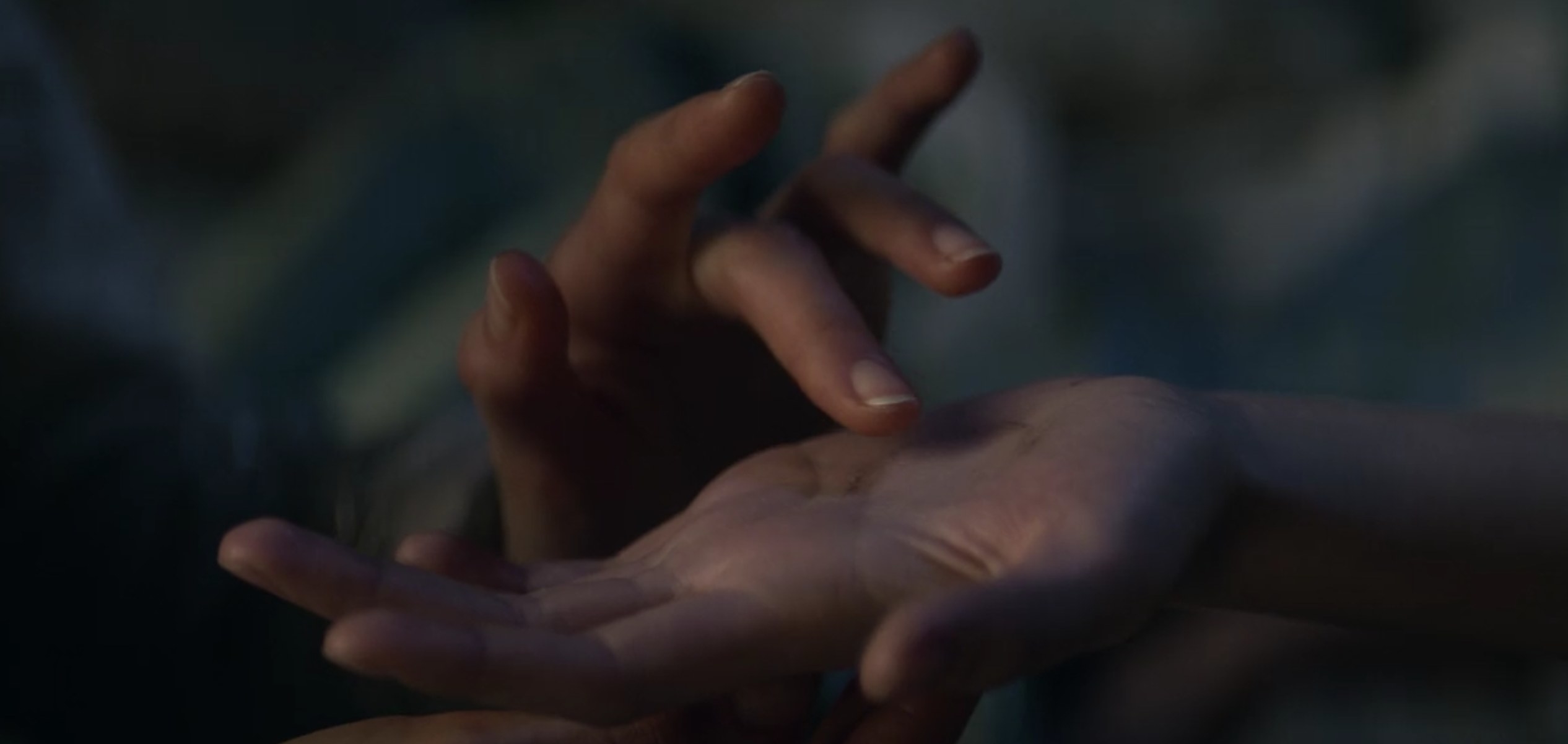 10. I feel like more people try to kill Mal in the show than in the books?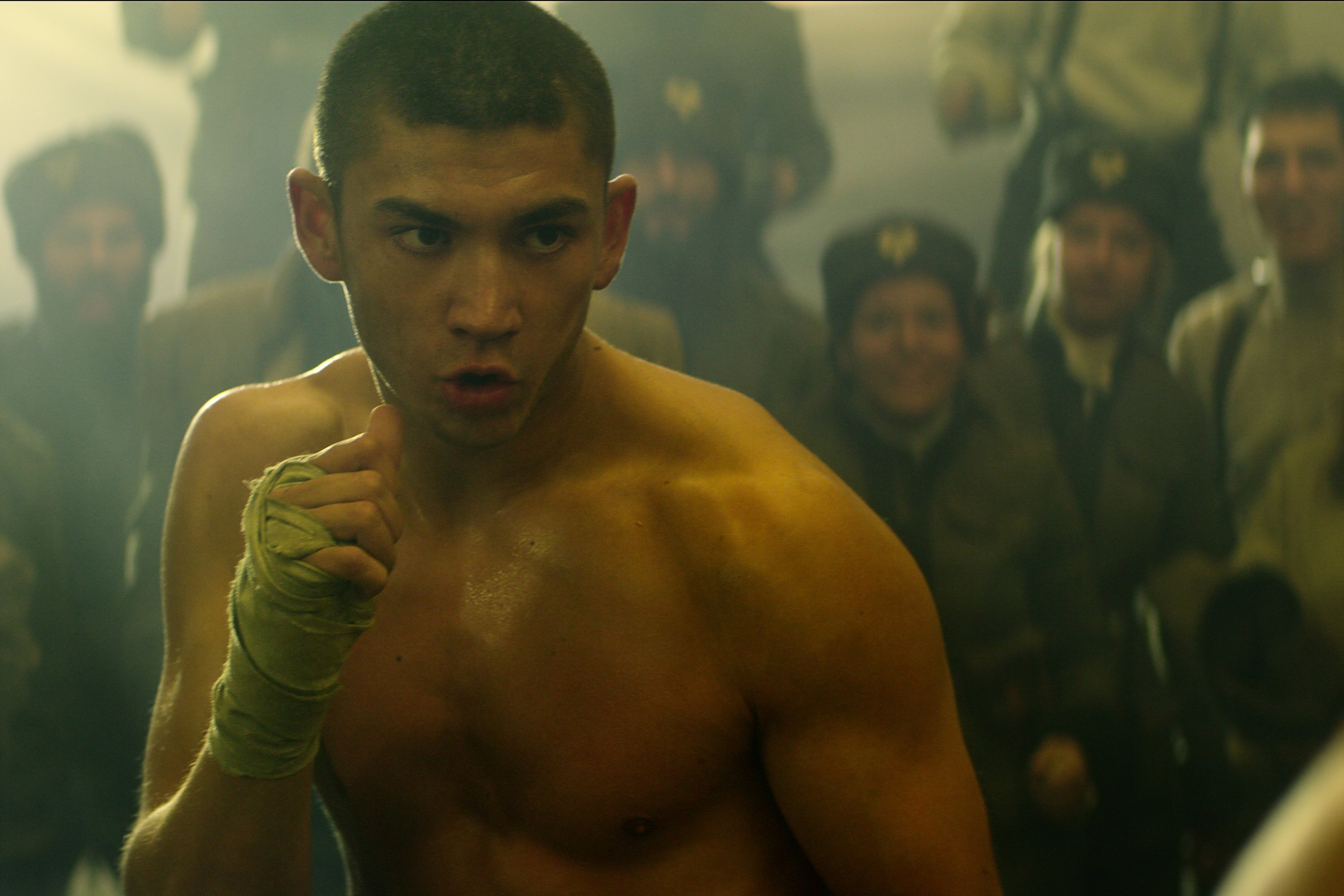 11. Ivan doesn't *uhm* cock block The Darkling in the books.
12. Fedyor is more charming in the show.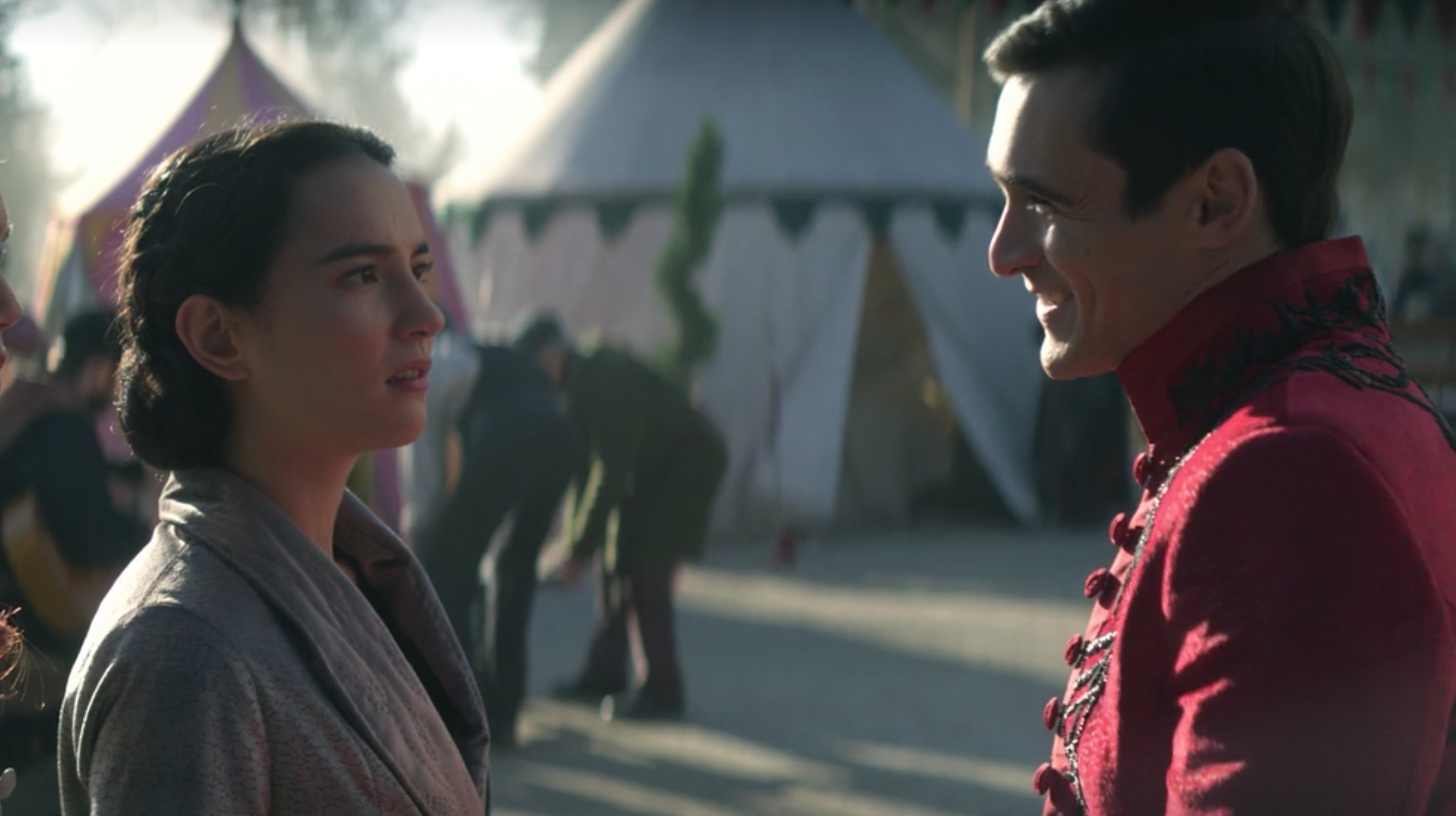 13. The Conductor is a new character for the show.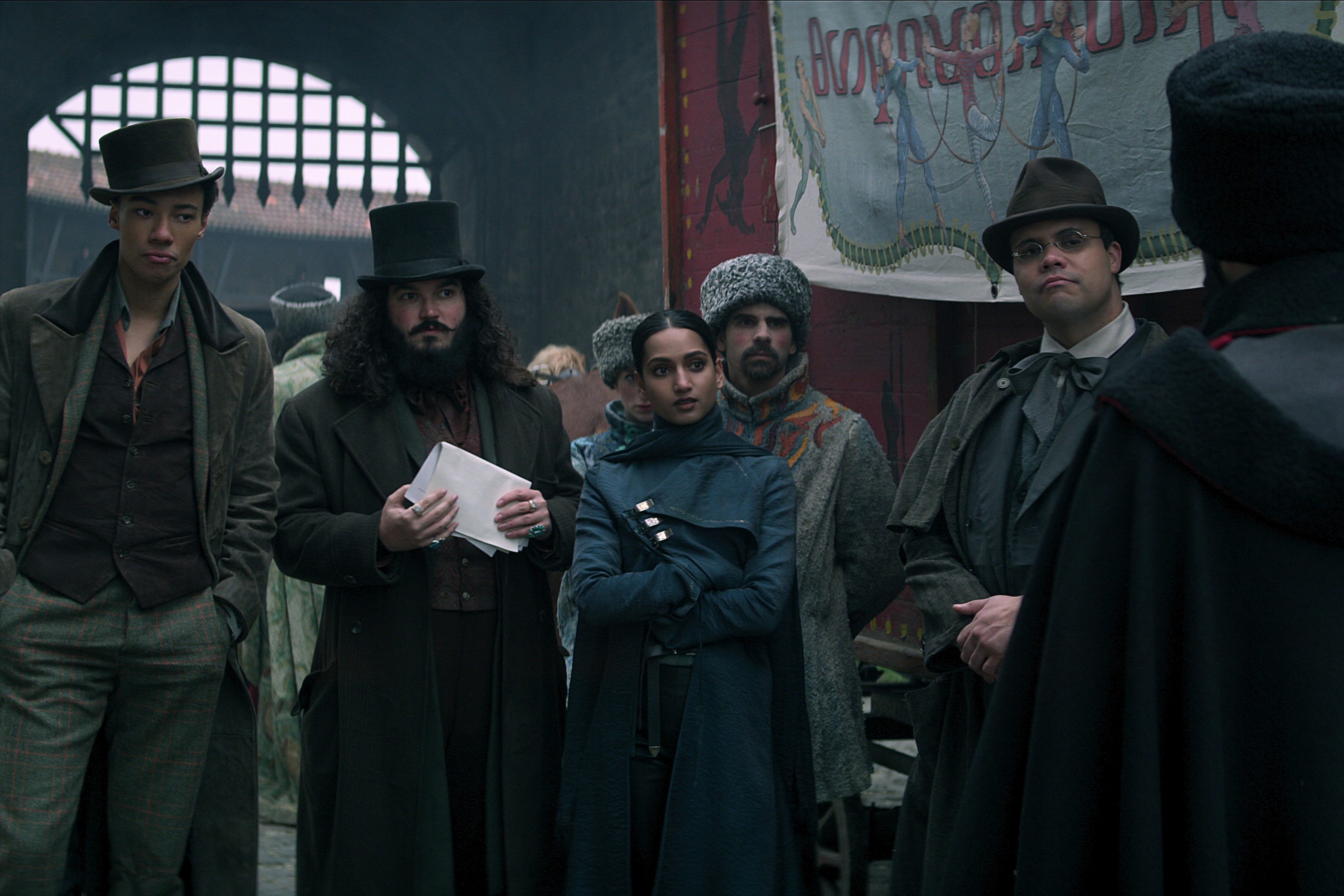 14. Nina has a different mission in the show — but the same end.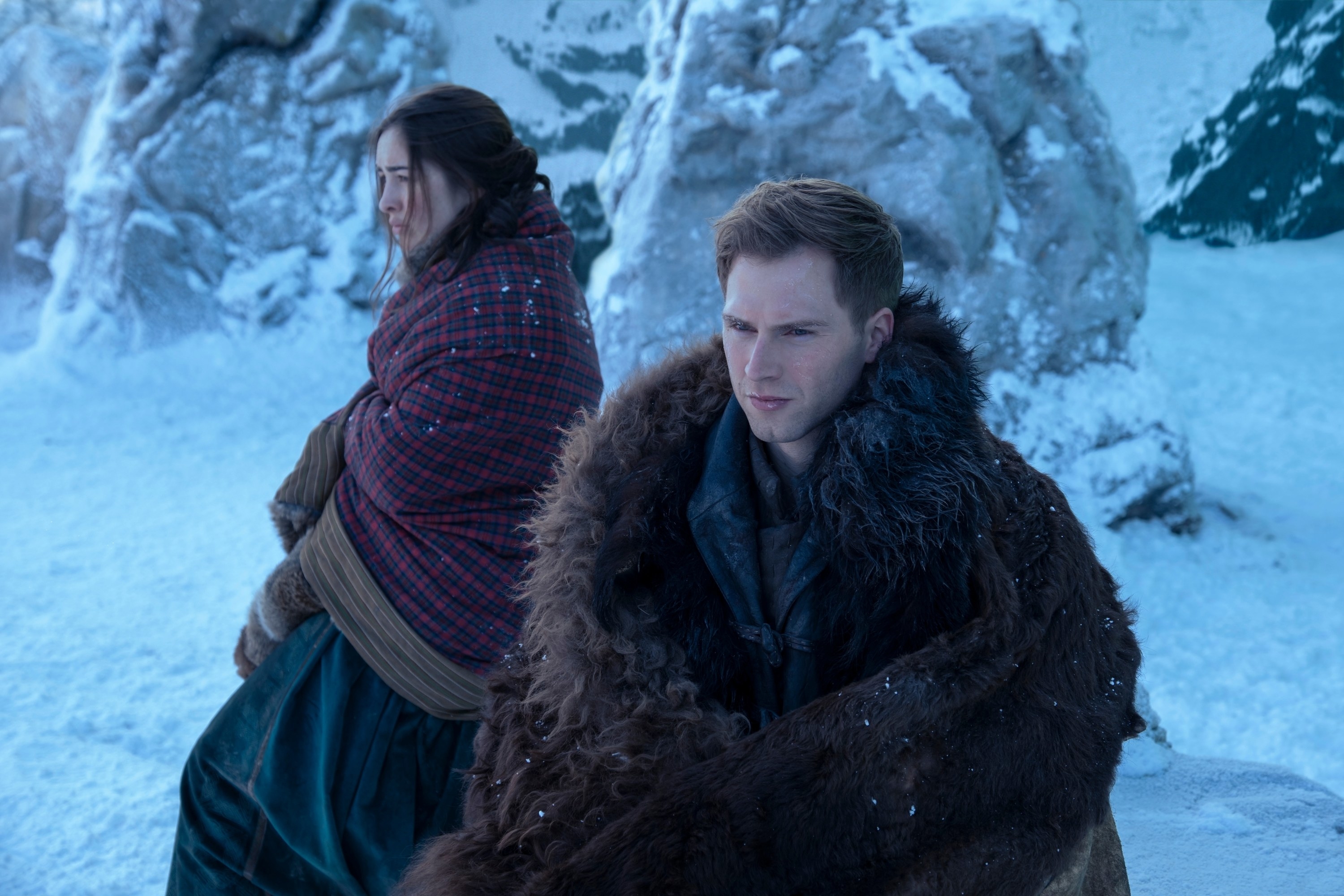 15. Alina trains with Botkin a lot more in the books.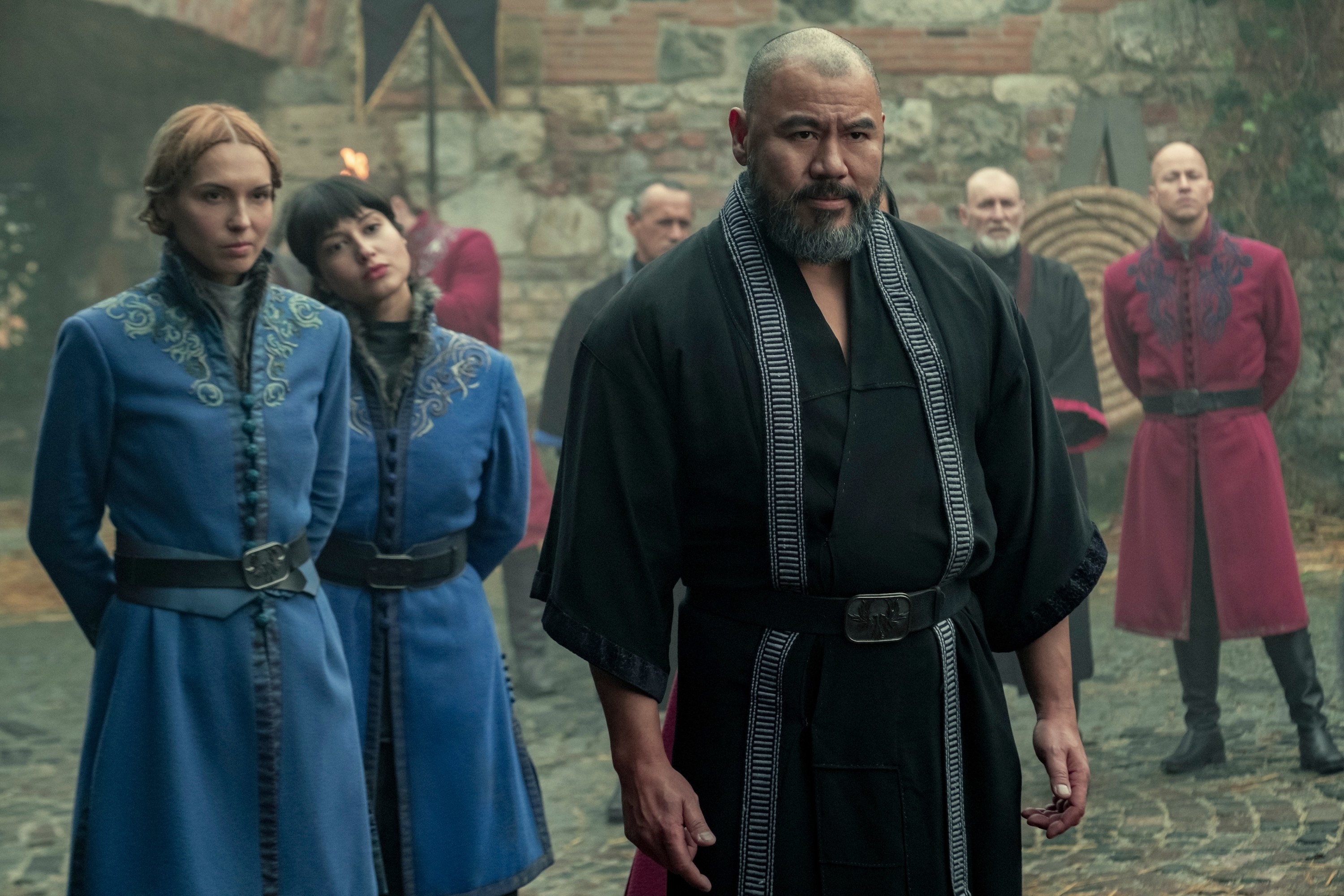 16. We never got to see the Darkling and Mal's conversation in the books, but it probably didn't go like this...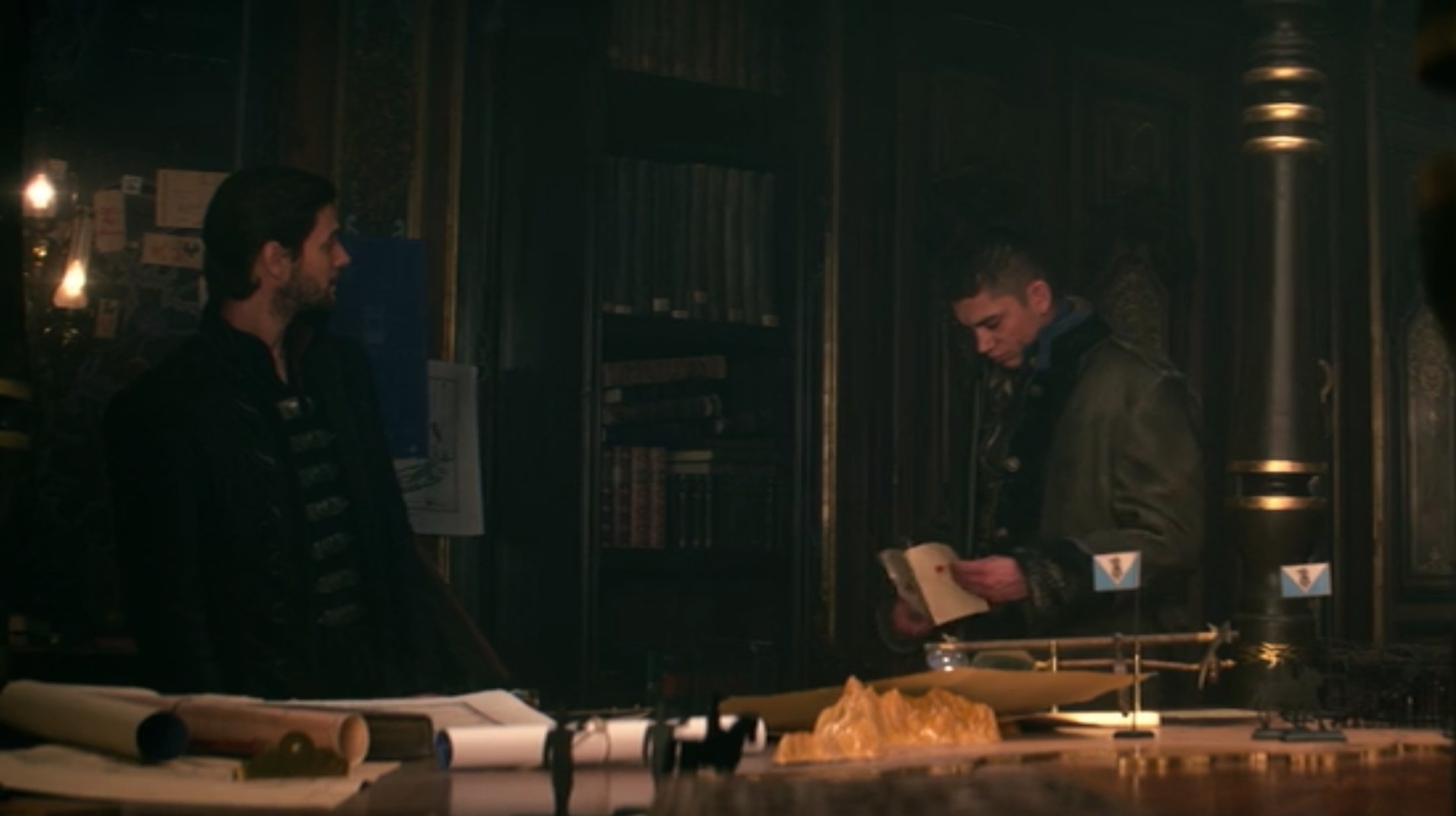 Shadow and Bone is a faithful adaption of Leigh Bardugo's masterful fantasy, but there are a few surprises that will delight old and new fans of the Grishaverse. Season 2 or we riot.